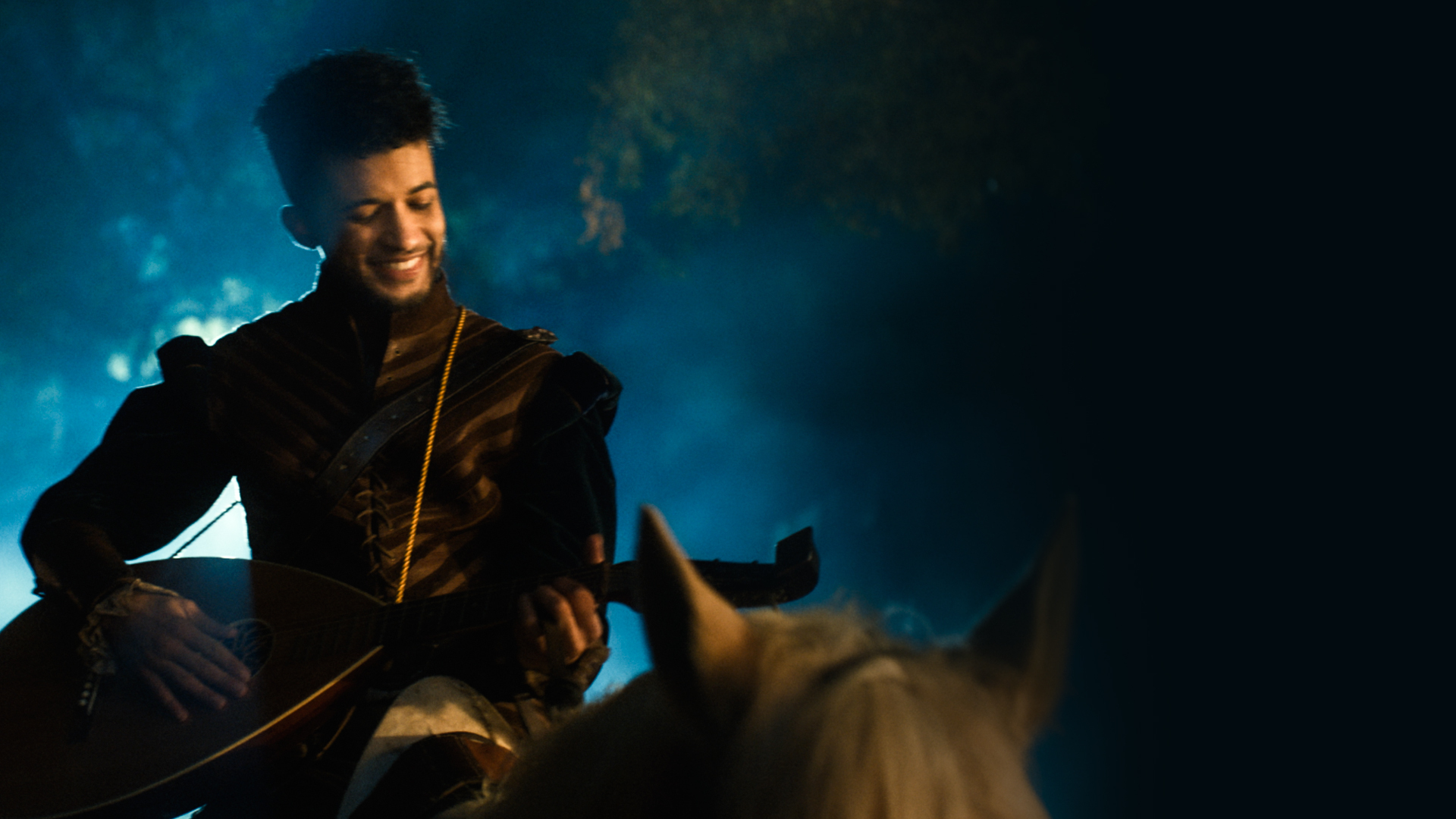 Aside from the much-awaited Overwatch 2, Blizzard is also hard at work with its other titles–namely Hearthstone and World of Warcraft (WoW). Players both old and new have something to look forward to with both games, as Blizzard will introduce new elements. Let's check out the latest updates for both Hearthstone and WoW:
Hearthstone: Wailing Caverns Mini Set
Those looking to find new mini sets in Hearthstone now have this new set called Wailing Caverns. The new set lets Adventurers fight through deadly beasts and awaken Archdruid Naralex from his slumber. Set for a June 4 release, Wailing Caverns comes with 35 new collectible cards that can be obtained from Forged in the Barrens card packs. Minions will feature Spell Schools, and there will be 4 new Legendary cards that will feature iconic characters from the Wailing Caverns.
If you want to get the entire 66-card set (4 Legendary cards, 1 Epic card (x2), 14 Rare cards (x2), and 16 Common cards (x2)), it will be available for purchase from the in-game or web shop starting for $14.99(~Php 720) or 2000 Gold.
WoW: An Ode to the Returning Heroes Featuring Jordan Fisher
Moving on to WoW, the Burning Crusade Classic is set to debut with a bang on June 2 as players make their final preparations to enter the Dark Portal. Making Burning Crusade Classic special is the appearance of actor, musician, and game Jordan Fisher, who will be featured in "Odes of Return"–this one pays homage to adventurers awaiting the opening of the Dark Portal.
Other highlights of the Burning Crusade Classic include the Burning Legion, where players battle to level 70, ride majestic flying mounts and master two additional races: the mystical blood elves and the pious draenei.
That wraps up the latest updates on WoW and Hearthstone for the end of May. Are you excited to try out the new content Blizzard has prepared for everyone?
Comments (1)