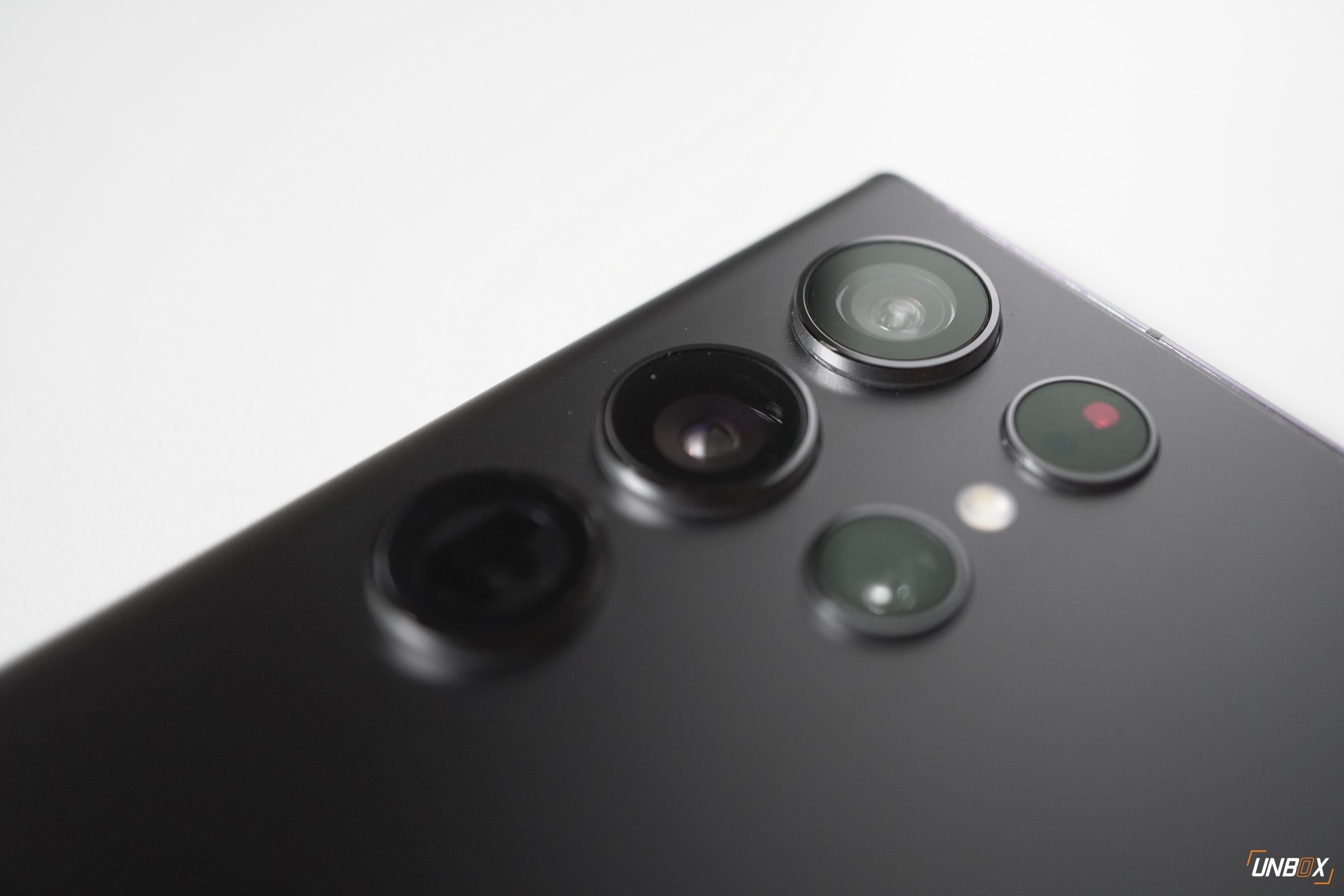 Things are shaping to be interesting for the Galaxy S23 series lately. Aside from reports that Samsung will be strictly using Qualcomm processors on all Galaxy S23 models, noted leakster Ice Universe reveals that the Galaxy S23 Ultra will get an upgrade to a 200-megapixel sensor in the form of the ISOCELL HP2.
The sensor in question might get you confused, as Samsung already announced two 200-megapixel sensors: the ISOCELL HP1 with a 1/1.22-inch sensor and 0.64um pixels, and the ISOCELL HP3, which has a smaller 1/1.4-inch sensor size and 0.56um pixels.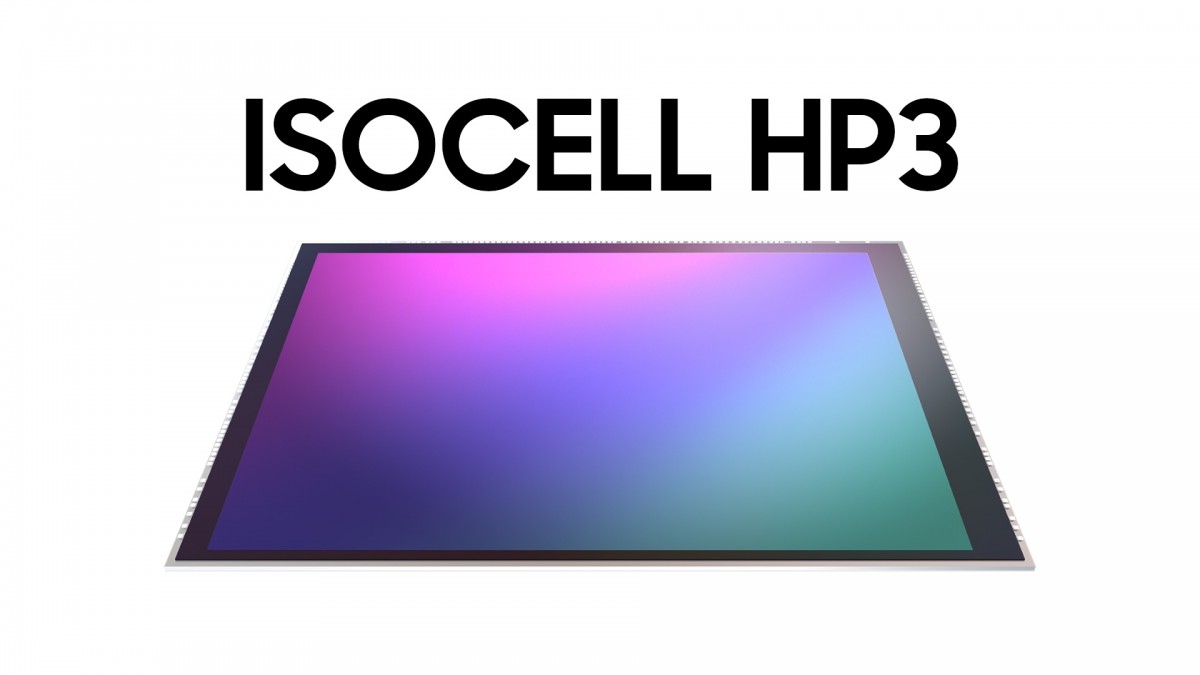 The Motorola Frontier, or also known as the X30 Pro, is said to use the ISOCELL HP1, so it's a bold claim to say that the ISOCELL HP2, which is sandwiched between two of Samsung's current 200-megapixel sensors, is said to be better.
For reference, the ISOCELL HM3 used on the Galaxy S22 Ultra and S21 Ultra has a 1/1.33-inch sensor size and 0.8um pixels. Given that, we expect the mystery ISOCELL HP2 that will be used on the Galaxy S23 Ultra to have roughly the same characteristics. After all, Samsung usually reserves its best imaging sensors for its flagship phones–and offer different versions of it to other brands.
Comments (1)