Apex Legends Mobile, the hottest battle royale game to date, is now official in the Philippines. The battle royale game is looking to go head-to-head with PUBG Mobile and Fortnite in the mobile gaming market, offering sleeker and easier game mechanics, as well as better graphics. The bump in visuals is certainly welcome in this AAA title from Electronic Arts, and while the minimum requirements for Apex Legends Mobile make it appear that most phones can run it, we did a few performance tests to see which set of internals is best for running the game.
For this quick test, we used three phones: one for each in the flagship, mid-range, and budget segment. We used Gamebench to measure FPS, and we set the graphics and FPS settings to the highest possible for the phone. Each of our tests consists of 5-minute gameplay.
Here are our findings: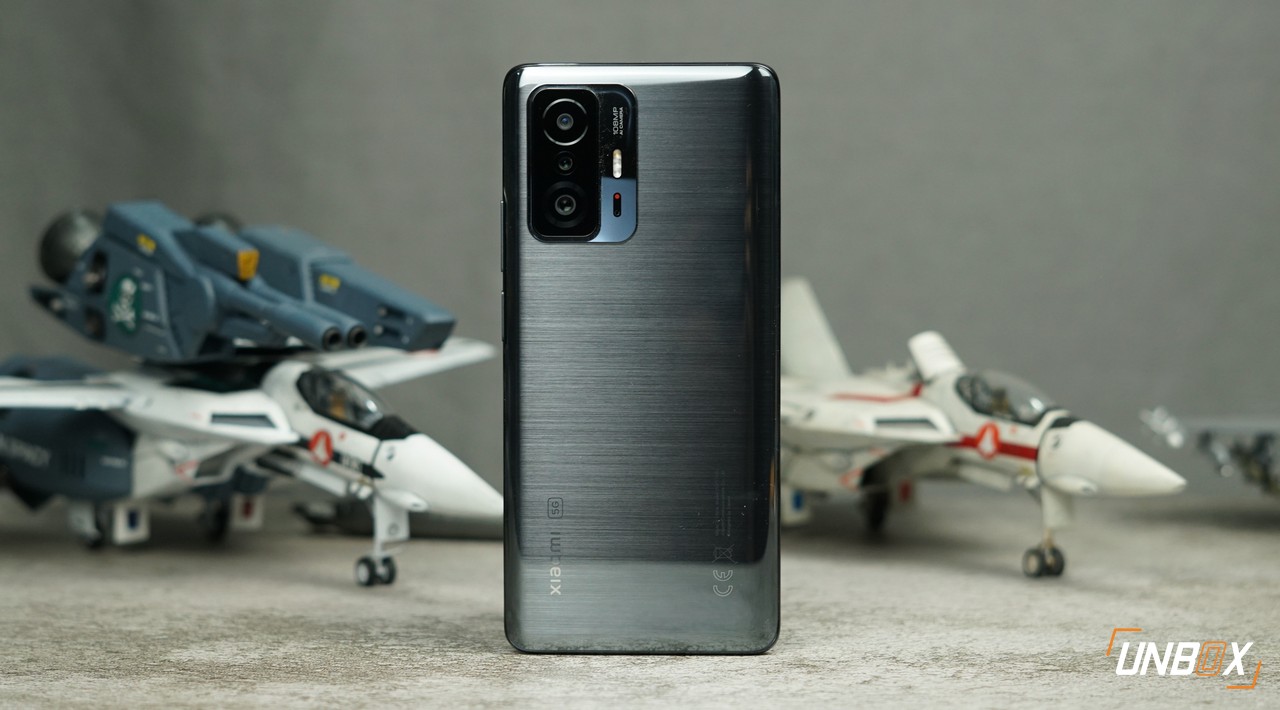 With our first run, we used the Xiaomi 11T Pro, which is a budget flagship phone that comes with a Snapdragon 888 processor that's paired with up to 12GB RAM and up to 256GB storage–our test device is the top-end 12GB/256GB variant.
Given its flagship-level internals, we were able to run Apex Legends Mobile at Extreme HD Graphics and Extremely High settings. After around 5 minutes of gameplay, the Xiaomi 11T Pro was able to hit the 60FPS cap consistently with 99% FPS stability. The phone did get slightly warm, but not as fast as with Genshin Impact when running at the same, equivalent settings.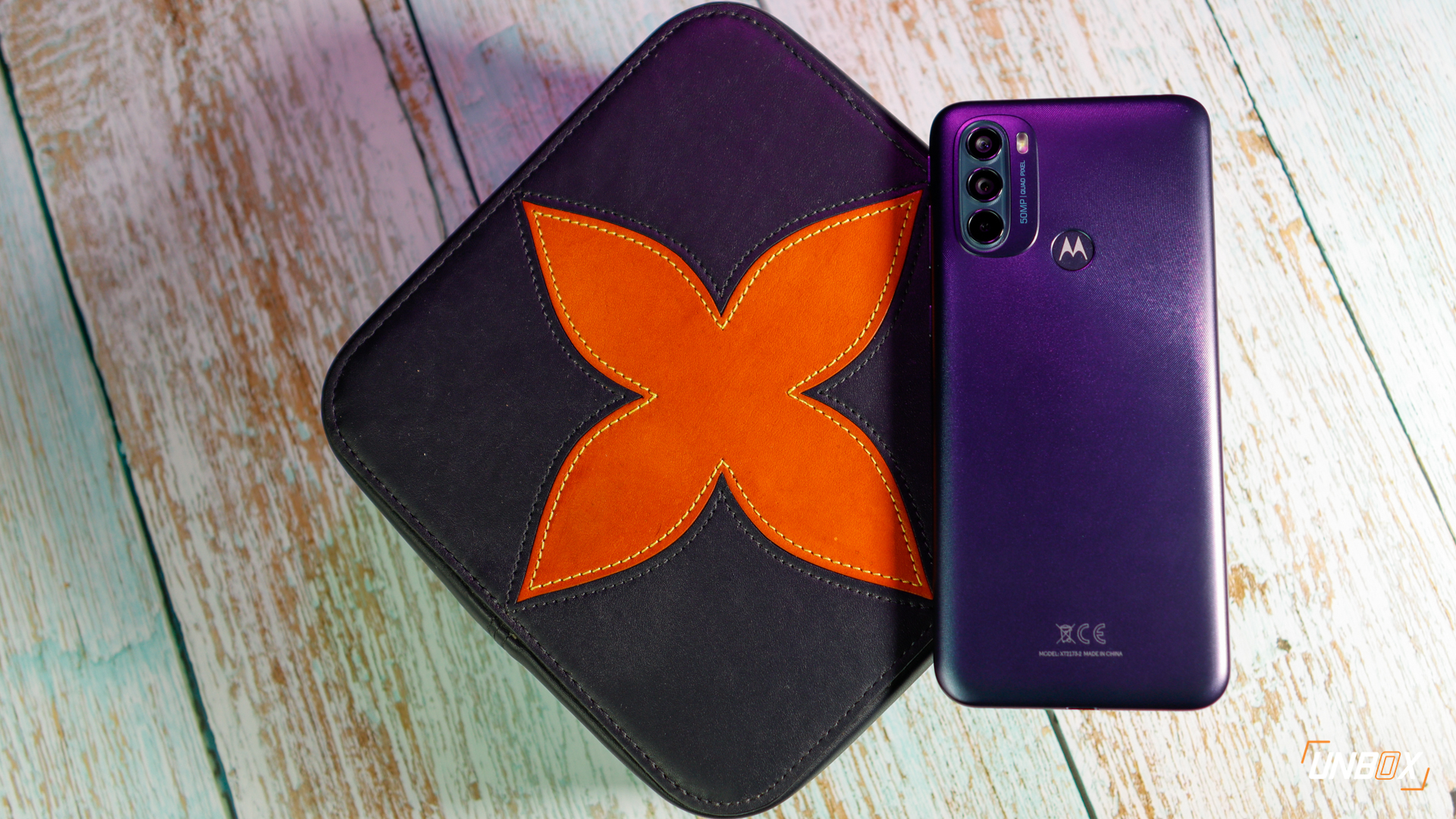 Going to entry-level phones, we tried to run the game on the Motorola Moto G31, which comes with an Helio G85 processor that's paired with 4GB RAM and 128GB storage. With Apex Legends Mobile, the Moto G31 caps off at balanced graphics and high FPS.
The graphics are not as great as with the Xiaomi 11T Pro given the modest performance of the Helio G85. This meant being limited to 30FPS, but with an excellent 100% FPS stability and minimal heat build-up on the phone itself.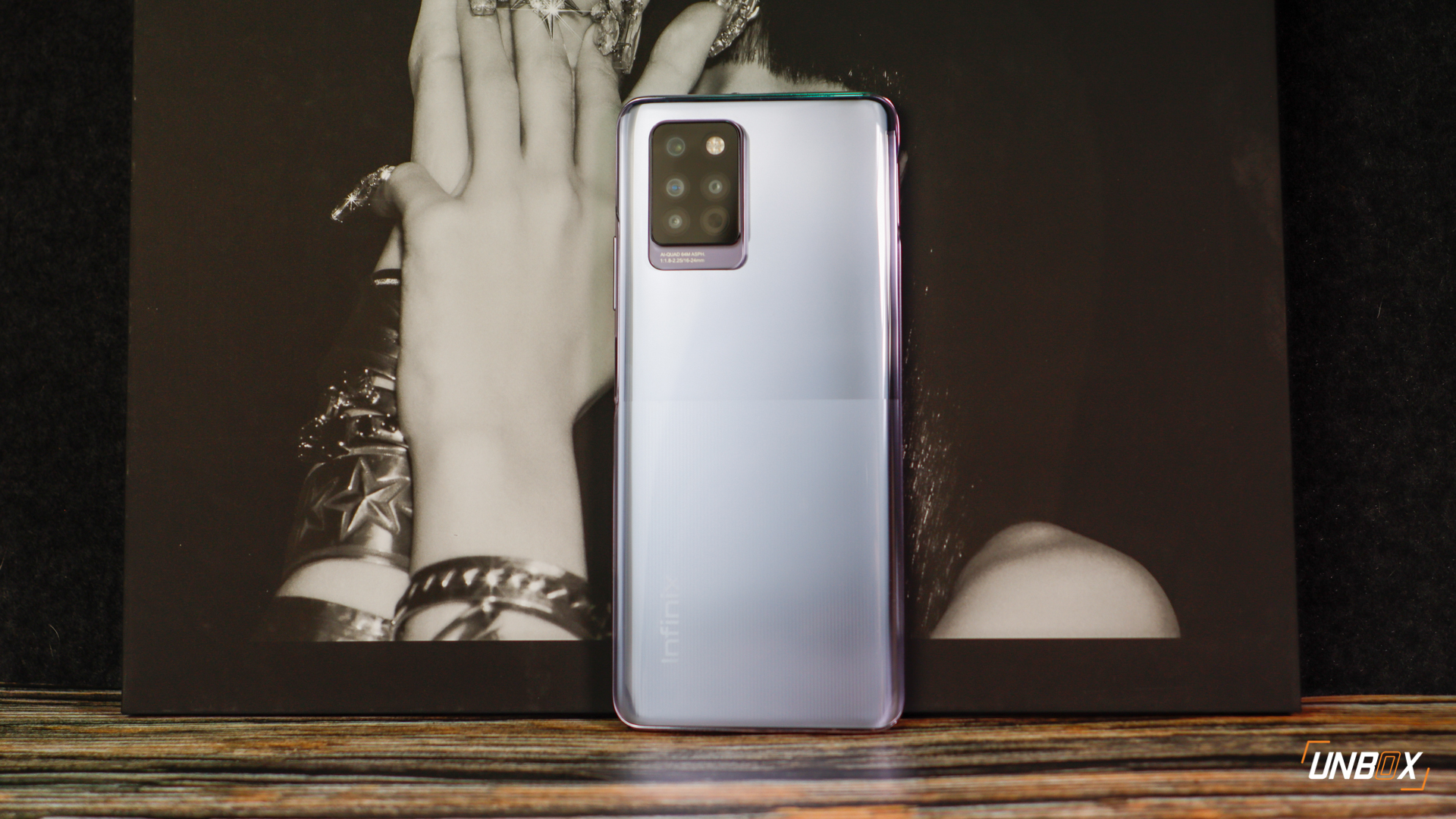 Moving up to budget mid-range territory, we tried the game on the Infinix Note 10 Pro 2022, which comes with an Helio G95 processor and is paired with 8GB RAM and 256GB internal storage.
With its internals, the Note 10 Pro 2022 can run Apex Legends Mobile at Ultra HD graphics and High FPS. Doing a run for five minutes, the Note 10 Pro 2022 managed to do 35FPS at 92% FPS stability–with temperatures being relatively stable. Graphics were roughly at par with the Xiaomi 11T Pro, though FPS tends to fluctuate anywhere between 31 to 35 depending on the scene.
How demanding is the game?
Comparing Apex Legends Mobile to Genshin Impact, which is arguably the most demanding mobile game right now, the hot new battle royale game is more forgiving when it comes to a phone's internals. This is very evident, as we manage to keep decent framerates consistently on Apex Legends Mobile.
We can't say the same for Genshin Impact, as both the Note 10 Pro 2022 and Moto G31 struggled when we tried matching the graphics settings to the one we used for Apex Legends Mobile. With the Xiaomi 11T Pro, we could not hit the 60FPS cap on Genshin Impact despite having a flagship Snapdragon 888 processor inside. This shows that if you want to hit 60FPS on Genshin Impact, one has to invest in a dedicated gaming phone with adequate cooling for consistent gameplay.
Based on our performance test with these phones, it's safe to say that while Apex Legends Mobile requires at least 3GB RAM, it's best to run the game using a phone with a mid-range chipset and at least 8GB RAM. Running the game with a lower-end processor and 4GB RAM is still playable, though you will need to make compromises in terms of both graphics quality and FPS.