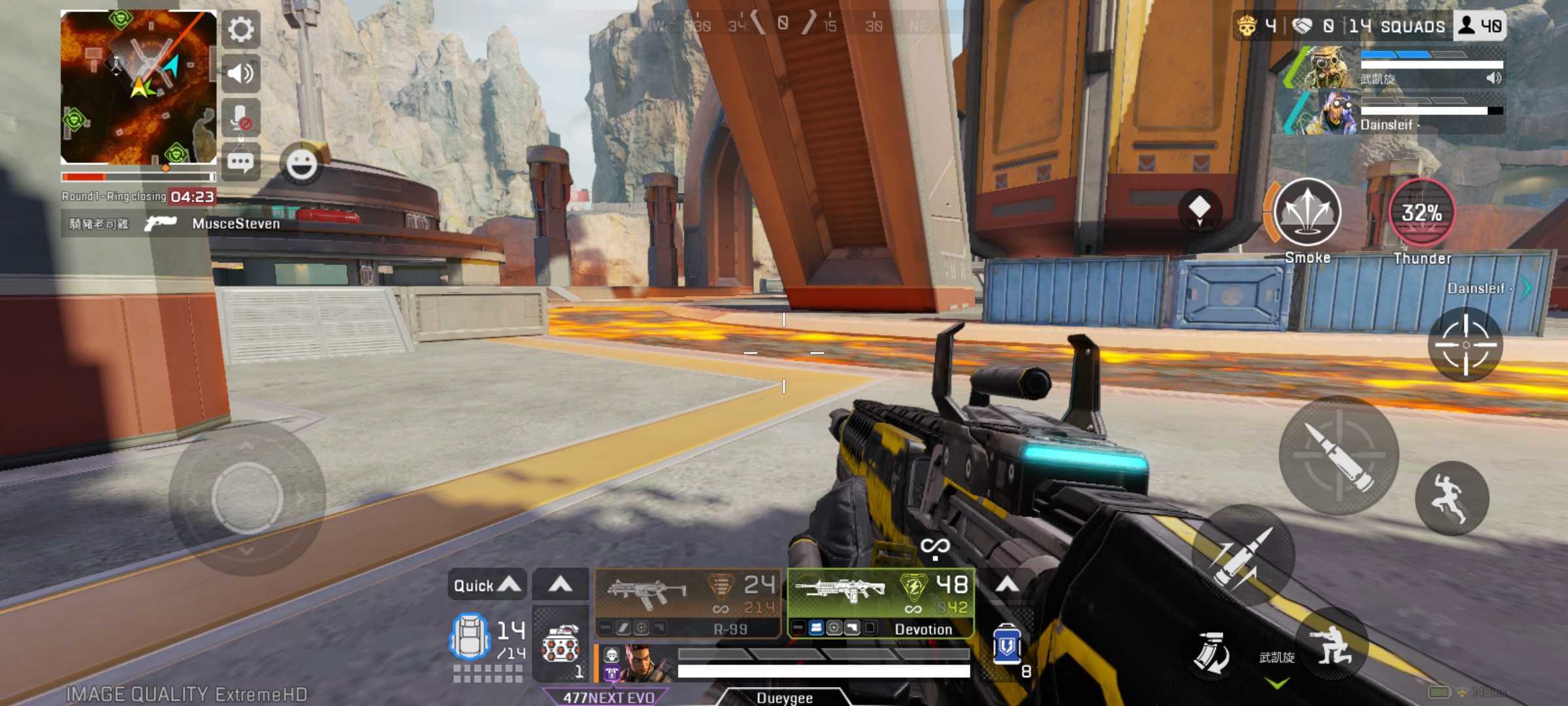 After it was confirmed back in 2019, Electronic Arts is finally making Apex Legends Mobile available in the Philippines. We got the confirmation via the Google Play Store, where the game has a size of roughly 3GB.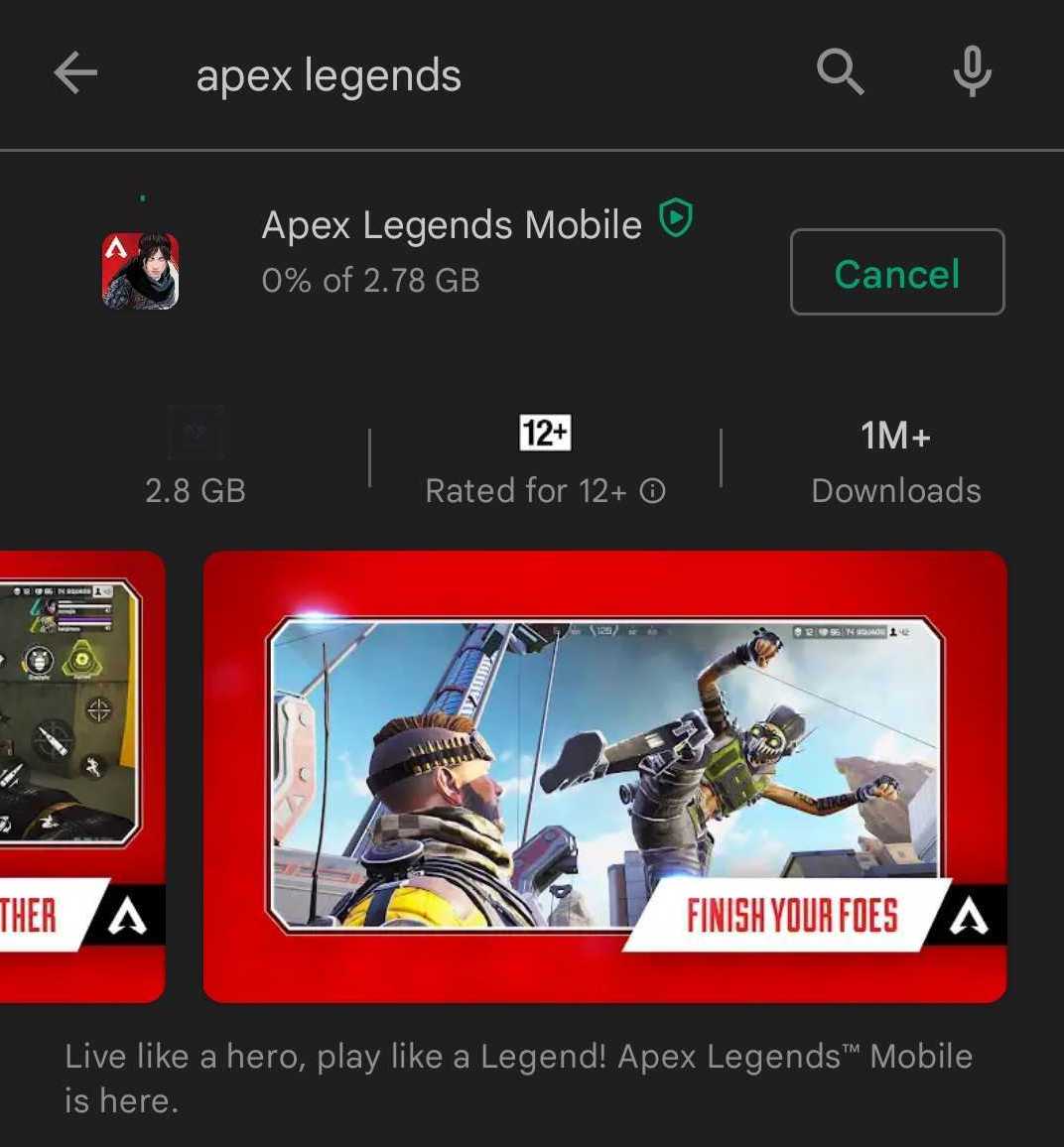 Apex Legends Mobile is not yet available for iOS as of this writing, though that might change later on since Apex Legends Mobile is currently on a limited regional launch–with the Philippines being one of the 10 countries that get to play the much-awaited game.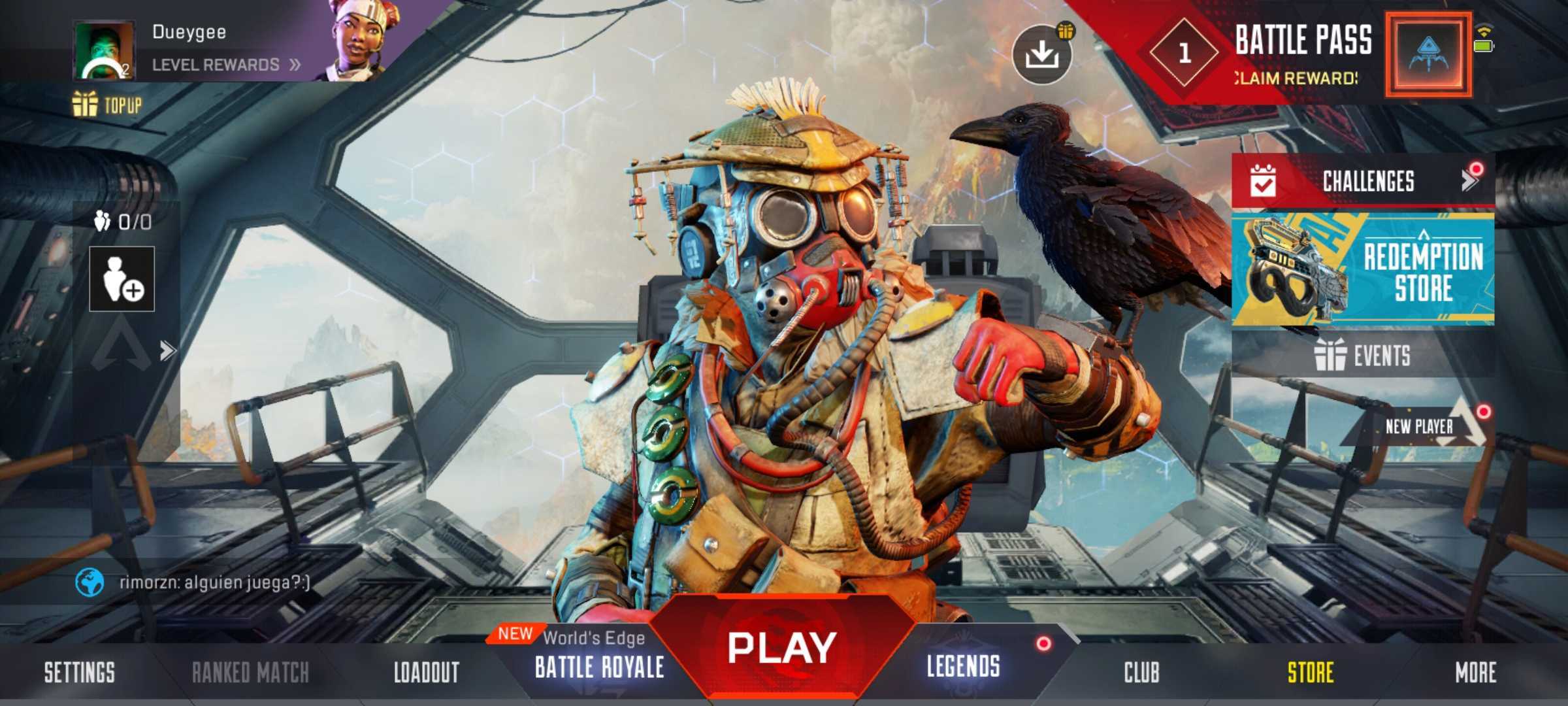 The game is playable right after you download it, though you have the option to download additional game resources, which amount to around 1.5GB.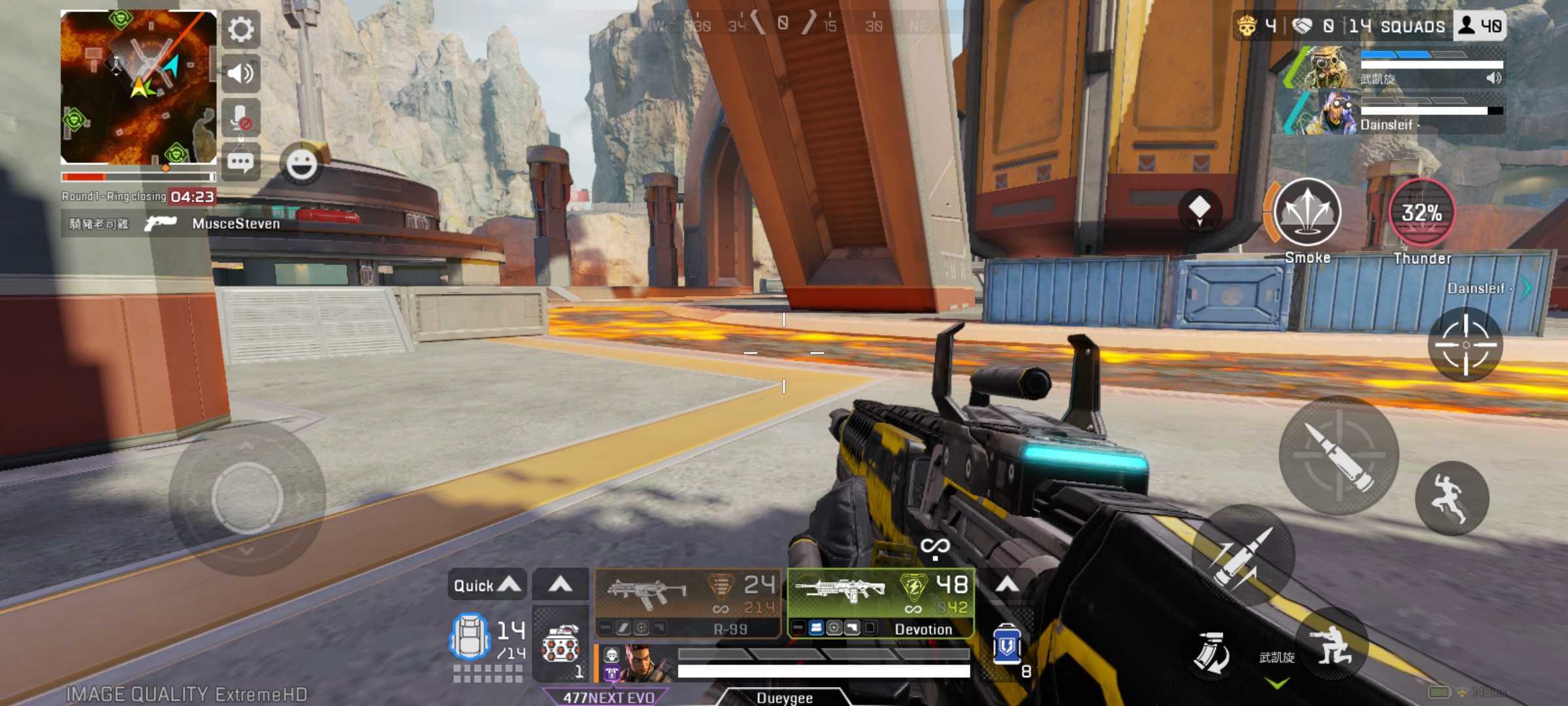 While it took three years before the hit battle royale game received a mobile version, the overall gameplay on mobile is just as good. We've played a few runs on the Xiaomi 11T Pro and maxed out all graphics settings, and the game played smoothly. Do note, however, that you might need to adjust your graphics settings for phones with lower-end specs.
To recap, you will need at least 3GB of storage space, at least 3GB RAM, and at least Android 8.1 in order to install Apex Legends Mobile in the Philippines. For iOS users, you will need at least an iPhone 6s or later device (or any iOS device that uses an A9 or later processor) to run the game.
Comments (3)