Fujifilm updates its camera portfolio by adding two new models: the APS-C X-E4 and medium format GFX100S.
The X-E4 succeeds the X-E3 from 2017, and is slimmer than its predecessor. In fact, it is best described as the most compact X-series camera Fujifilm has ever made. To put it simple, the X-E4 can be viewed as an X100V with and EVF and interchangable lenses.
Speaking of the X100V, the X-E4 is similar to the X100V as it uses a 26.1-megapixel X-Trans sensor, dedicated dials for shutter speed and exposure compensation, and a tilting screen that sits flush on the body.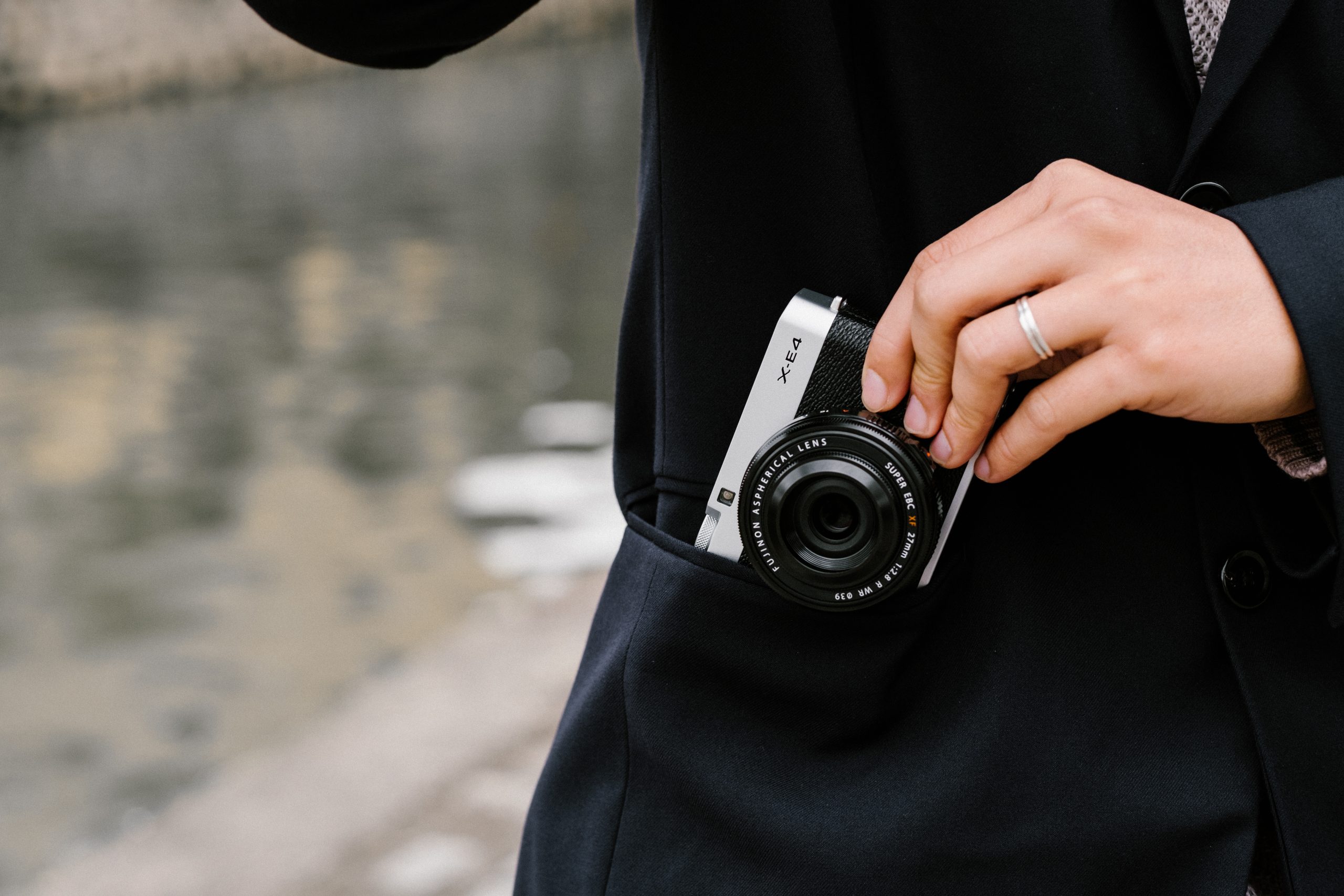 For video recording, the X-E4 can shoot 4K30 4:2:0 8-bit video (that is downsampled from 6K) via internal media or 4K30 4:2:2 10-bit video via HDMI, along with Full HD video at 240FPS.
For professionals looking for a compact body, Fujifilm has the GFX100S, which is the brand's most compact medium format camera to date. With a body that's roughly the size of most full-frame mirrorless cameras, you get the same 102-megapixel sensor used on the GFX100, which is 1.7x bigger than 35mm full-frame cameras.
Even with its smaller size, you get an updated in-body image stabilization that is 20% smaller and 10% lighter but manages to deliver up to 6 stops of stabilization. The magnesium body is denser than the GFX100, and can handle temps as low as -10 degrees Celsius.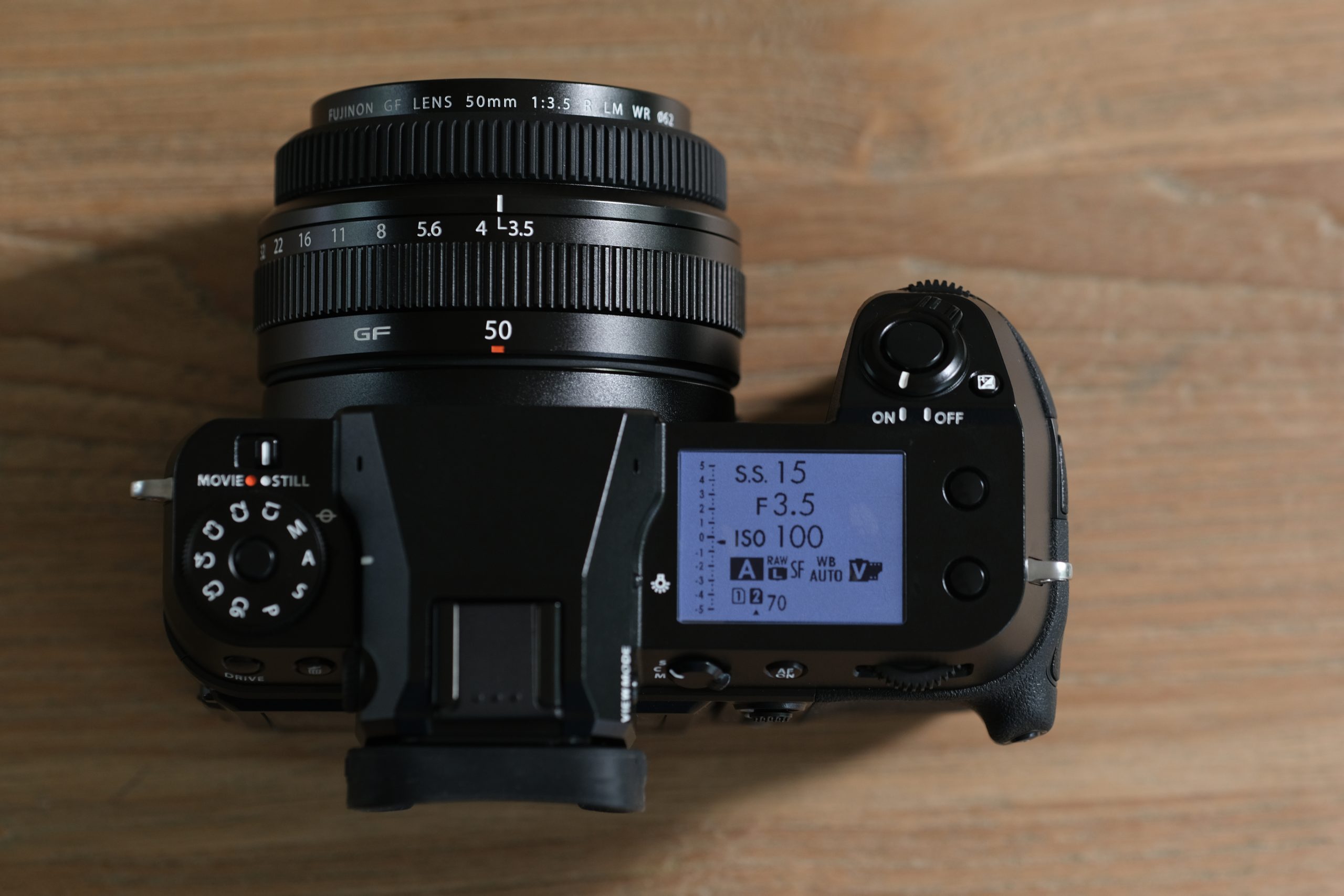 For videos, the GFX100S can shoot 4K30 video at 400Mbps in 10-bit 4:2:0 F-Log internally or 10-bit 4:2:2 F-Log/12-bit RAW externally through HDMI. You get a 3.68 million dot OLED viewfinder, 3.2-inch, 2.36 million touchscreen LCD, and a 1.8-inch top LCD.
In addition, Fujifilm announced that both the X-E4 and GFX100S are coming to the Philippines. Both cameras are arriving by late February.
Pricing for both cameras are as follows:
X-E4 – Php 47,990
X-E4 with XF27mm F2.8 R WR – Php 59,990
X-E4 with TR XE4 thumb rest and MXG-EH4 hand grip – Php 53,990
GFX100S – Php 329,990
Comments (0)