Following up last year's 160w charging tech, Infinix aims for another breakthrough in the smartphone industry with its 180w Thunder Charge tech. Unlike its previous tech, Infinix confirmed that they will be bringing over 180w Thunder Charge to a flagship device soon. Currently, the fastest charging speed Infinix offers is 120w with the Note 12 VIP.
"Infinix aims to keep improving daily efficiency through iteration and innovation of fast charging technology so that users around the world can be the first to experience efficient and convenient digital life," Infinix Marketing Head Joseph Cernitchez said.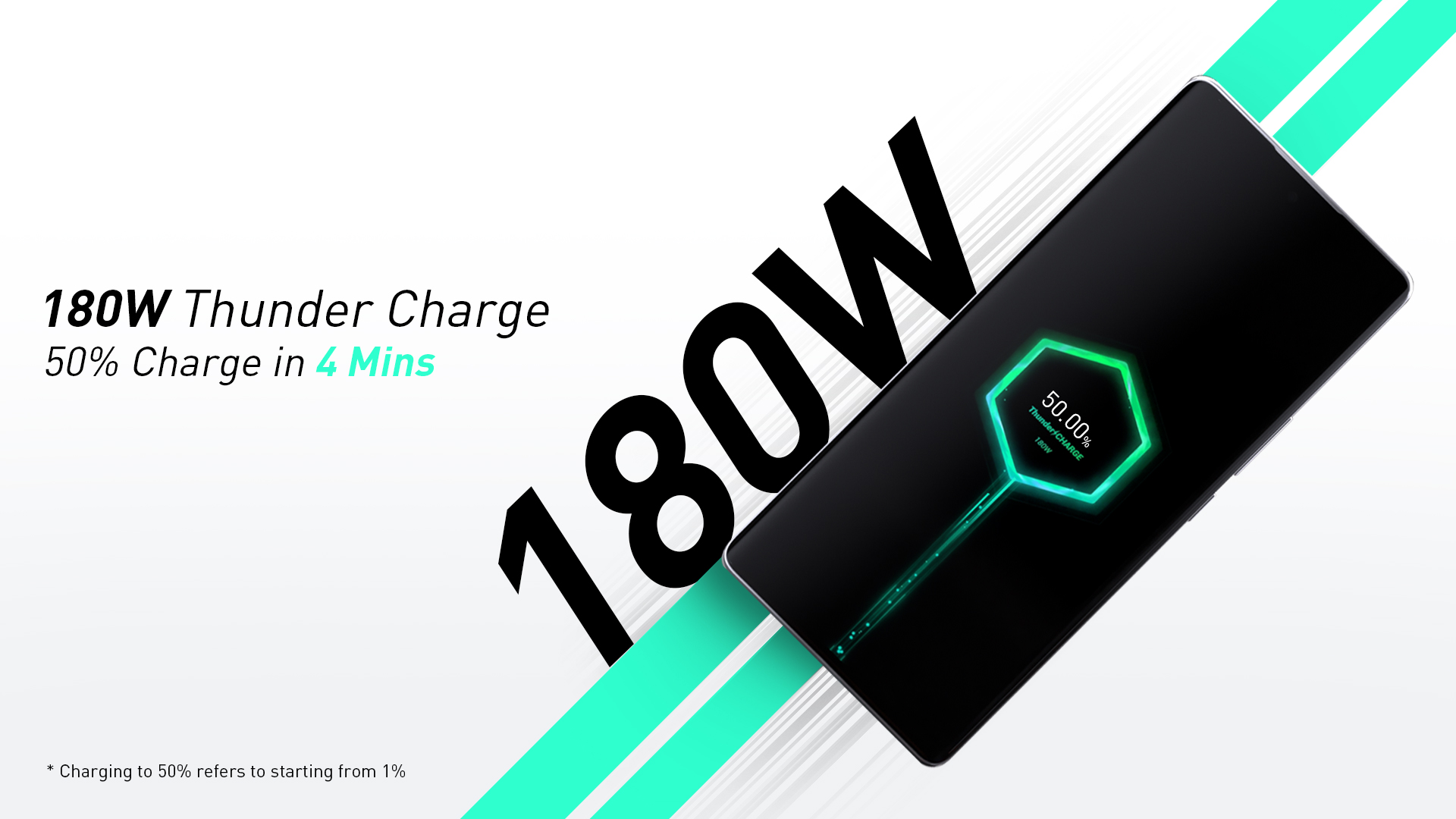 Infinix's latest charging tech can top up a 4500mAh battery from 1 to 50% in 4 minutes. To make this possible, Infinix uses two 8C batteries, which have lower internal resistance and a multi-electrode lug. This allows the battery to be charged in series at 90w per battery to achieve the 180w charging speeds.
180w Thunder Charge also uses an automatic bidirectional power supply to improve battery longevity and reduce the area of the power supply circuit by as much as 60%. Charging is done through three parallel charge pumps to achieve as much as 99% charging conversion efficiency.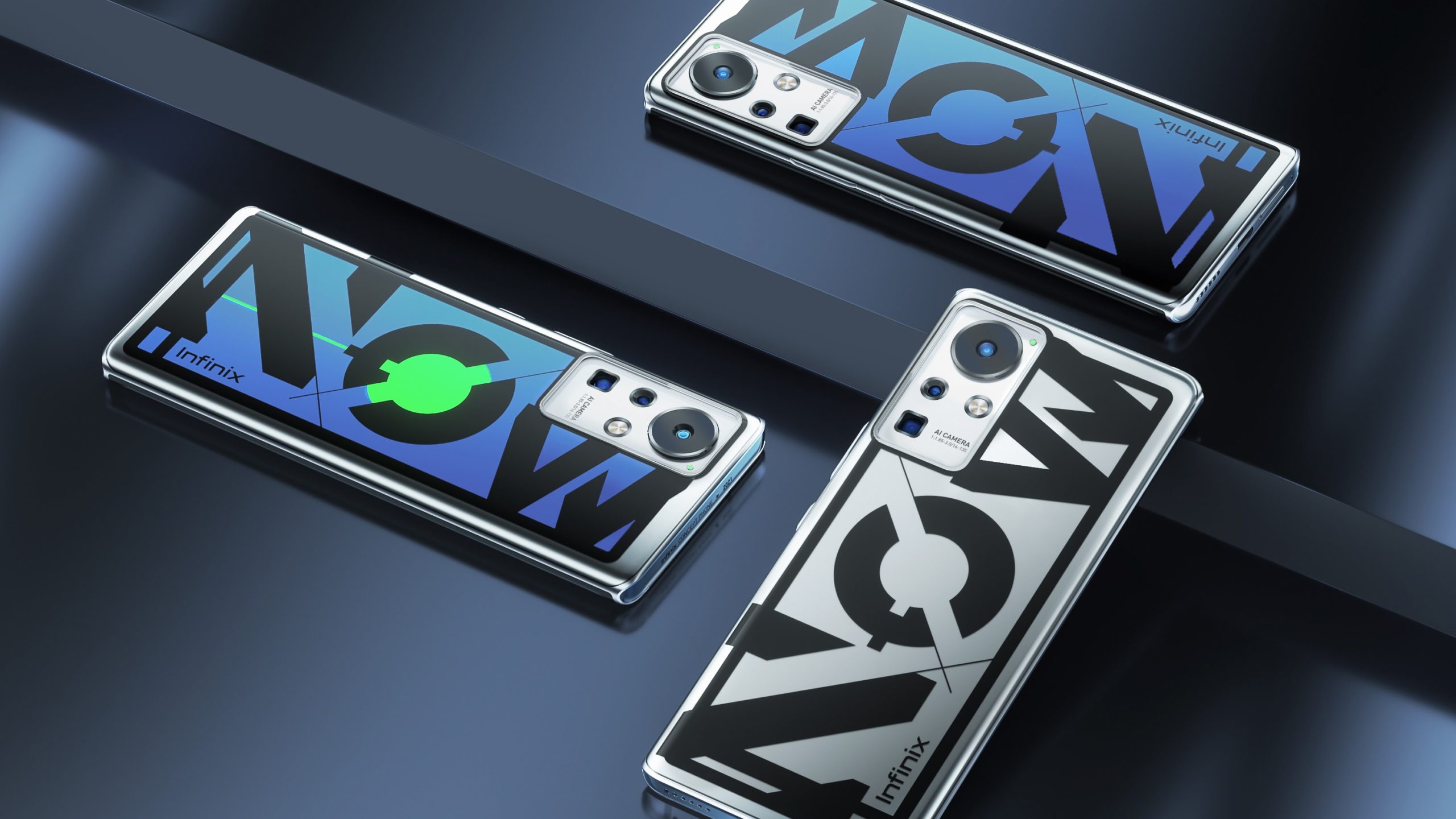 Infinix's 180w charging tech comes with 111 software and hardware protection mechanisms, along with 20 temperature sensors to ensure that the phone's temperature does not go beyond 43 degrees. The charging brick will also have a special chip that will only allow 180w charging with the proper cable–with other cables, the charging brick will allow 60w/100w charging.