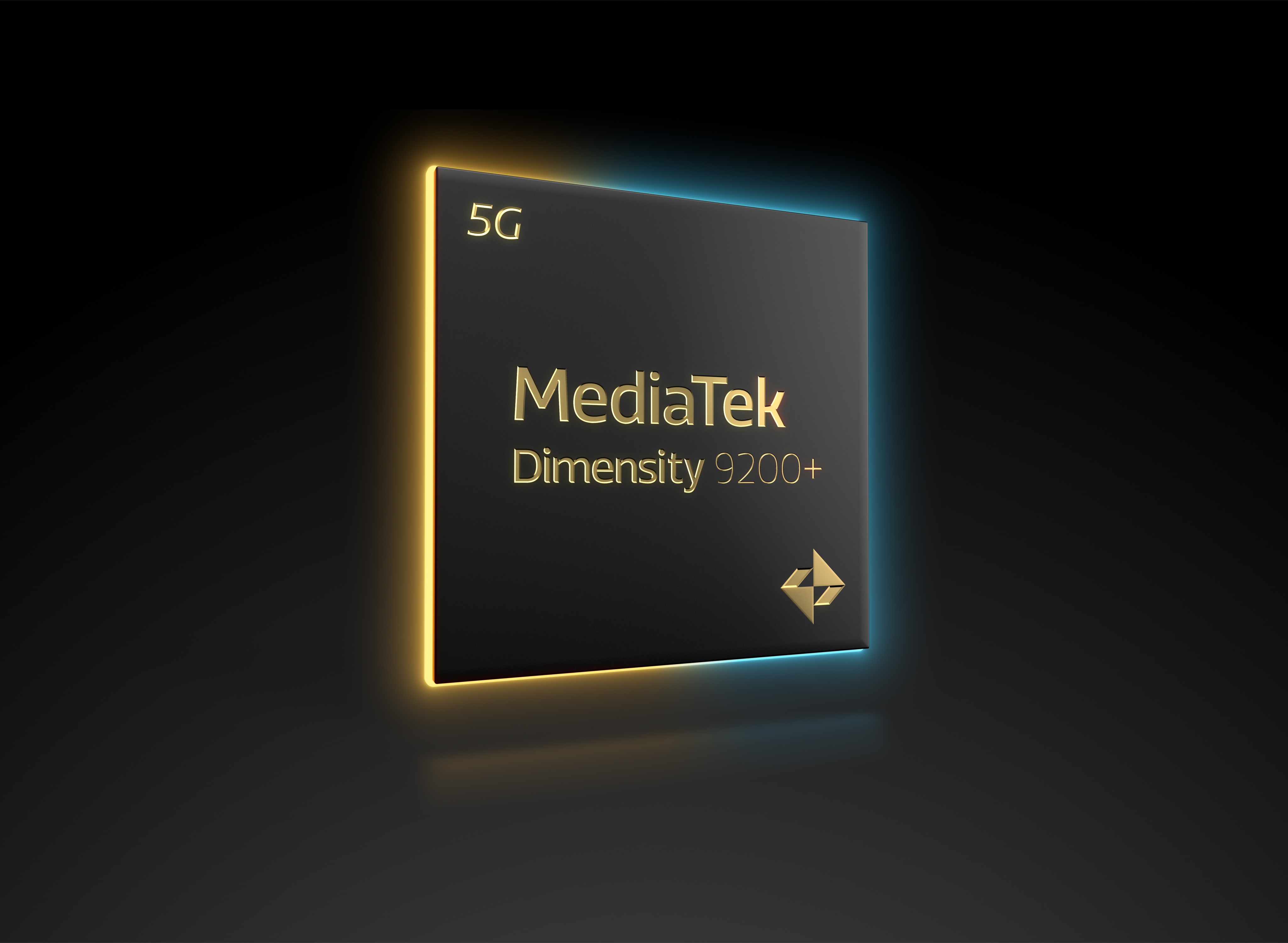 While MediaTek just recently announced the Dimensity 9200+, which made its debut on the iQOO8 Pro, they have started teasing their next-generation chip, which will utilize Arm's new Cortex-X4 CPU cores and Immortalis-G720 GPU. Details remain scarce as MediaTek made the announcement at COMPUTEX 2023, but it's speculated that their next processor will be called the Dimensity 9300.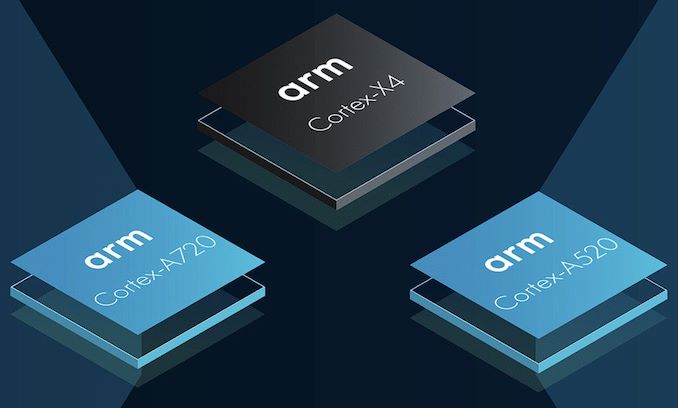 As for the components that the next-gen MediaTek processor will use, ARM claims up to 15% better performance and 40% better power efficiency on the Cortex-X4 compared to the Cortex-X3 that's used on the Dimensity 9200. Making the Cortex-X4 groundbreaking is that it utilizes TSMC's N3e (3nm) process, which will be the first for any chip. Aside from the Cortex-X4 and Immortalis-G720, Arm also announced the Cortex-A720 and Cortex-A520–both of them expected to be used on the next MediaTek chip and are said to be 20% and 22% more efficient than their predecessors.
Rumored to launch sometime in October, the Dimensity 9300 will reportedly utilize a 2/4/2 configuration that consists of 2 Cortex-X4 cores, 4 Cortex-A720 cores, and 2 Cortex-A520 cores. Given that the Cortex-X4 will utilize a 3nm process, this should help MediaTek have an easier time managing thermals, as a smaller manufacturing process usually translates to better energy efficiency.