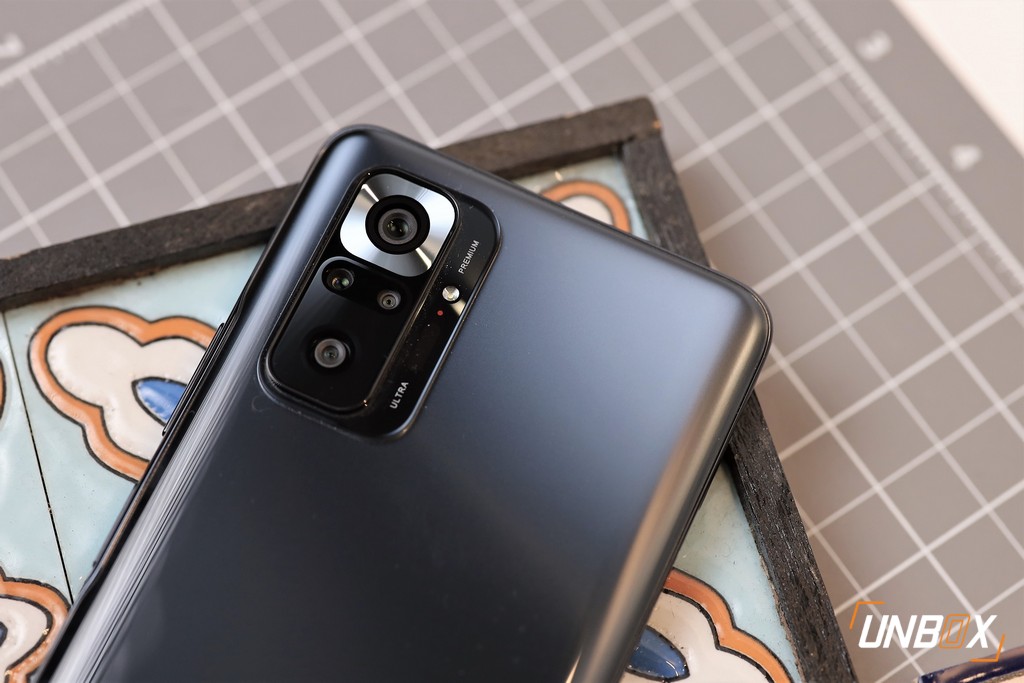 While Xiaomi's value-for-money Redmi Note 10 Pro is certainly making waves with its features, one of its most-requested features is the addition of 5G connectivity. We may only have a 4G variant for now, but it seems that Xiaomi is working on a 5G version of its 2021 mid-range phone.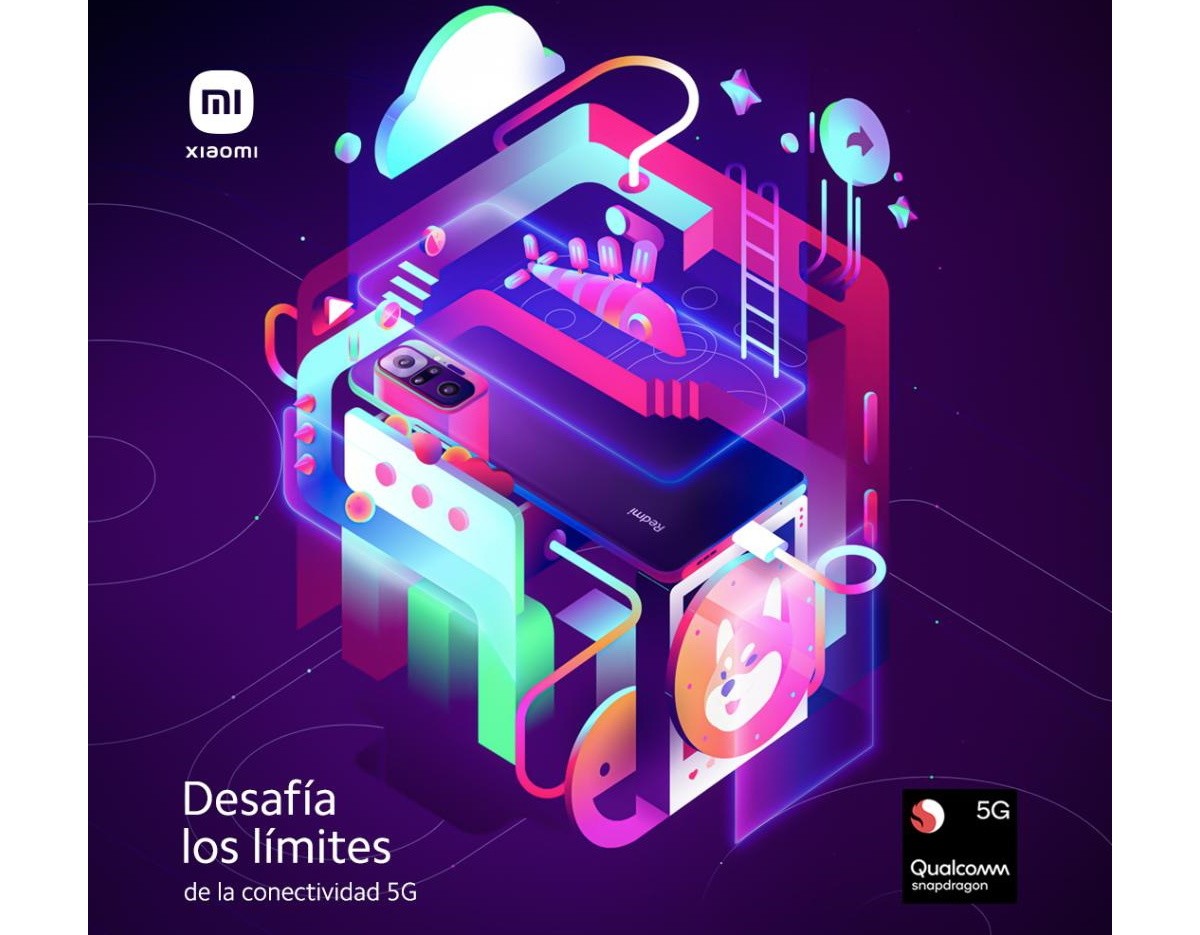 A leaked poster reveals that the upcoming phone is expected to be identical to the 4G-only version in terms of overall design, but will come with a 5G Qualcomm processor instead. The Snapdragon 750G may be the processor in question, but we will not be surprised if the Redmi Note 10 Pro 5G will come with a Snapdragon 780G processor instead.
Being the proper successor to the Snapdragon 765G, the Snapdragon 780G is billed as a budget Snapdragon 888 with its Cortex-A78-based Kryo 670 cores and 1/3/4 core configuration—the same configuration used on the Snapdragon 888.

Like the Snapdragon 888, the Snapdragon 780G supports Snapdragon Elite Gaming—which means upgradable drivers for its Adreno 642 GPU—and can natively utilize three cameras (up to three 25-megapixel sensors) all at the same time. Aside from those, the Snapdragon 780G supports up to 16GB RAM and up to 144hz displays.
Aside from an expected processor upgrade, the 5G version is expected to have the same set of features as the regular 4G version: 6.67-inch 120hz Full HD+  AMOLED display, 108-megapixel quad rear camera setup, side-mounted fingerprint scanner, stereo speakers, 16-megapixel selfie snapper, a 5020mAh battery with 33w wired charging, and up to a 8GB/128GB variant.
It will be interesting how Xiaomi will position this new phone with a 5G-ready Snapdragon 7-series processor. As the Mi 11 Lite 4G is going head-to-toe already with the Redmi Note 10 Pro, we don't know how the 5G version of the latter will position itself considering that there's already a Snapdragon 780G-powered Mi 11 Lite 5G already in some markets.
Comments (0)