Samsung's dominance in foldable devices is unquestionable: out of the 14.2 million foldable devices shipped in 2022, Samsung accounted for around 12 million of those units or around 80% of the market share. Because of this, Samsung is strengthening its foldable lineup by improving the overall design of the Galaxy Z Fold and Flip series–and possibly launching a new tri-fold device this year.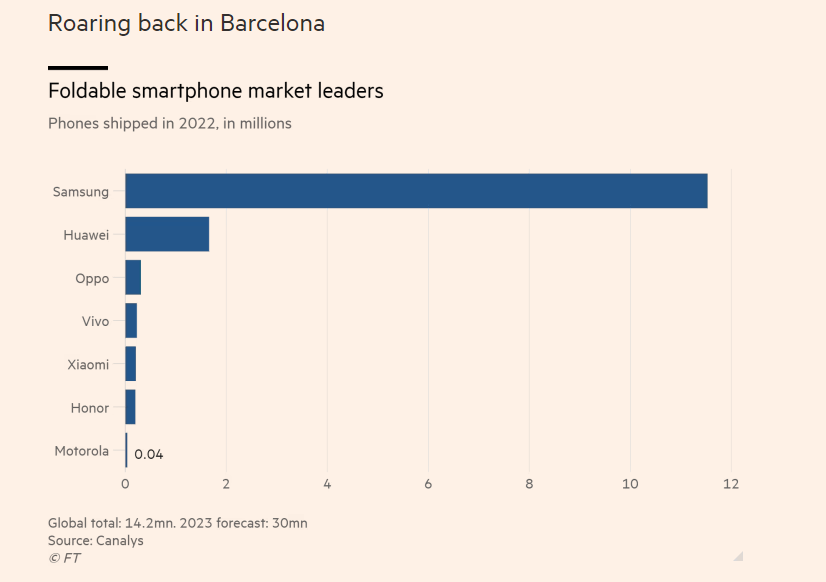 Samsung revealed two different tri-fold concepts at the CES 2022 show floor with the Flex S and Flex G. The former has an S-shape design with the display on the outside, while the latter has the left and right segments folding into the center to protect the inner display.
While we have many questions about these concept tri-fold devices–particularly their durability and real-world use, reports of Samsung actually releasing one later this year will further solidify its reputation as the top brand for foldable devices–with other brands such as OPPO, HONOR, Xiaomi, vivo, and Huawei catching up with what Samsung has achieved.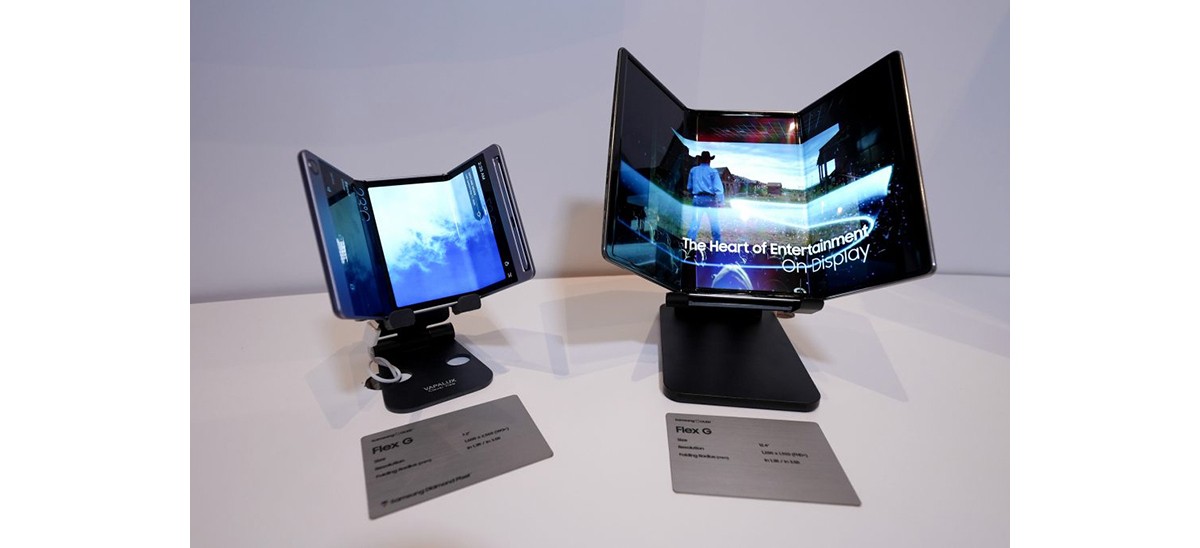 What's the catch with Samsung's foldable ambitions? It turns out that the Galaxy S23 FE will NOT be happening at all. This would mean that there will be a gap in Samsung's phone lineup between the Galaxy A54 and Galaxy S23. While that may sound disappointing to those hoping for Samsung to have a true flagship killer, having an all-new foldable device should make the mobile phone scene exciting once again.