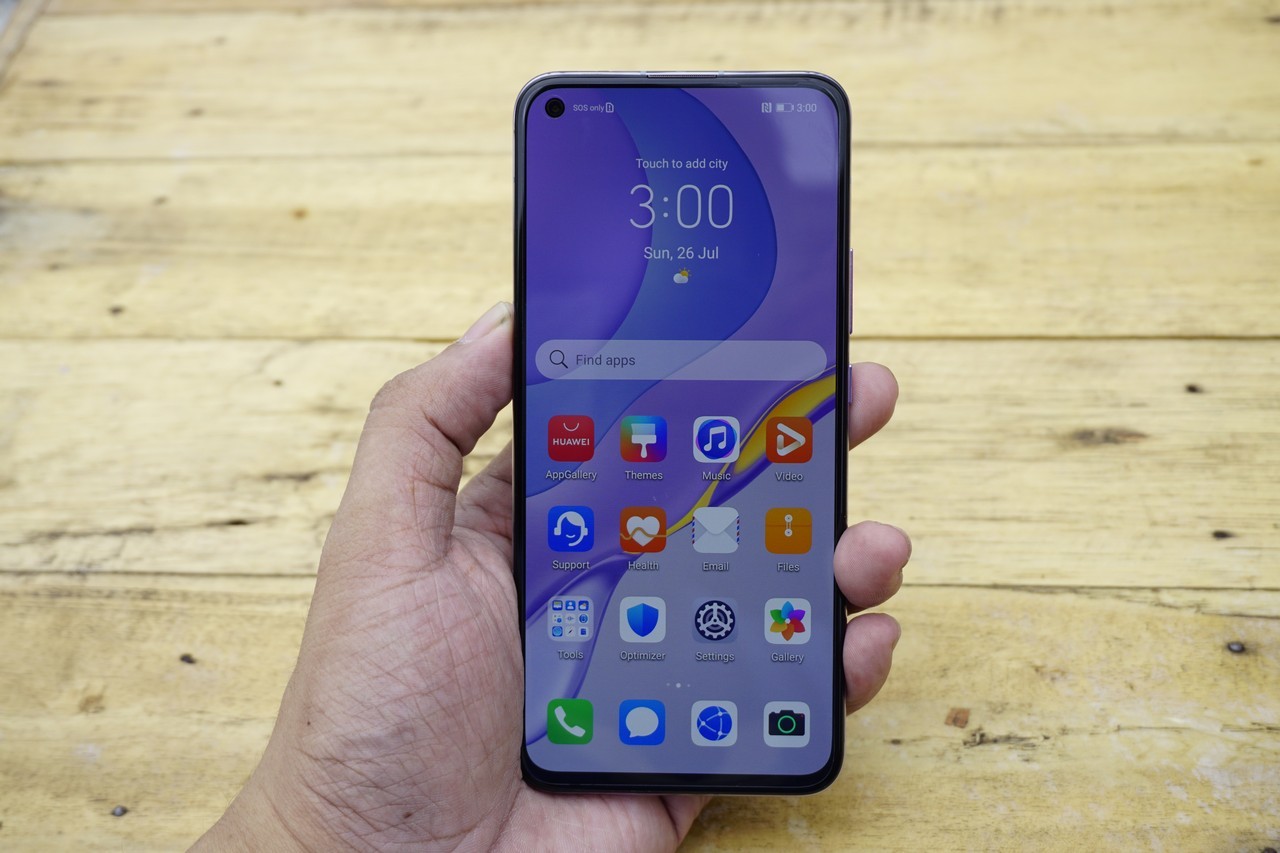 Following reports of AMD and MediaTek being granted licenses to supply essential parts to Huawei, a new report from Reuters revealed that Samsung was granted a license to supply certain display panel products to Huawei.
While it is not clear as to what display products are covered, it is expected that the license will cover at least OLED panels for smartphones, as Samsung Display is one of the biggest suppliers of OLED panels to phones. Both Samsung Display and Huawei declined to comment.
A good indicator about Samsung OLED panels appearing on future Huawei phones is with the Nova 8 SE. Leaked renders of Huawei's upcoming mid-range phone reveal the Nova 8 SE having an in-display fingerprint scanner—a possible indication that the most affordable model in the Nova 8 series will get an OLED display.
Aside from AMD, MediaTek, and Samsung Display, Intel said that it has received licenses to continue supplying certain products to Huawei.
Comments (1)