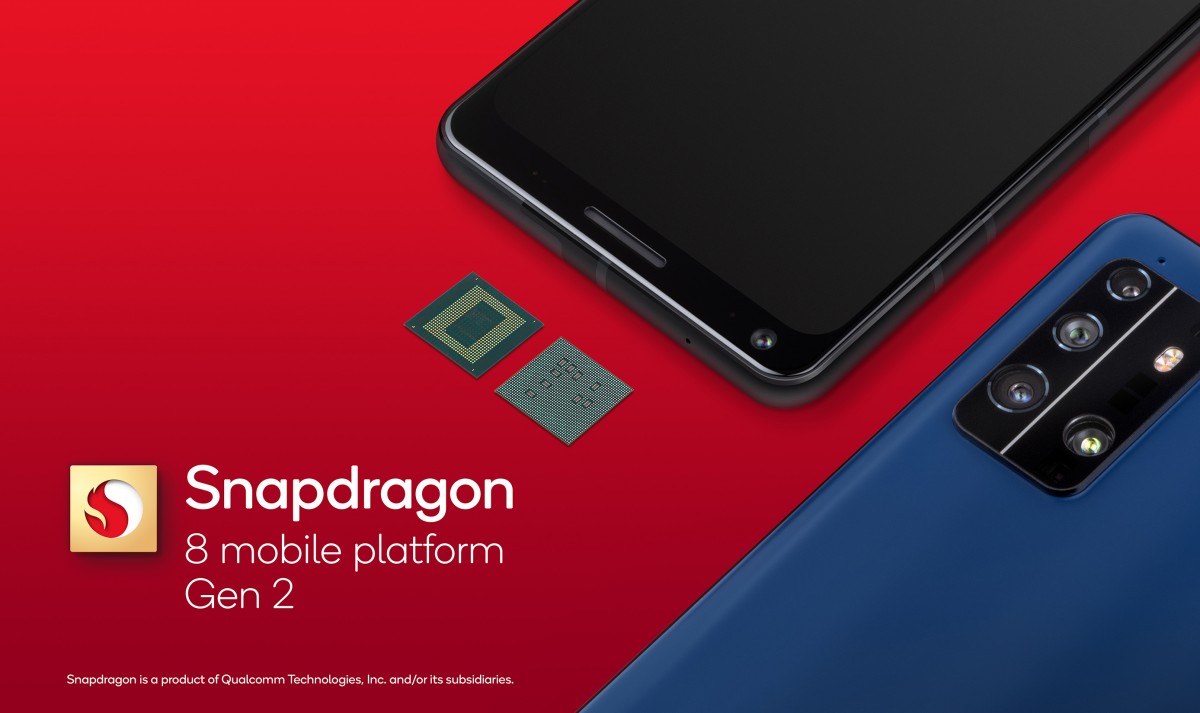 Looks like Qualcomm is following Samsung's footsteps in making their launches a month earlier, as they have revealed that the 2023 Snapdragon Summit–which usually happens every November–will happen instead from October 24 to 26. With Snapdragon Summit set to be held in October, this possibly means that the launch of the next-generation Snapdragon 8 Gen 3 will happen a month earlier as well.
This does make sense considering that MediaTek has already confirmed that their next-generation Dimensity processor will use a Cortex-X4 prime core and Immortalis-G720 GPU. Qualcomm wants to stay ahead of its game, which explains the earlier-than-expected unveiling of the Snapdragon 8 Gen 3.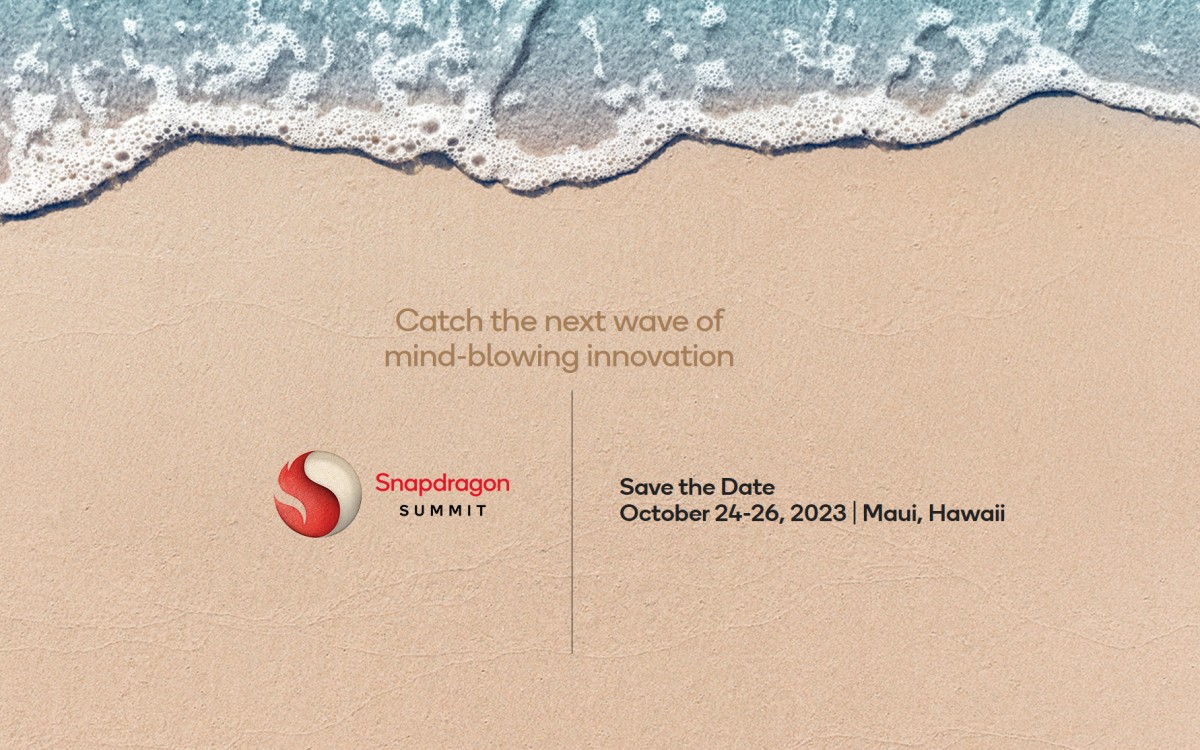 Compared to the Snapdragon 8 Gen 2, the Gen 3 will reportedly have an unusual CPU configuration, where it will go for a 1/5/2 core setup instead of a 1/2/2/3 configuration. Reports state that the Snapdragon 8 Gen 3 will launch with a Cortex-X4 prime core that is said to run at an insane 3.7Ghz, 5 Cortex-A720 cores, and 2 Cortex-A520 cores, along with an Adreno 750 GPU. The Snapdragon 8 Gen 3 will also get a larger L3 cache at 10MB and will use TSMC's N4P node instead of N4.
Phones expected to use the Snapdragon 8 Gen 3 include the Xiaomi 14 series, vivo X100 series, Redmi K70 series, iQOO 12 series, OnePlus 12, and realme GT5.