Every year Qualcomm releases a new chipset that becomes the processor of choice for all flagships out there. However, many people claim that the power differences these days are incremental between generational upgrades as compared to a few years ago. Well, the Qualcomm Snapdragon 8 Gen 3 is aiming to change that trend. Here's how.
Technically speaking, developing a new chipset platform or even just supercharging it for the following year is a delicate balancing act. That's because adding more power affects your thermals, which in turn also compromises consistency and long-term battery health. Manufacturers need to be able to find the perfect middle ground – and the phone makers also add their own unique cooling mechanisms to keep these top-tier devices cool. Each company is ensuring that their devices can handle the sustained load of a prolonged gaming session or other extreme use cases.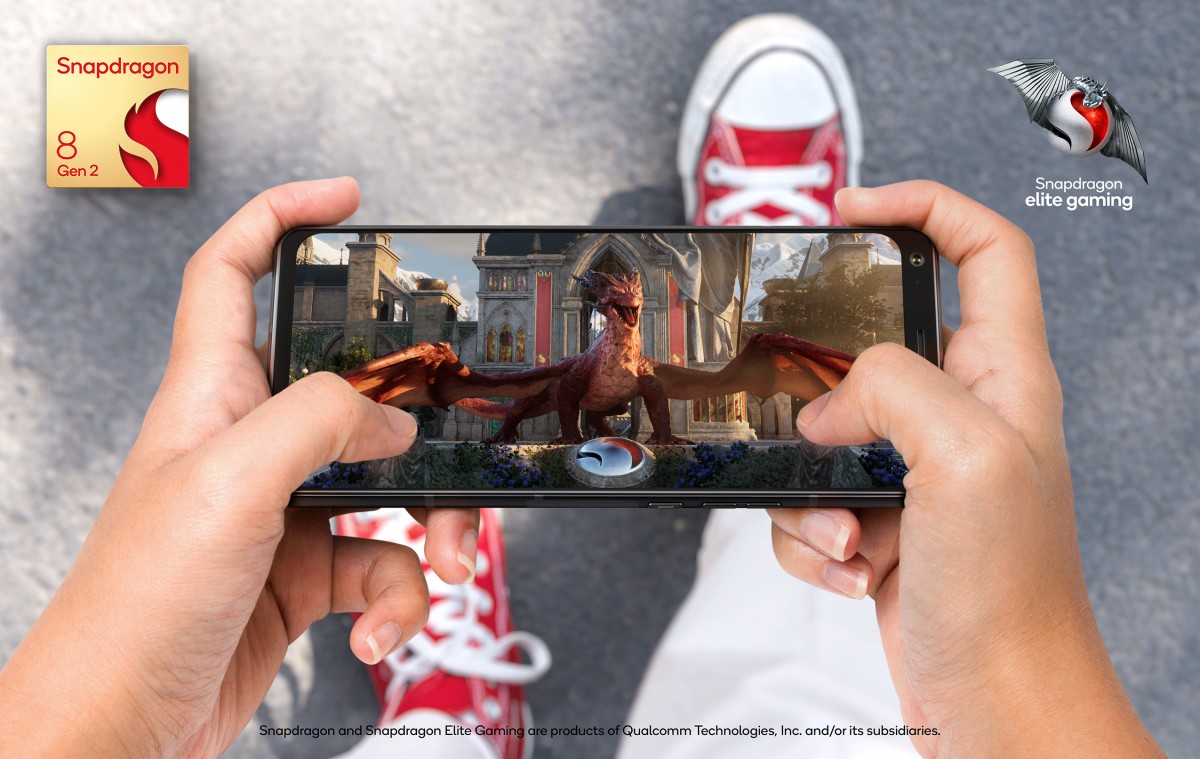 You even have Samsung who's crafted its very own "Snapdragon for Galaxy," a slightly overclocked version of the processor. That's how confident the tech giant is in its thermal management. It's a fitting move since there's a shared belief in the smartphone world that most processors nowadays only go for peak performance to score high on the benchmarks – then fall flat in real-world testing. With in-house optimization at its disposal, Samsung is on the right track.
But Qualcomm isn't taking this lightly at all. The upcoming Snapdragon 8 Gen 3 is rumored to be exponentially faster than its predecessor – far transcending any generational leap we've seen so far. There are claims that it will carry an all-new CPU architecture that will allow it to push much higher CPU speeds while maintaining its stability.
Inside the rumored Snapdragon 8 Gen 3 is a prime Cortex-X4 CPU core running at a whopping 3.7 GHz, while you have five performance-centric cores and dual-efficiency cores. \
Digital Chat Station has reported that the model number is SM8650 with an Adreno 750 GPU. It is anticipated that TSMC will produce the chips, transitioning from the N4 to the N4P node which employs a 4nm process technology, but with improved effectiveness. This GPU is rumored to be 50% more powerful than what was found in the 8 Gen 2. Astonishing.
We'll definitely update you if there's any other news that will substantiate these claims.