If you are a camera-savvy person and you want superb camera performance, the recent trend for mid-range phones shows that you'll need to allot around Php 30k to get one with great cameras in the Philippines this 2023. That may be a lot of money for Filipinos, but for those who consider a major phone upgrade as an investment in their content creation journey, Php 30k may sound reasonable compared to getting a premium flagship device that will cost you upwards of Php 50k.
For this list, our basis for our top 5 picks is not just based on their camera systems and our experience with them, but also how DxOMark assessed them with their series of tests.
Top 5 Mid-Range Camera Phones Philippines 2023
HONOR 70
Nothing Phone (1)
Xiaomi 12T
OPPO Reno8
Samsung Galaxy A54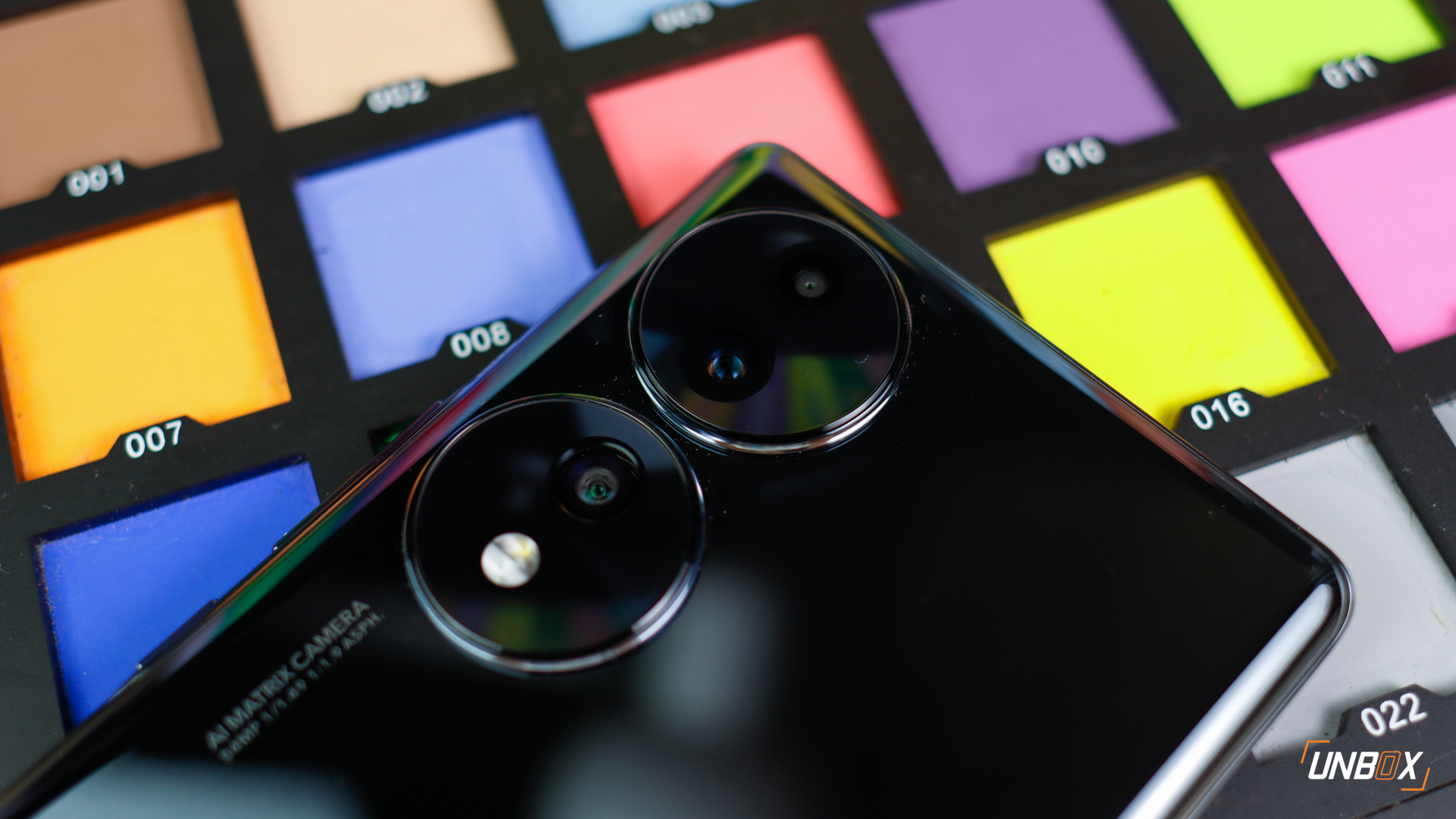 On the top of our list is the HONOR 70, which has the largest sensor among its class with its use of a 54-megapixel IMX800. While it lacks OIS, the large 1/1.49-inch sensor captures a lot of light to make it perform very well in low light. In fact, the HONOR 70 scored 115 in DxOMark, making it an excellent performer.
The HONOR 70 also ranks high on our list with its 50-megapixel ISOCELL JN1 ultra-wide camera that has autofocus and the ability to shoot 4K video–a very rare treat in the mid-range segment. Moving to the 32-megapixel selfie shooter, the HONOR 70 takes excellent ones–though video recording with this camera is capped at Full HD, which should be good enough for casual vlogging.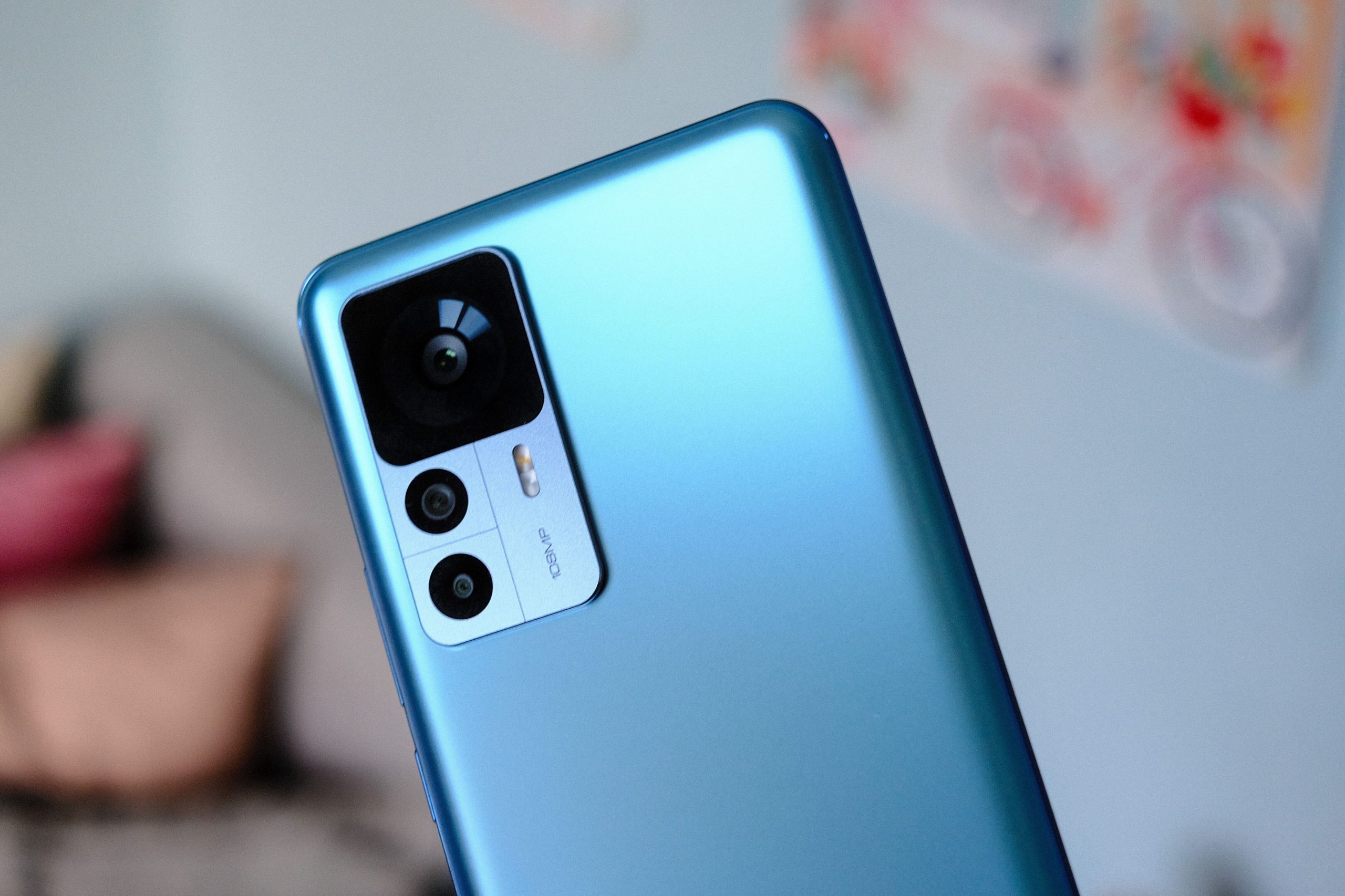 Also having a DxOMark score of 115, the Xiaomi 12T ties with the HONOR 70. While its ultra-wide camera is less spectacular at only 8-megapixels, its 108-megapixel ISOCELL HM6 sensor has better optimization for photography, on top of having OIS on board for better stabilization in low-light scenarios. The Xiaomi 12T does prove that software tweaks can go a long way to maximize its camera hardware.
The Xiaomi 12T's main camera can shoot 4K video, and you have the option to shoot HDR as well to get better dynamic range in your shots. The main camera's performance is enough to push the Xiaomi 12T to match the HONOR 70 in DxOMark (and in our tests) despite its handicap with the ultra-wide camera.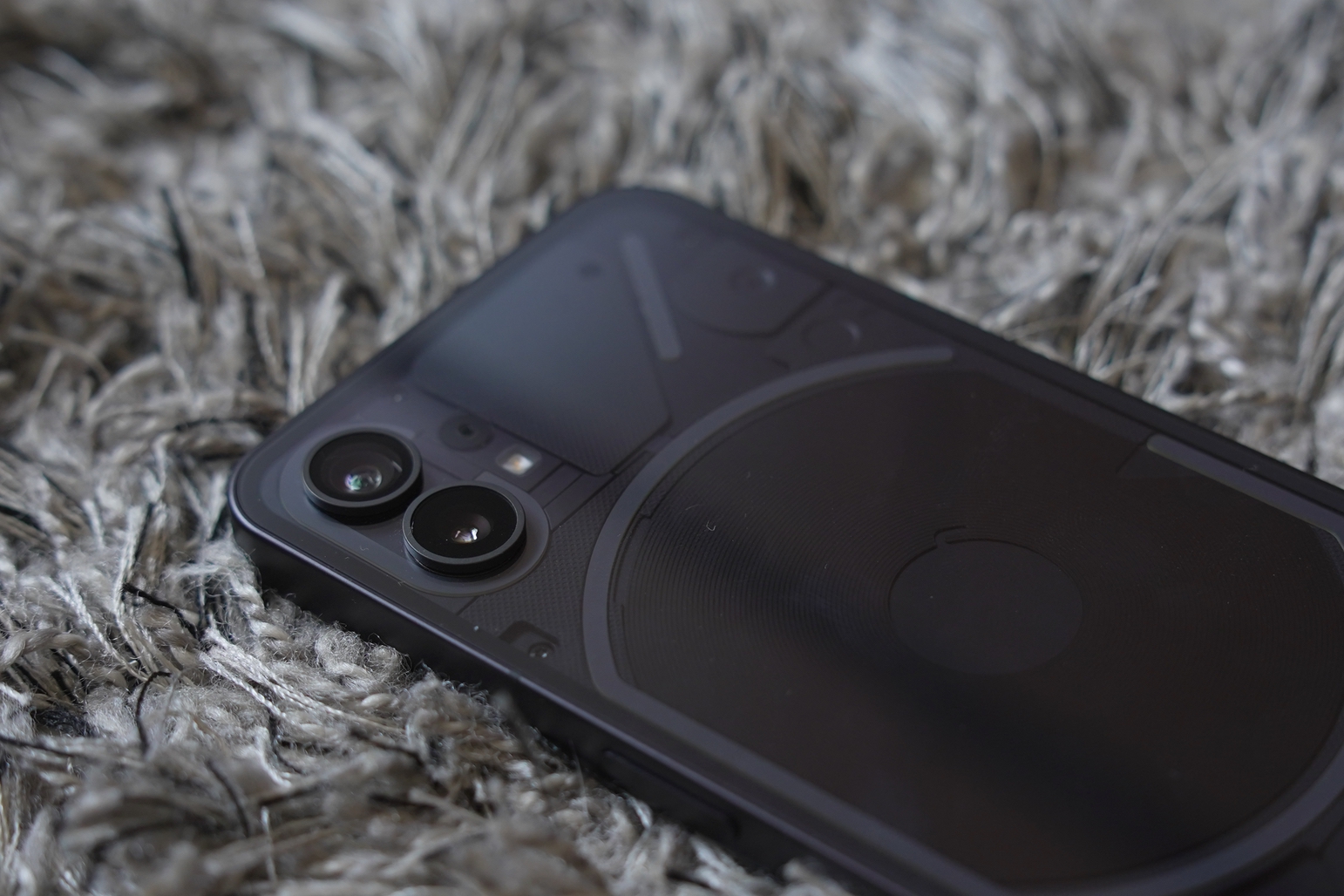 Coming in at a close second is the Nothing Phone (1), which made sure to NOT use any filler cameras in the back and garnered a DxOMark score of 114. It's very rare to see a mid-range Android phone with a dual-rear camera setup, and the Nothing Phone (1) is here to impress with two 50-megapixel sensors. The main camera uses an IMX 766, and while it's smaller than the IMX800 used on the HONOR 70, it comes with OIS to help you keep those videos stable even at 4k.
Like the HONOR 70, the Nothing Phone (1) uses an ISOCELL JN1 for the ultra-wide camera, and it also comes with autofocus. It also joins the rare breed of phones to offer 4K video recording with an ultra-wide camera, making the Nothing Phone (1) a great option for vlogging.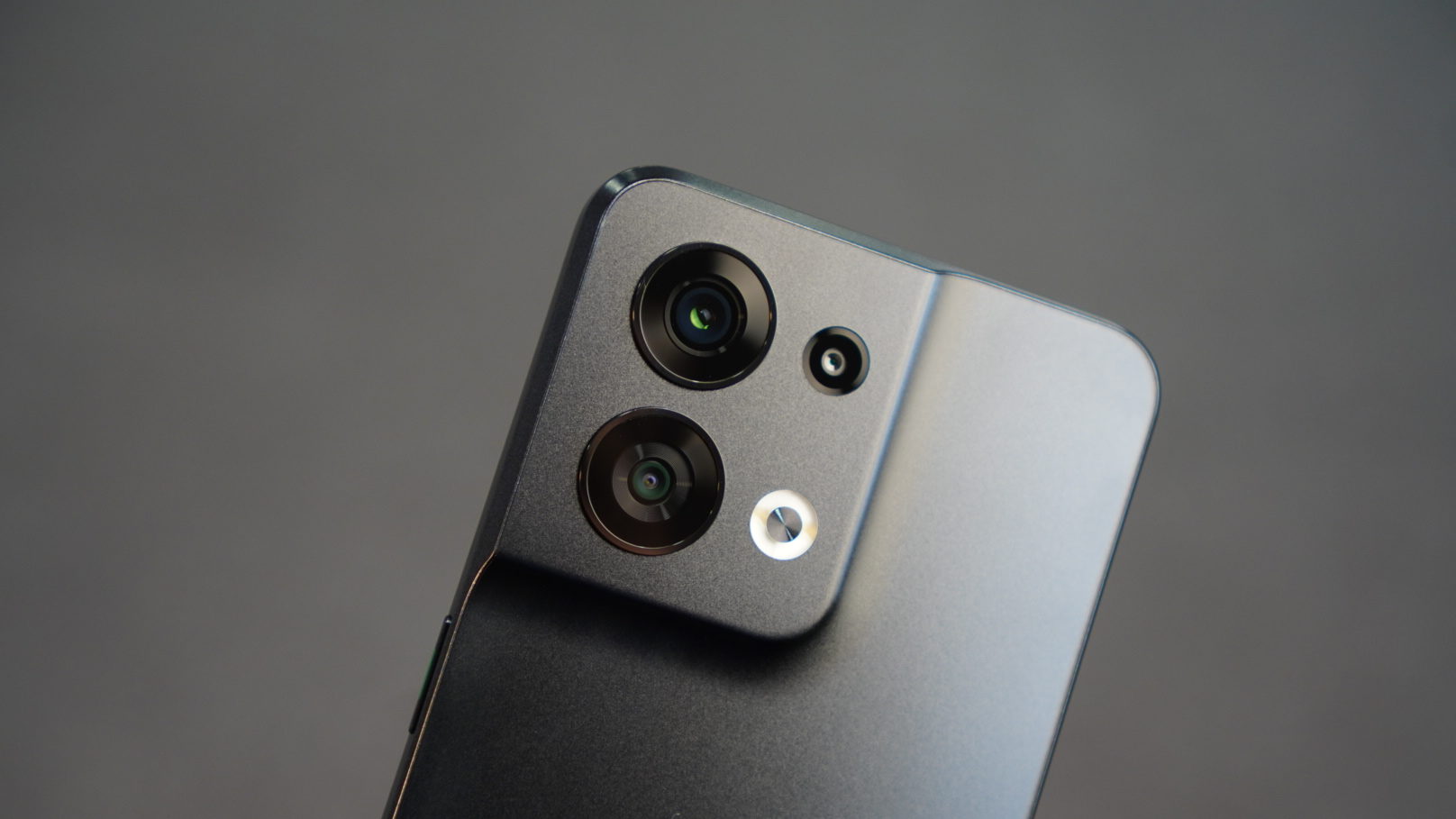 While the Reno8's main highlight is its use of an IMX 766 for the main camera, we were surprised to see it have a DxOMark score of 112 despite the main camera not having OIS and that it has a below-average 8-megapixel ultra-wide camera. To its credit, the IMX766 is a great sensor to have on a mid-range phone–DxOMark commends the Reno8's main camera for its wide dynamic range in photos and videos.
Speaking of videos, the Reno8 can shoot 4K videos on the main camera, and the IMX766's wide dynamic range makes it great for shooting vibrant video footage. The IMX709 sensor is also a good choice for taking selfies and matches the performance of the main camera in most lighting conditions.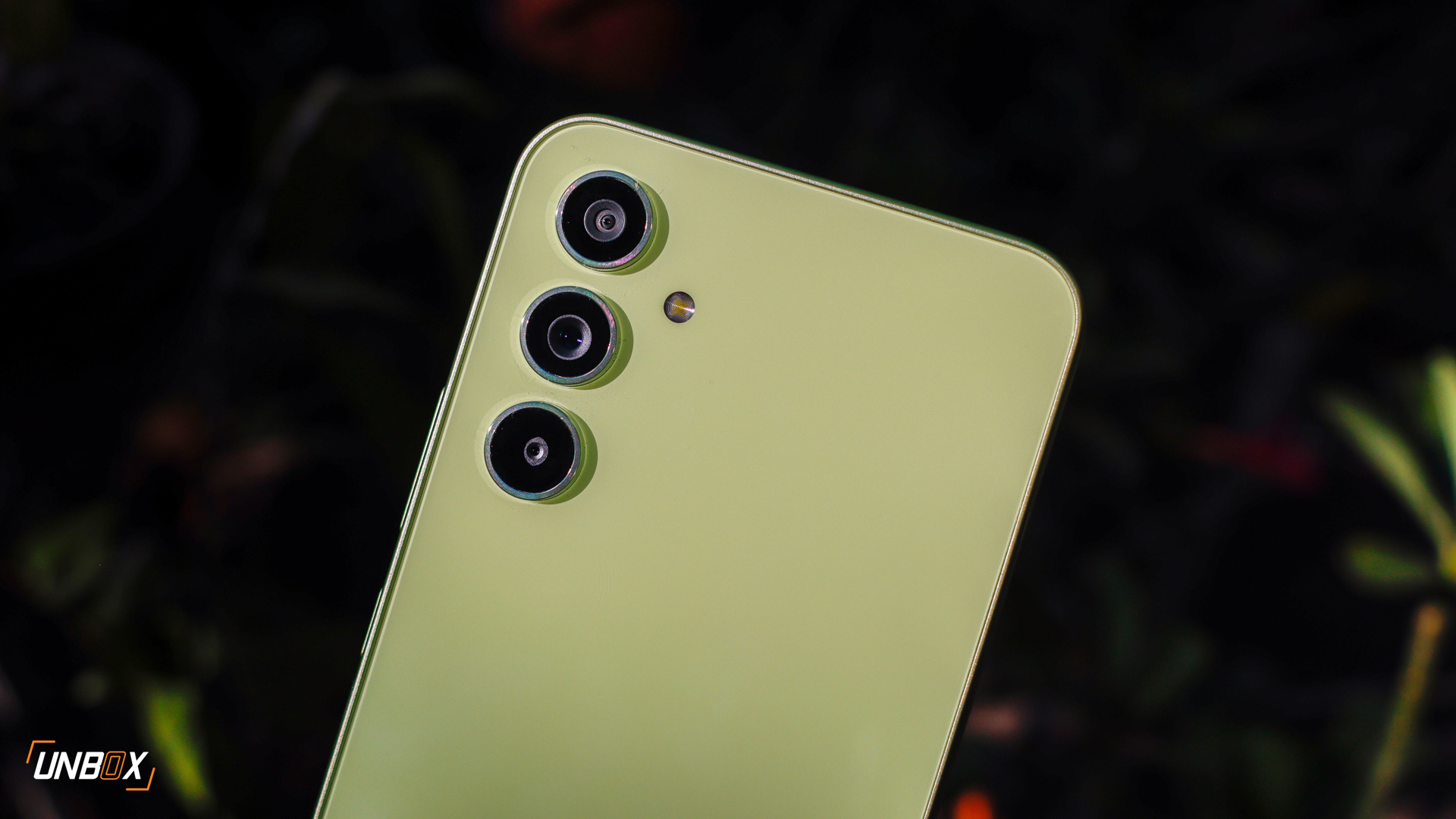 While it got a DxOMark score of 107–which is lower than the Reno8–there's no question about the upgrades Samsung made to the Galaxy A54 compared to its predecessor. One of the biggest upgrades on the Galaxy A54 is its 50-megapixel main camera (which we suspect might be the same one used on the Galaxy S23), which has an updated OIS system for more stable videos.
The ultra-wide and selfie cameras may be the same ones used on its predecessor, but Samsung added 4K video recording for both of them, making the Galaxy A54 a versatile mid-range phone for content creation.
That wraps up the top 5 mid-range phones for camera performance–according to DxOMark's rankings. Do you agree with DxOMark's findings? Or are there other phones priced at under Php 30k that deserve to be part of the top 5?