The Php 20k segment is a lucrative one, and brands try their best to bring in top features at this price point. One of these important features are internals capable of running the most popular and most demanding mobile games out there. We've already talked about our top gaming phones for 2023 in the Philippines for under Php 10k in a previous article, and this time we're focusing on the under Php 20k segment for those who have more cash to spare for a phone upgrade.
For our list, we choose these phones as they fit the following criteria: they can run Genshin Impact in at least high graphics, and their average FPS should be above 24FPS, while overall stability should be above 80%.
Top Php 20k Phones for Gaming Philippines 2023
POCO X4 GT
POCO X5 Pro
Infinix ZERO 5G 2023
realme GT Master
Xiaomi 11T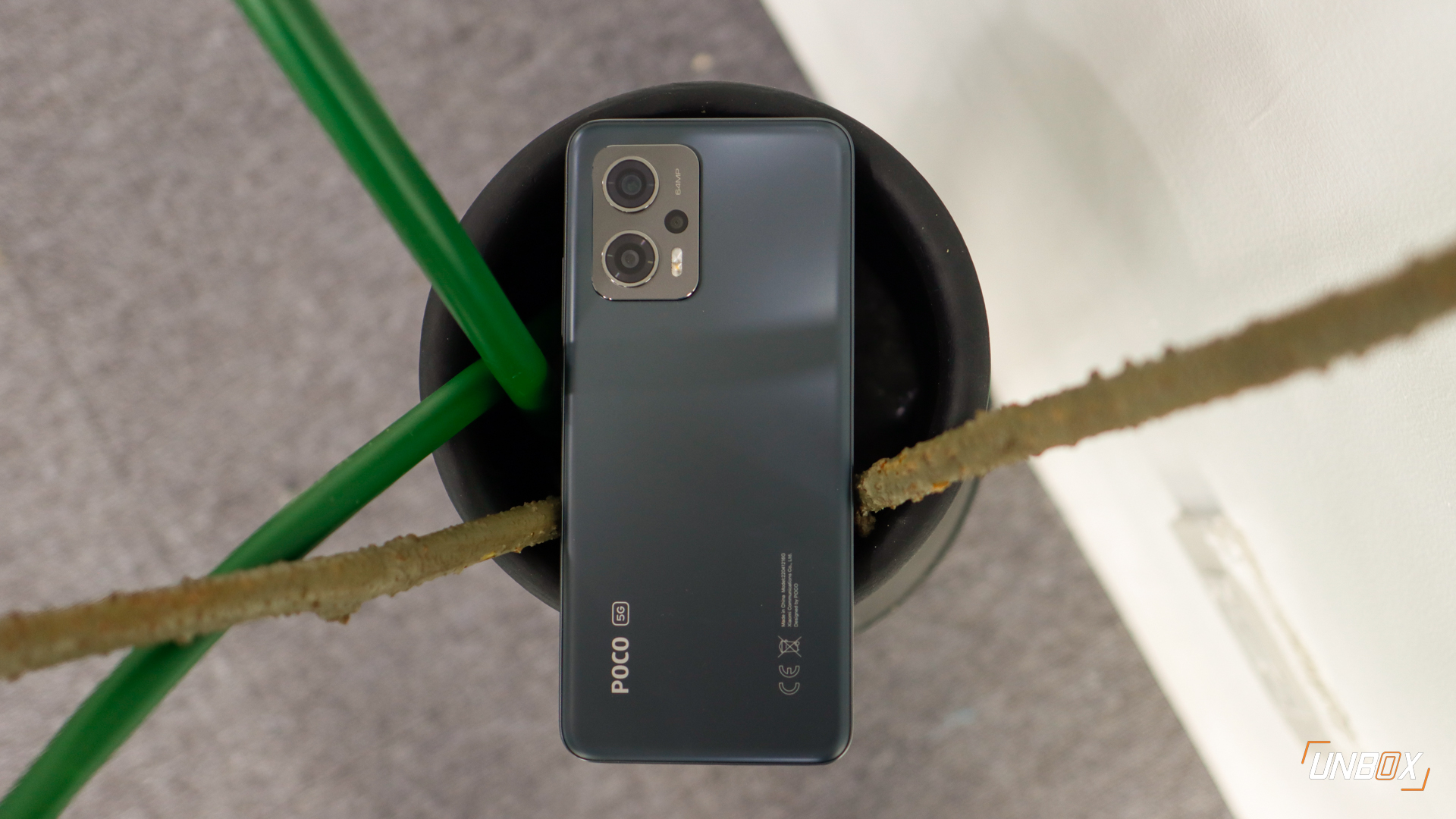 The POCO X4 GT first introduced us to the wonders of the Dimensity 8100, and it definitely tops our list as THE best phone to get if you simply care about raw gaming performance. what makes the POCO X4 GT incredible is that its performance in Genshin Impact can match (or even outperform) phones that use a Snapdragon 888 or even the 8 Gen 1. Based on our tests, the POCO X4 GT can run Genshin Impact at the highest graphics with an average FPS of 44 and excellent overall stability at 91%–a performance that's very hard to find at under Php 20k.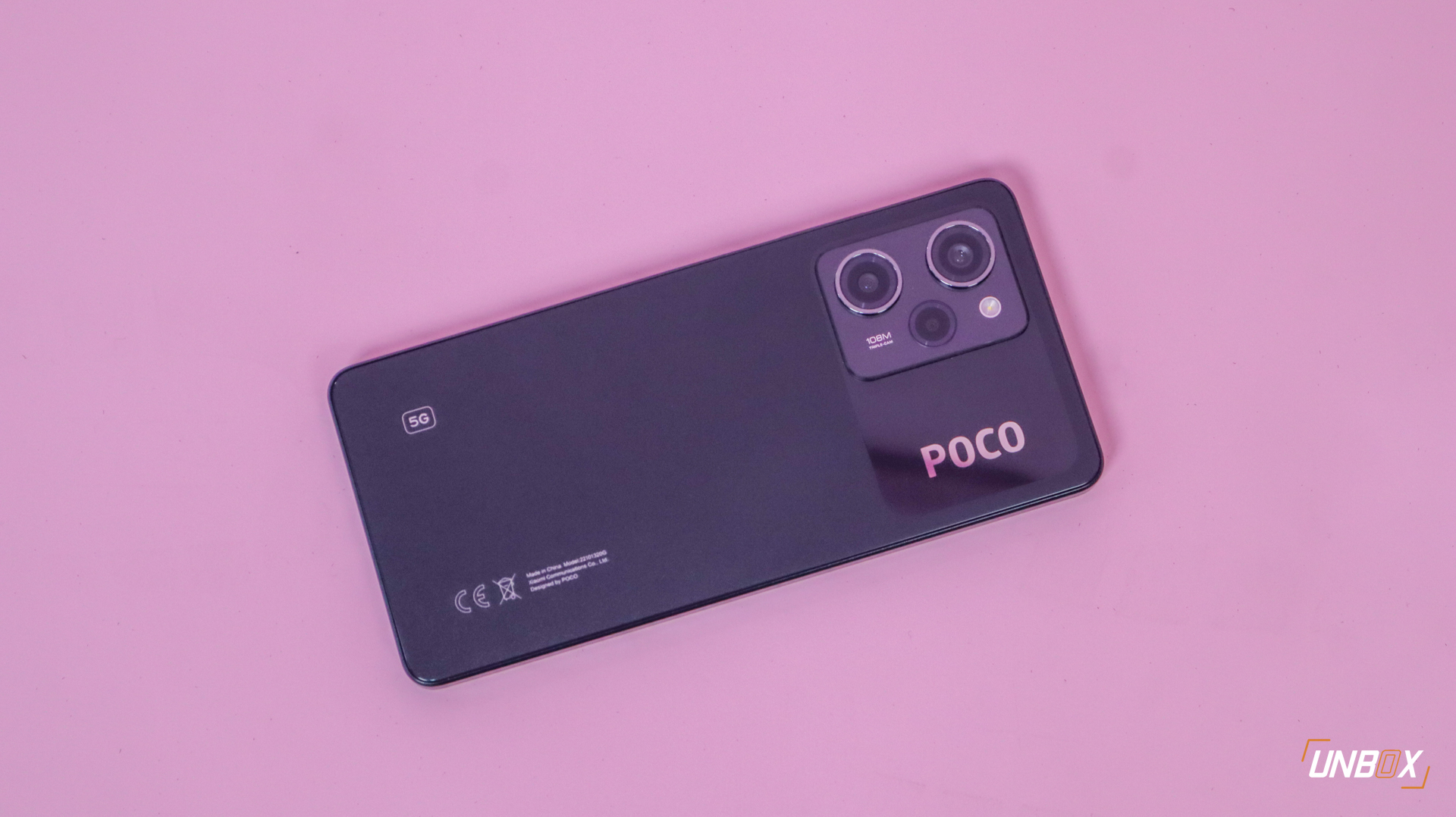 The X5 Pro is another solid offering from POCO thanks to its use of a tried-and-tested Snapdragon 778G processor that can easily run Genshin Impact at high settings without any hiccups. While it is not as good as what the X4 GT offers, the nice thing about the Snapdragon 778G is that it's an all-rounder processor that balances performance and power efficiency–yes, the POCO X5 Pro is also battery efficient and does not heat up as fast as the Snapdragon 888 or 8 Gen 1.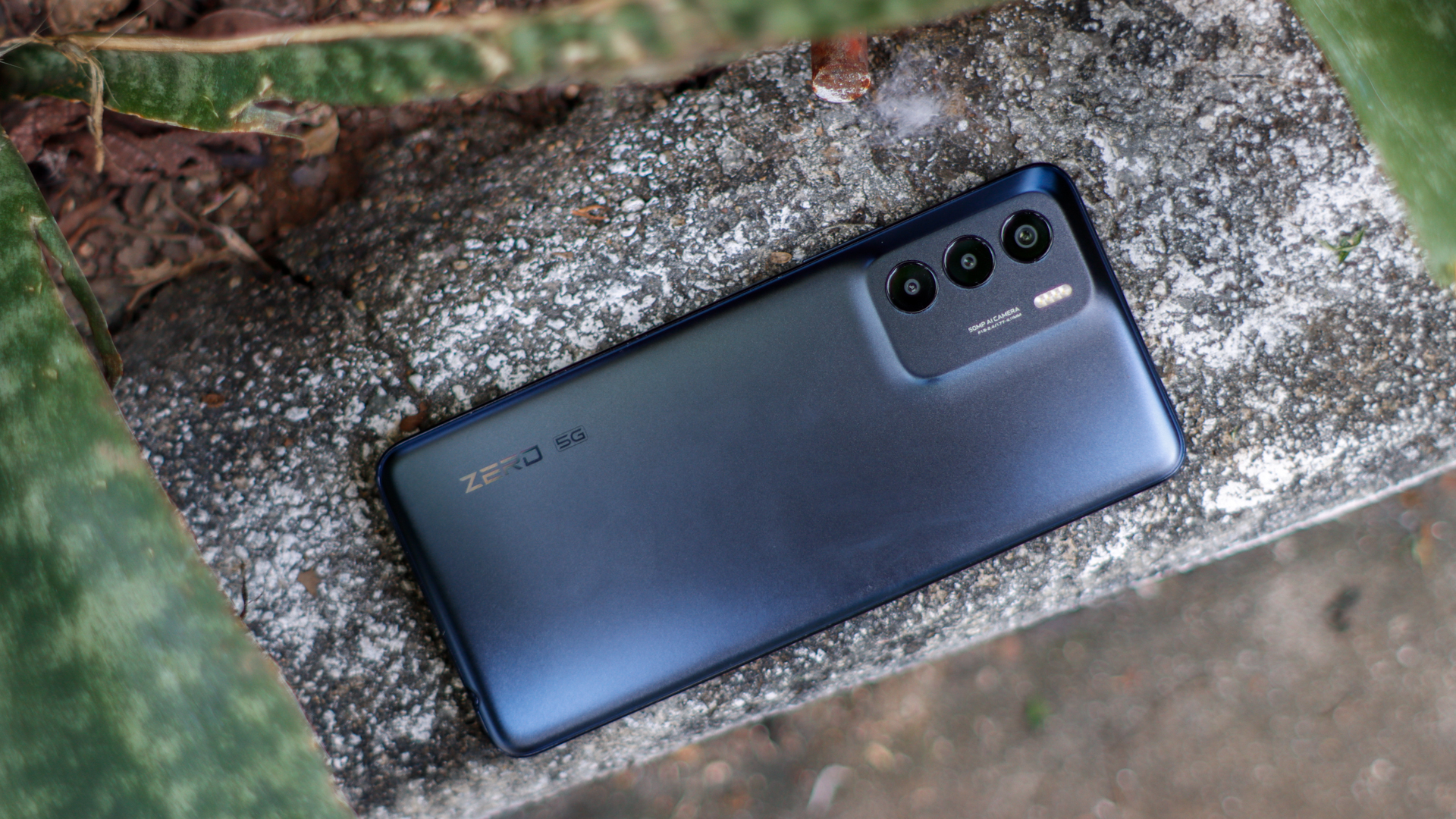 If you have a tight budget, the Zero 5G 2023 is your best possible option if you want a phone that can handle Genshin Impact at high graphics. The Zero 5G 2023 is also a winner because it is the most affordable phone to have a Dimensity 1080 processor that improves on all the good things we experienced with the Dimensity 900 (and 920). The Dimensity 1080 can easily run Genshin Impact with high graphics, and its possible to run the game beyond 30FPS on the ZERO 5G 2023.
realme's GT series are serious gems in offering a well-balanced package in a mid-range device. and the GT Master is one solid offering with its use of a Snapdragon 778G processor. It's also one of the most affordable phones you can get with this solid processor. The GT Master is so good, it can run Genshin Impact at the highest possible graphics–and still do a steady 40FPS average throughout your whole gameplay! In fact, our experience with the GT Master shows that it is more stable than Snapdragon 888-powered phones when it comes to gaming.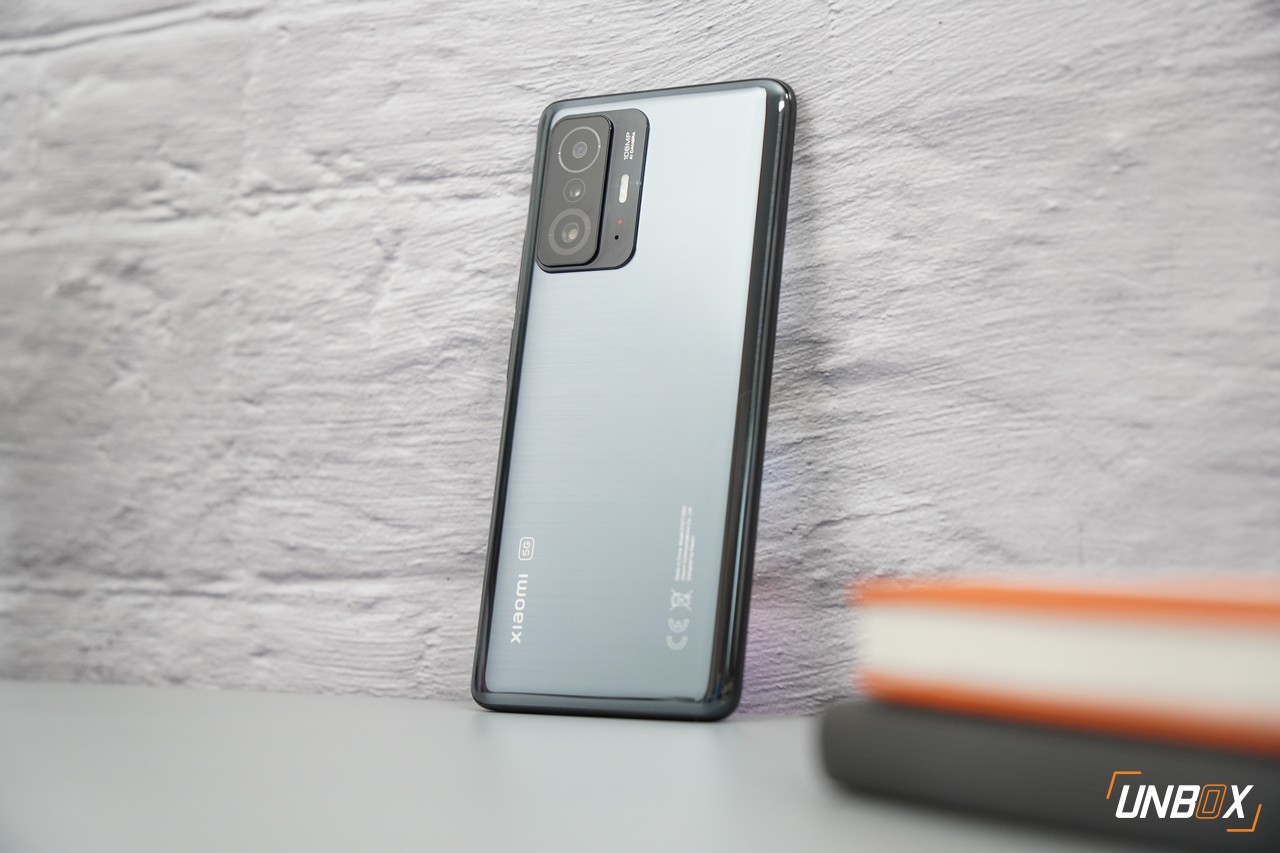 With the 12T series already available locally, that simply means the 11T series should be more affordable–and we highly recommend the vanilla 11T over the Pro version. It's Dimensity 1200 processor is more stable than the Snapdragon 888 used on the Pro model, and the Xiaomi 11T can easily match any Snapdragon 870-powered phone when it comes to handling demanding games like Genshin Impact. Based on our test, we managed to hit more than 50FPS on average at the game's highest graphics settings–and still enjoy a smooth 93% overall stability.
That wraps up our top phone picks in the Philippines at the under Php 20k segment for 2023 that excel in gaming. Which of these phones will you most likely purchase?