The Xiaomi 13 Pro follows the same, triple 50-megapixel formula pulled off by its predecessor–but improves on it by using a 1-inch IMX989 sensor for the main camera and having Leica team up with post-processing optimization. How did the Xiaomi 13 Pro fare when it comes to camera performance? According to DxOMark, it is at par with the vivo X90 Pro, getting an overall score of 136.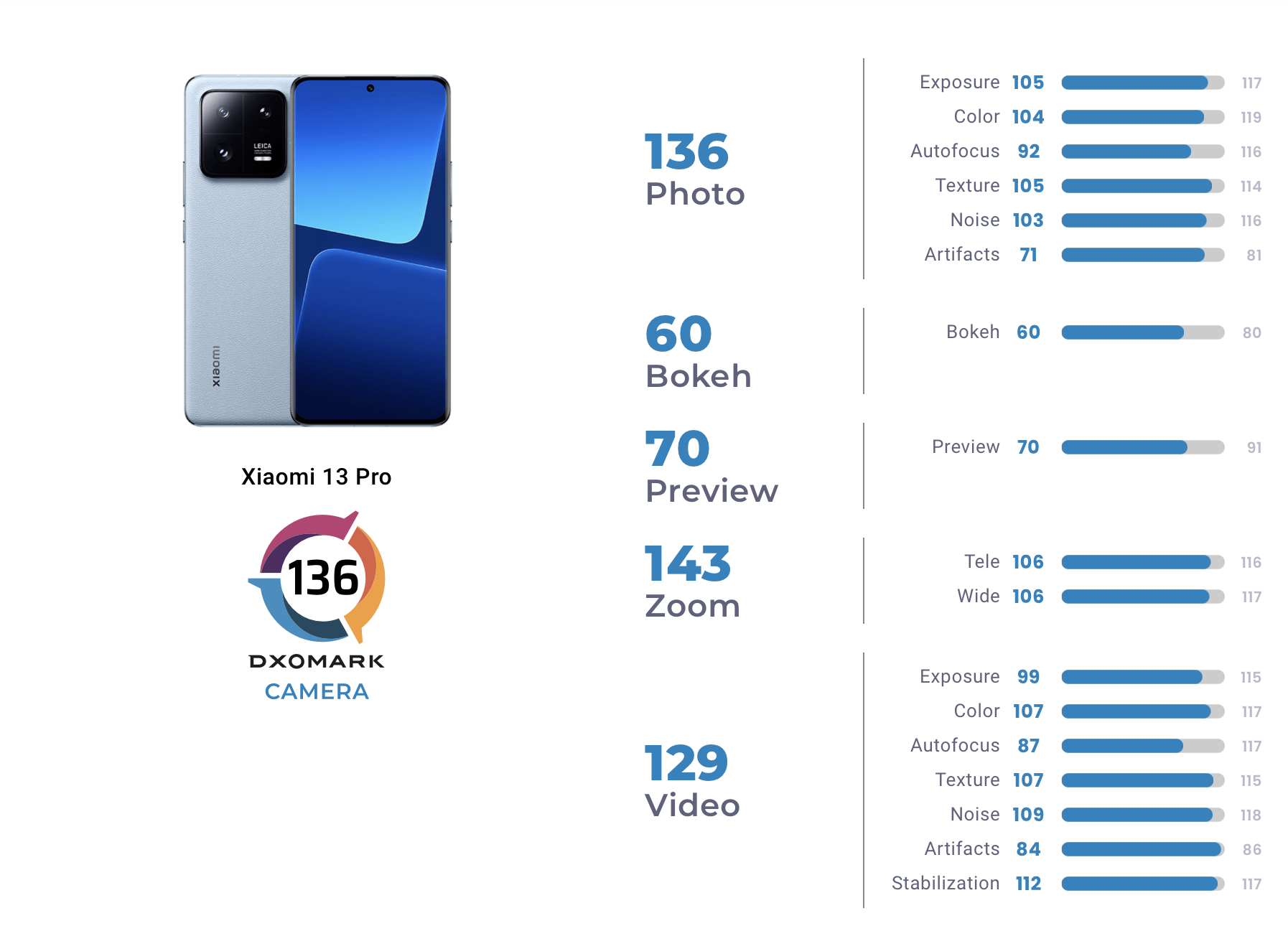 In its report, DxOMark explained that the Xiaomi 13 Pro offered similar performance to the 12S Ultra save for telephoto camera performance–instead of a periscope lens, the Xiaomi 13 Pro used a more conventional one with 3.2x zoom. While it has a shorter range, the Xiaomi 13 Pro performed well in low-light conditions, making it slightly better than the 12S Ultra in close and medium telephoto settings.
DxOMark noted that the Xiaomi 13 Pro has good exposure and detail in both photos and videos, along with a wide dynamic range even in low-light situations. However, they noted that the Xiaomi 13 Pro does suffer from shutter lag when shooting in high contrast conditions, and that autofocus performance is not as consistent.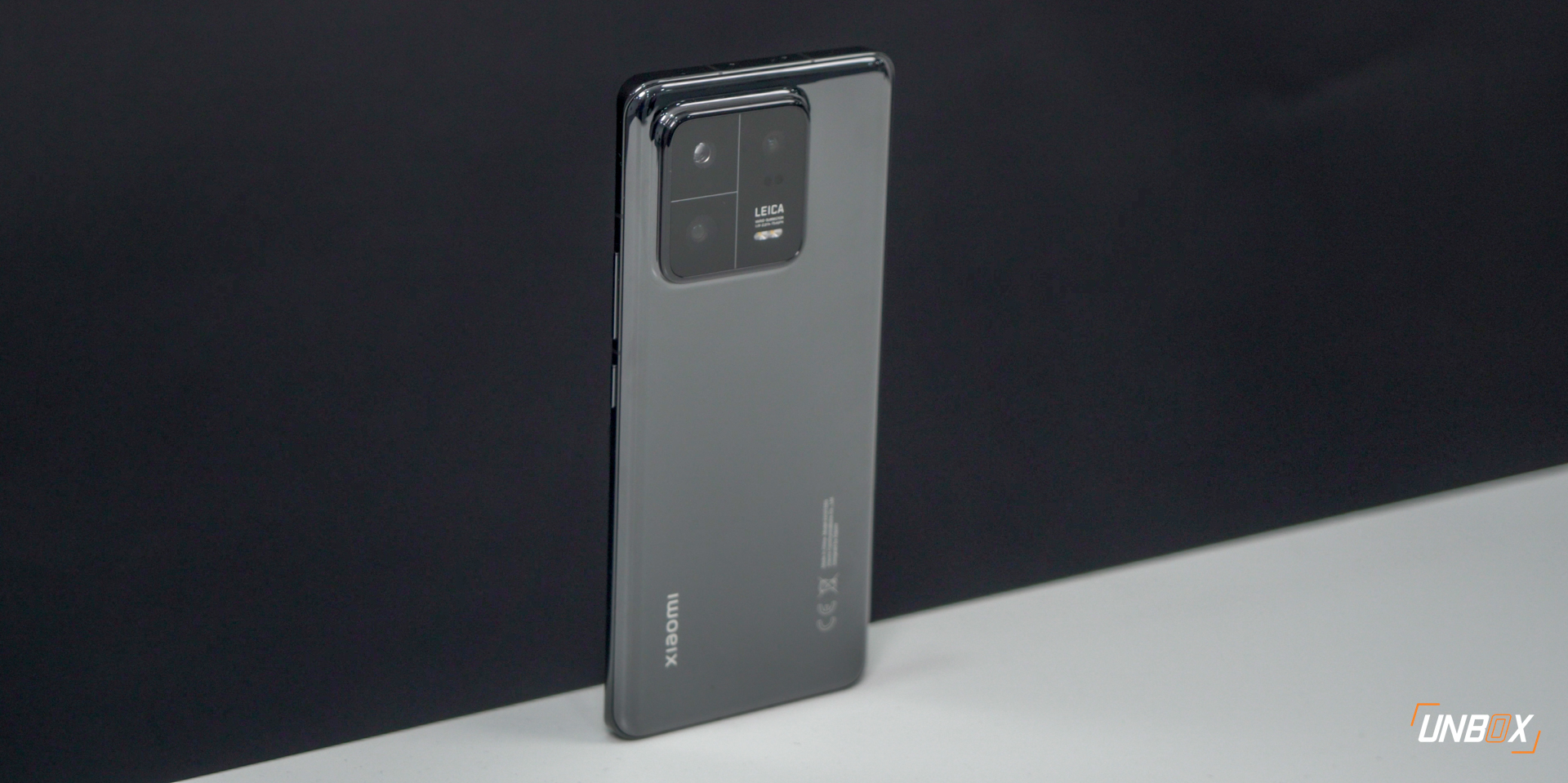 When compared to the Magic5 Pro, DxOMark's highest-ranked phone as of this writing, they noted that the Xiaomi 13 Pro lags behind HONOR's latest flagship device despite having a physically larger sensor and having OIS on board. Based on DxOMark's observations with the Xiaomi 13 Pro, it seems that Xiaomi still needs to catch up with software optimization for its cameras–which we look forward to seeing should they bring out the 13 Ultra.