The Call of Duty gaming franchise has been around for quite a long time now. It has effectively wormed its way into mainstream culture with classics such as Modern Warfare 2 and Warzone, propelling the first-person-shooter genre forward. There's been a lot of buzz around the series lately though, particularly the Microsoft deal that saw the game changing hands in a $68B transaction. Now, there are rumors that the game might take a year off – which hasn't happened in more than a decade. What's the scoop on the "No Call of Duty in 2023" news?
Reports at the Verge claim that the next installment, currently being produced by Treyarch (Black Ops series) is currently being delayed due to disappointing numbers by Vanguard. To explain, Call of Duty Vanguard was last year's game. It may have a player base, but that pales in comparison to those who were and still are active players of earlier installments of the series.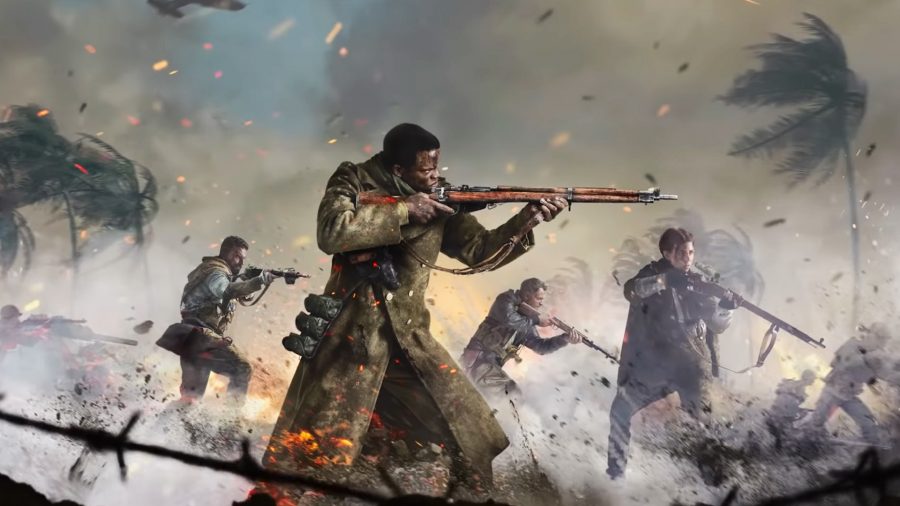 The series as a whole is not lacking players by any means though. Call of Duty Warzone is still a go-to game for many, with 100,000,000 players over its total lifespan. Right now, it is said that around 330,000 players are online. It's been updated quite frequently, combined with elements from 2019's Modern Warfare and 2020's Cold War.
In order to maintain their dominance over the competition, the team behind the games often look for cheaters to maintain their games' fairness and fun factor. They've employed countless techniques to repel them, with some being more unorthodox methods. The system gets more and more intelligent by the day, keeping players coming back for more.
Even if there's a chance that we might not get a new Call of Duty game in 2023, that's actually a good thing. It just means that more time will be spent polishing the game for release, avoiding the chances that players might receive a rushed, half-baked product. Reports have even gone so far as to hint at an all-new game engine, giving the experience a total overhaul like we haven't seen in a long time. Warzone 2 may even be on the horizon to best it's predecessor.
This forward-thinking news may be all speculation, but new content is being churned out for the current games as well. We're excited to see how true this rumor is, and what the game developer has in store for the year/s moving forward!