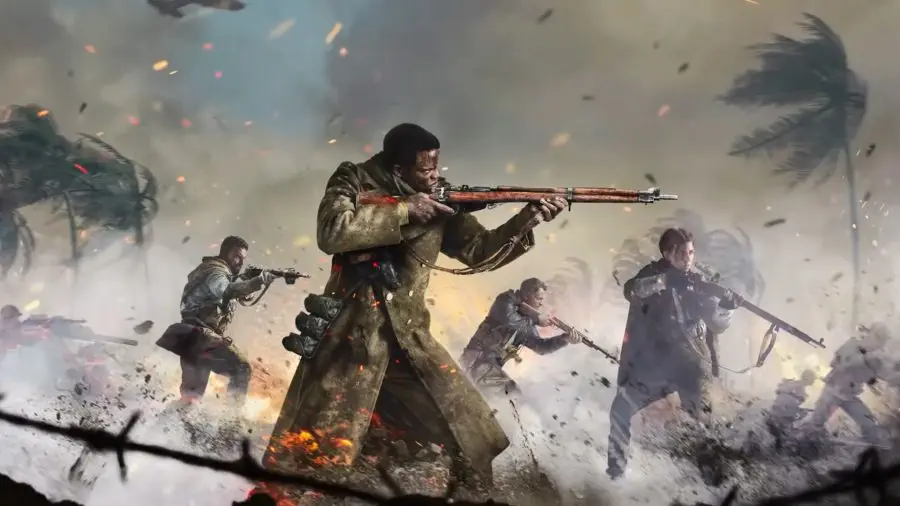 One of the biggest news that rocked the gaming world recently is Microsoft's $68.7-billion acquisition of Activision-Blizzard. The latter is a name that resounds with many gamers' hearts as they have developed countless classics over the years. As expected, many Call of Duty players on PlayStation were worried that they were no longer going to be able to access their favorite game franchise. The Xbox and PlayStation consoles are long-time rivals in the console space after all.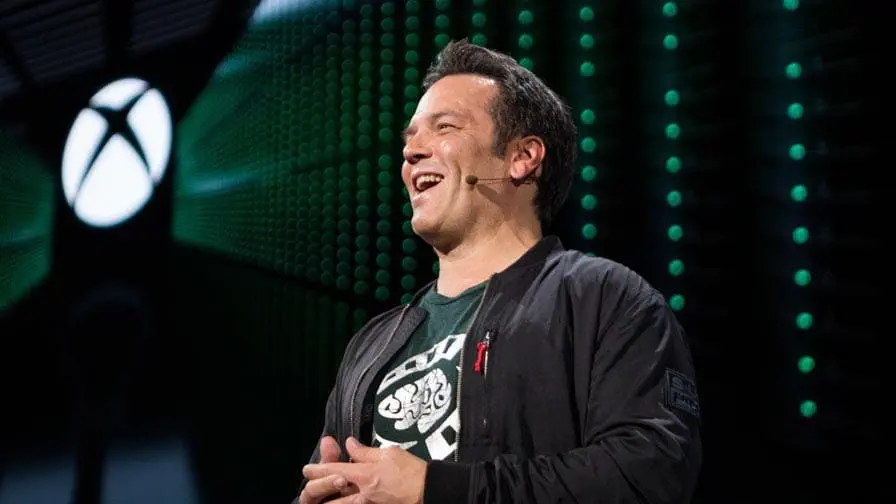 This was cleared up almost immediately though. Phil Spencer, CEO of Microsoft Gaming and Head of Xbox took to Twitter almost immediately to announce that Microsoft is set on honoring all existing agreements imposed on their newly-acquired company. They have a desire to continue giving PlayStation fans the Call of Duty experience, as "Sony is an important part of our industry."
With this statement, a huge chunk of the Call of Duty PlayStation player base can now sigh in relief. However, there is still no telling whether Xbox players will receive preferential treatment within the game. These possibilities include limited skins, free DLCs, earlier drop dates for new content, among other things.
This isn't the first time Microsoft has kept a game it has acquired open to all platforms. Another classic example is Minecraft, which the company received in a 2014 $2.5 billion purchase of Mojang. Despite the buyout, Minecraft is still available on Xbox, PlayStation, and PC.
We'll just have to wait and see what happens.
Comments (0)