The Department of Education was recently called out by the Commission on Audit for allegedly procuring Intel Celeron laptops for teachers at an inflated price of almost Php 60k per unit. This obviously is a problem, because as of press time there are no Celeron laptops for sale for that much, and if there were, we feel that that money could have been better used on something with a little more oomph to it. But we're going to give the DepEd the benefit of the doubt: maybe the person putting the specs together wasn't computer literate, or maybe they just weren't aware of what options there were in the market. So as public service, we've put together this list of 5 laptops better than the DepEd "laptop" that was on the news recently:
5 Laptops that are Better than the Php 60k laptop of DepEd
Acer Nitro 5
Lenovo Yoga Slim 7 Pro
Huawei MateBook 14S
Apple MacBook Air M1
ASUS VivoBook 15 OLED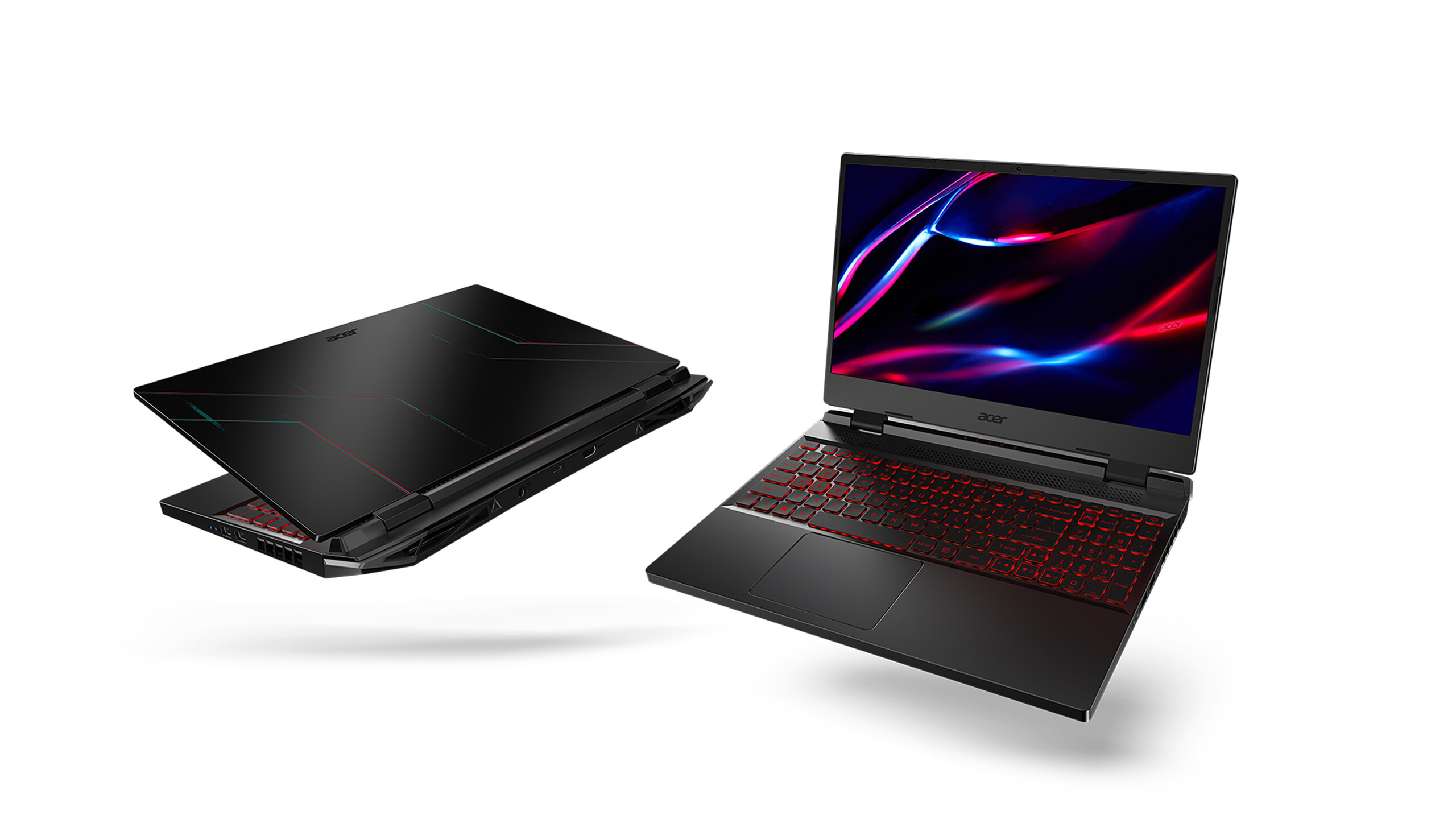 Acer Nitro 5
If DepEd was serious about its Php 60k budget, that could have gotten them an entry-level gaming laptop like the Nitro 5 that packs a powerful set of internals. For under Php 60k, DepEd could have gotten a high-end Nitro 5 variant that has a Core i5-12500H processor, RTX3050 GPU, 144hz display, 8GB RAM, and 512GB NVMe SSD–which is more than enough for teachers to enjoy both work and play with their laptops. As an aside, it would be hilarious to see teachers with gaming PCs in the classroom.
Lenovo Yoga Slim 7 Pro
Considering how hardworking our teachers are, they deserve a light and stylish laptop–and the Yoga Slim 7 Pro fits the bill. The previous-generation model is a great deal for under Php 58k, and it packs a vibrant 2.8k 90hz OLED display that's pleasing to the eyes. It's a powerful machine too, as it has a Ryzen 7-5800H processor, 16GB RAM, and generous 512GB SSD storage.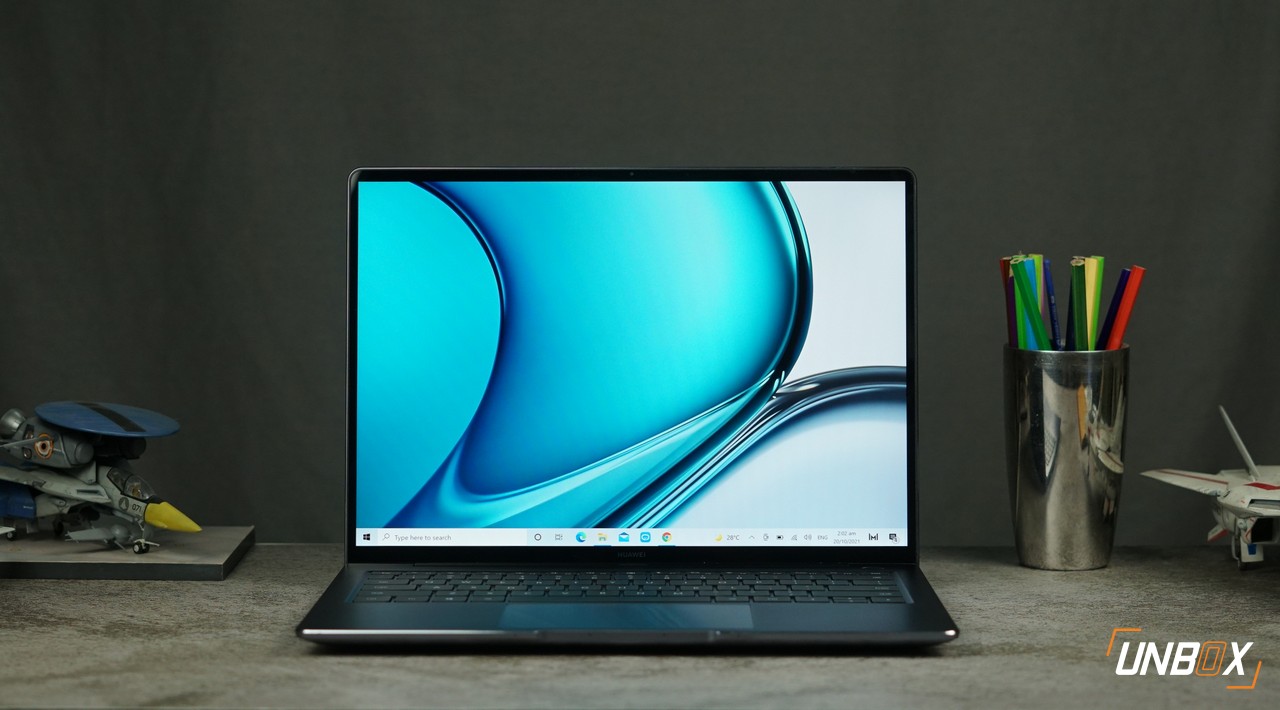 Huawei MateBook 14S
If DepEd was actually looking for a laptop that offers incredible value, they could have opted for the MateBook 14S, which has a hefty Php 10k discount as of writing this listicle. For under Php 59k, the MateBook 14S is powered by a Core i5-11300H processor that's paired with 8GB RAM and 512GB SSD. Aside from beefy internals, it also boasts of a 2.5kk 90hz display that's definitely better than what you find on a Celeron-powered laptop.
Apple MacBook Air M1
Without any question, a Php 60k budget could have been used to purchase the most affordable M1-powered laptop. For under Php 58k, you get Apple's reliable in-house processor, along with 8GB RAM and 256GB SSD storage. You also get a decent 13-inch Retina display as well, along with security features like TouchID. Aside from having one of the best silicon in laptops, there's no question about how user-friendly is MacOS compared to Windows.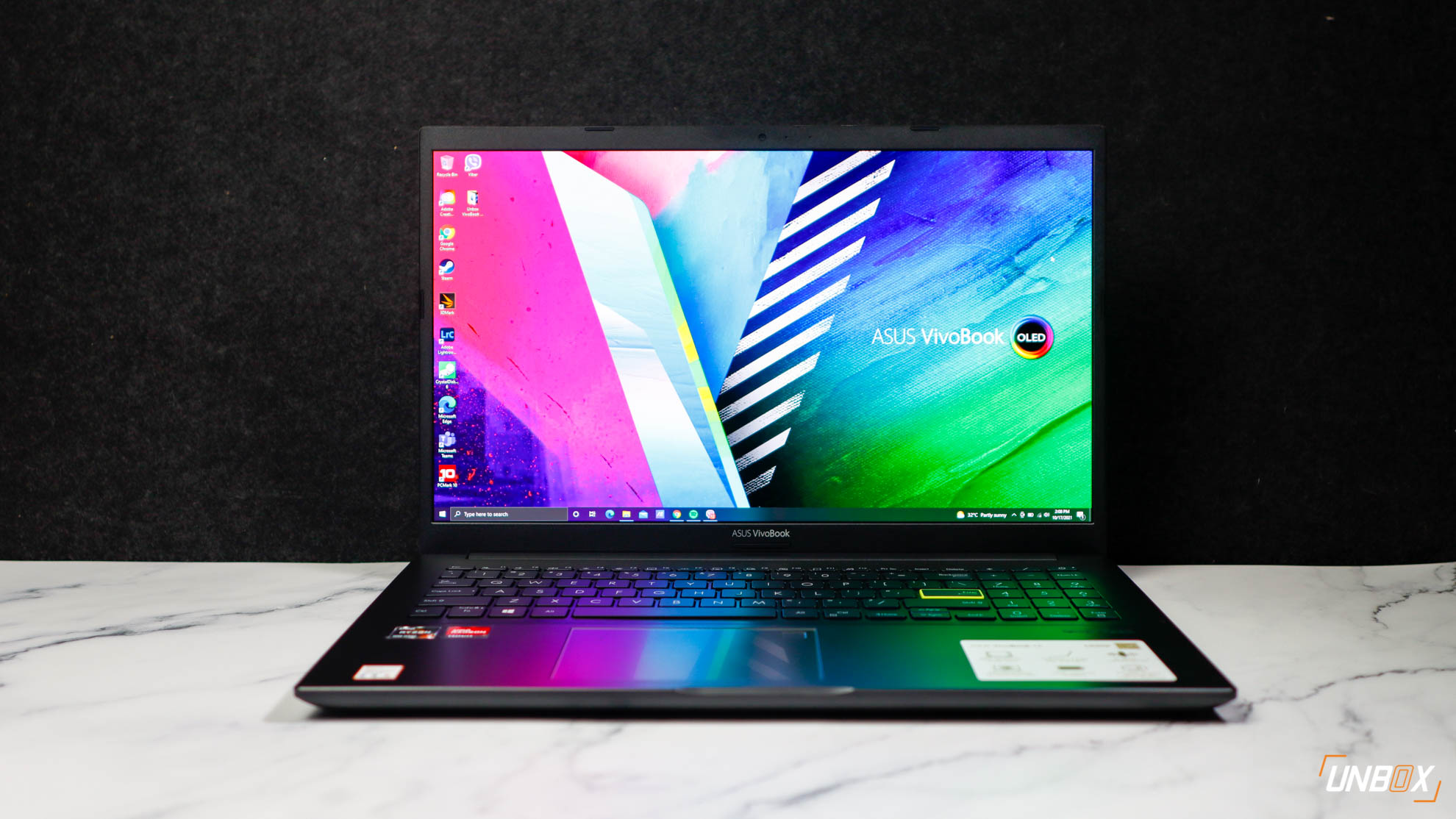 ASUS VivoBook 15 OLED
A quality display does play a big factor for teachers, and DepEd could have considered the VivoBook 15 OLED with its vibrant display. It is one of the most affordable laptops one can buy with an OLED panel, and the top-end variant only costs a hair shy of Php 50k–giving DepEd additional savings that they can allocate to other things like increasing the salaries of teachers. For Php 50k, you are getting a powerful Ryzen 7-5700U processor that's paired with 8GB RAM and 512GB internal storage.
Comments (0)