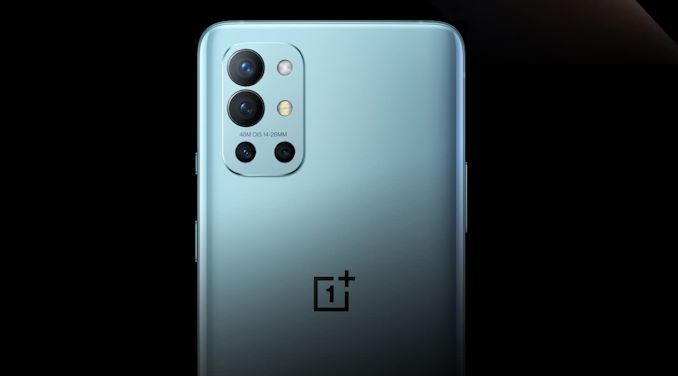 While Android 12 was announced last May, we have yet seen a phone that came with Android 12 out of the box. That might end soon, as the rumored OnePlus 9 RT might be the first phone to have Android 12 out of the box with OxygenOS 12.
Despite reports that OnePlus will not release a 9T, new reports indicate that a 9 RT is coming this October, and the said phone will debut OxygenOS 12, which is based on Android 12. Being more of an incremental upgrade to the India-only OnePlus 9R, the 9 RT is expected to carry over several key specs like the Snapdragon 870 processor, 120hz AMOLED panel, and 4500mAh battery with 65w charging. The same might apply for the overall design, and availability might be exclusive to India and China; for other countries, OnePlus already has the Nord line with the Nord 2, Nord CE, and Nord N200.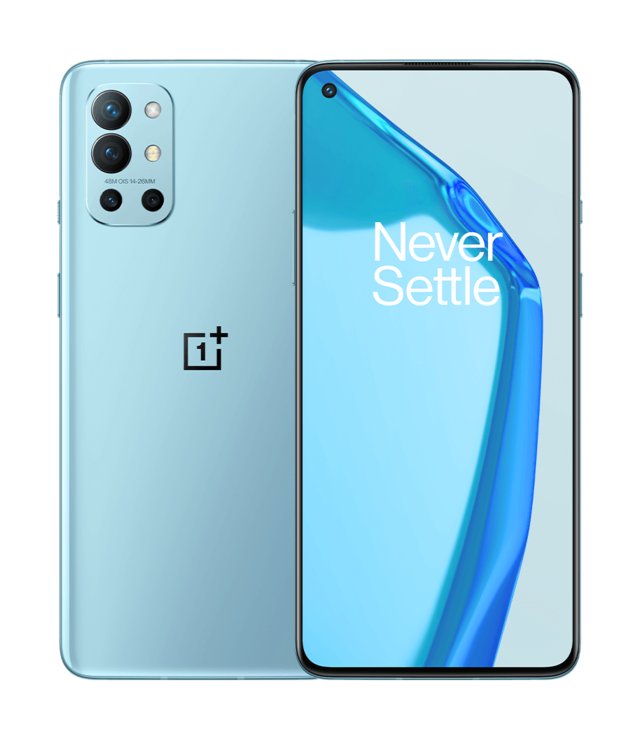 The main upgrade of the 9 RT will focus on the camera, as it will reportedly sport a 50-megapixel IMX 766 sensor that is also used on the OnePlus 9 and Nord 2. The camera upgrade will be for the main camera, which is the same function as the Nord 2.
Beyond the camera upgrade, the other main upgrade with the OnePlus 9 RT is OxygenOS 12. Unlike with previous versions of OxygenOS, OxygenOS 12 will have ColorOS as its foundation as a result of OnePlus' deeper integration with OPPO. Despite using ColorOS as its foundation, OxygenOS will have its own set of OnePlus-exclusive features like Work-Life Balance, Zen Mode, Scout, and Shelf.
Comments (1)