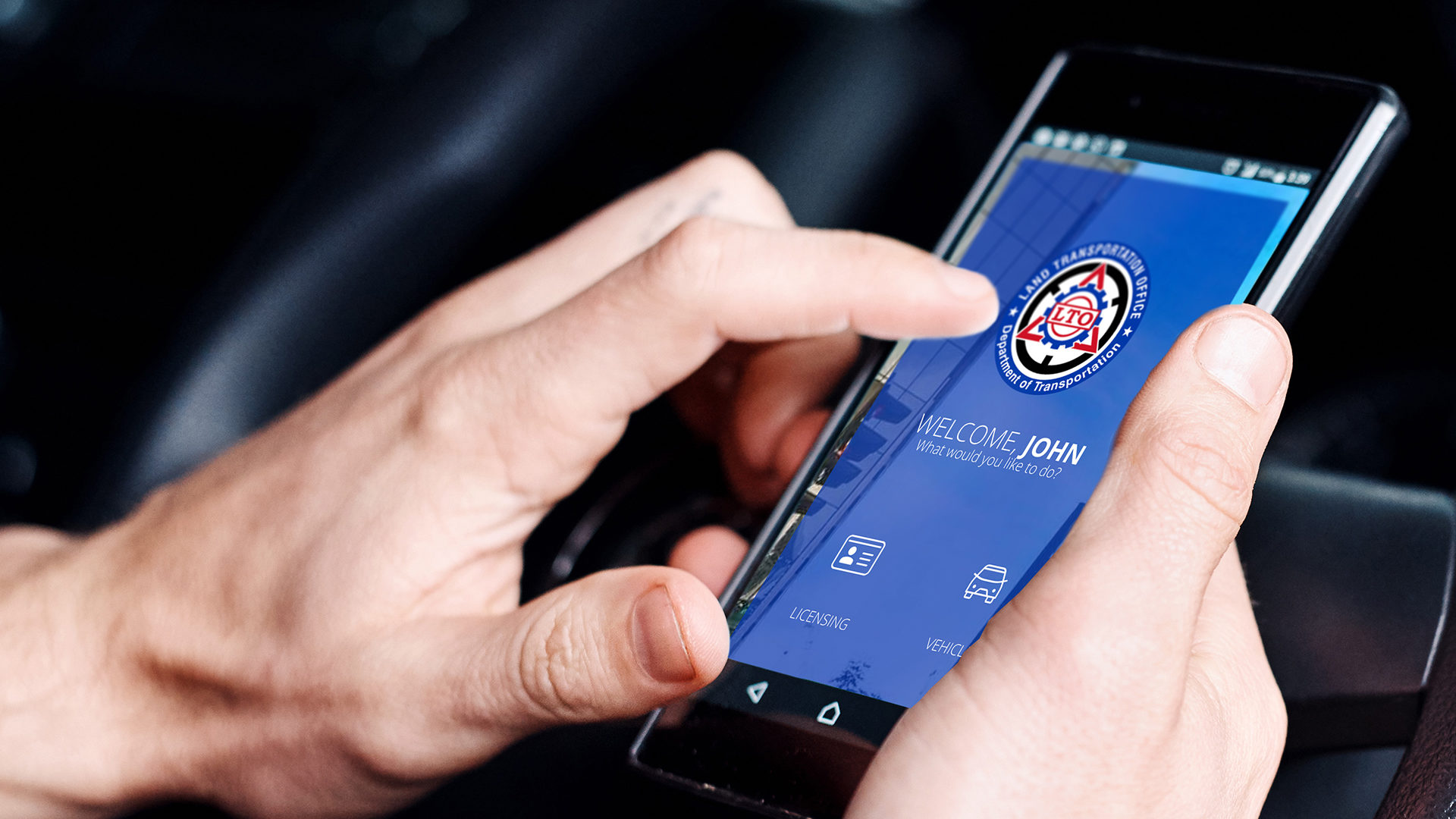 In its bid to simplify the process of vehicle registration renewal, the LTO announced that it will be removing the stencil requirement, which involves getting the vehicle's engine and chassis number through stenciling. This new initiative has been confirmed in a memorandum circular that was issued on May 22.
LTO explains that removing the stencil requirement is meant to simplify the vehicle registration renewal process under the Ease of Doing Business Act. It's also done as well to further eliminate fixers, who would usually charge vehicles owners for stenciling, and to lower the cost of renewing vehicles. Despite removing the requirement, LTO will require to physically inspect the vehicle to verify if details on the certification of registration–which include the plate number and model–are correct, and if the said vehicle is roadworthy.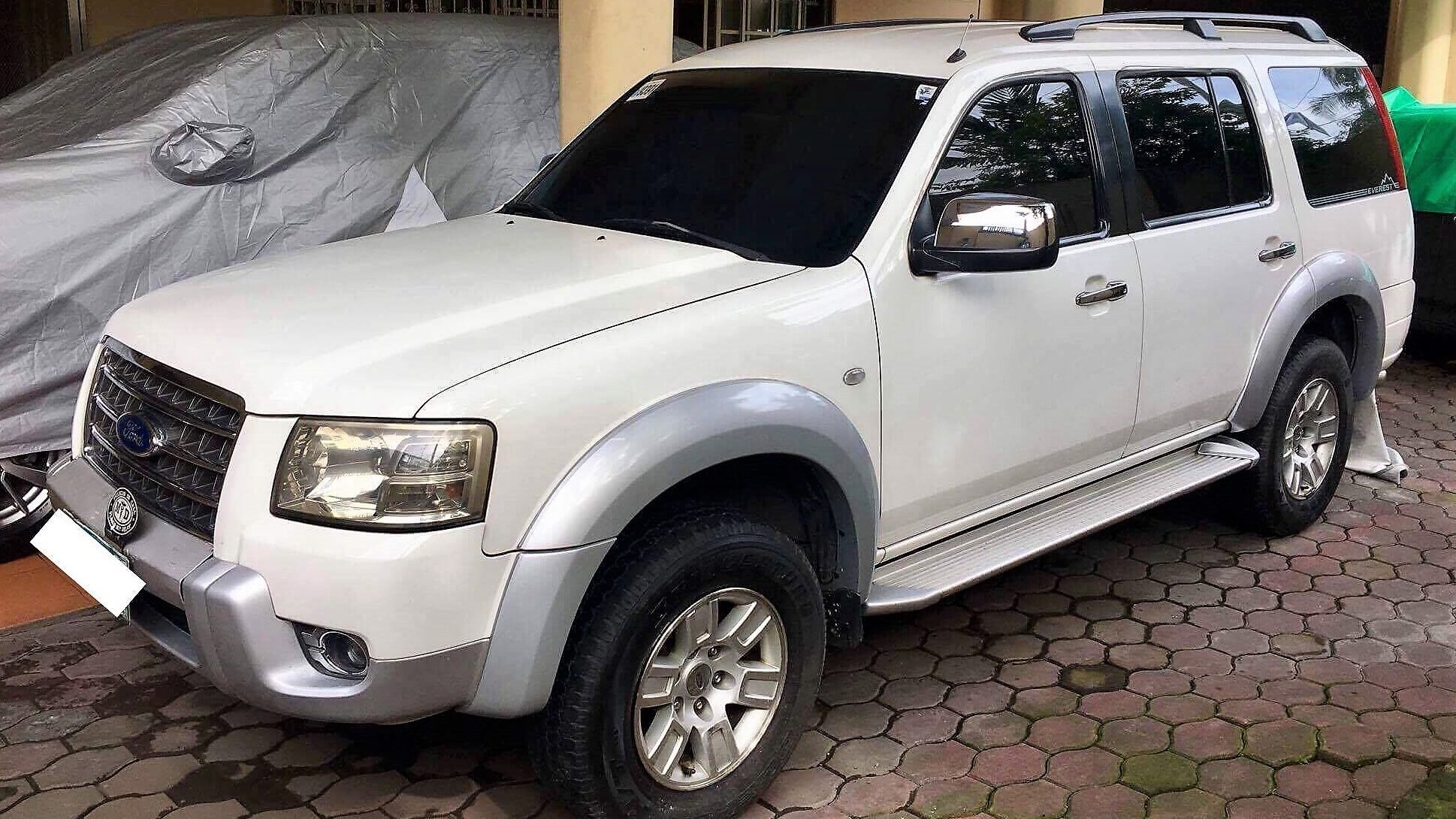 "Visually makikita mo naman 'yung engine and chassis number, without stenciling na 'yung motor vehicle… Kasi minsan 'pag mainit ang engine, hindi natin ma-stencil 'yung engine number. Tatagal lang po 'yung process niya," LTO National Capital Region OIC Hanz Lim said to ABS-CBN News. Lim also clarified that removal of the stencil requirement only applies for plain renewals and not those that have other transactions–like transfer of ownership.
LTO recently has been focused on simplifying its transactions. These include utilizing the LTMS portal for vehicle registration renewal, and plans to expand online registration renewals to PUVs. In addition to that, Congress is also proposing to make the registration validity longer to ease the burden of vehicle owners.