One of the things people look for in a phone is good battery life. Yes, we're talking more than just having a big battery capacity–factors like software optimization and processor used do play a crucial role in determining how long can a phone last you in a day (or two). While the average battery life based on our benchmark tests this 2023 is around the 12 hour mark, there are phones in the Philippines that can top that and offer better endurance.
While our top list does not include any flagship phones, it's interesting to see how the mid-range phone segment offers great battery life while balancing performance. That being said, here are our top phones in the Philippines in 2023 based on their battery life.
To determine a phone's battery life, we run PCMark's battery benchmark test. All phones are tested with adaptive brightness on, adaptive refresh rate enabled (when possible), and with the volume set to 50%.
Top 5 Phones in Battery Life Philippines 2023 (Q1)
realme 10 Pro+
vivo V27e
Samsung Galaxy A34
Samsung Galaxy A54
POCO X5 Pro 5G

Battery capacity: 5000mAh
PCMark Battery life: 16 hours 37 minutes
Despite having the same processor as last year's realme 9 Pro+, the bump in battery capacity pushed the realme 10 Pro+ to have the best battery life we have tested so far. It's very rare to see a mid-range phone last for more than 15 hours on PCMark's battery benchmark test, and the realme 10 Pro+ exceeded that, lasting 16.5 hours. That easily translates to more than a day's worth of use before you need to top up using a 67w charger.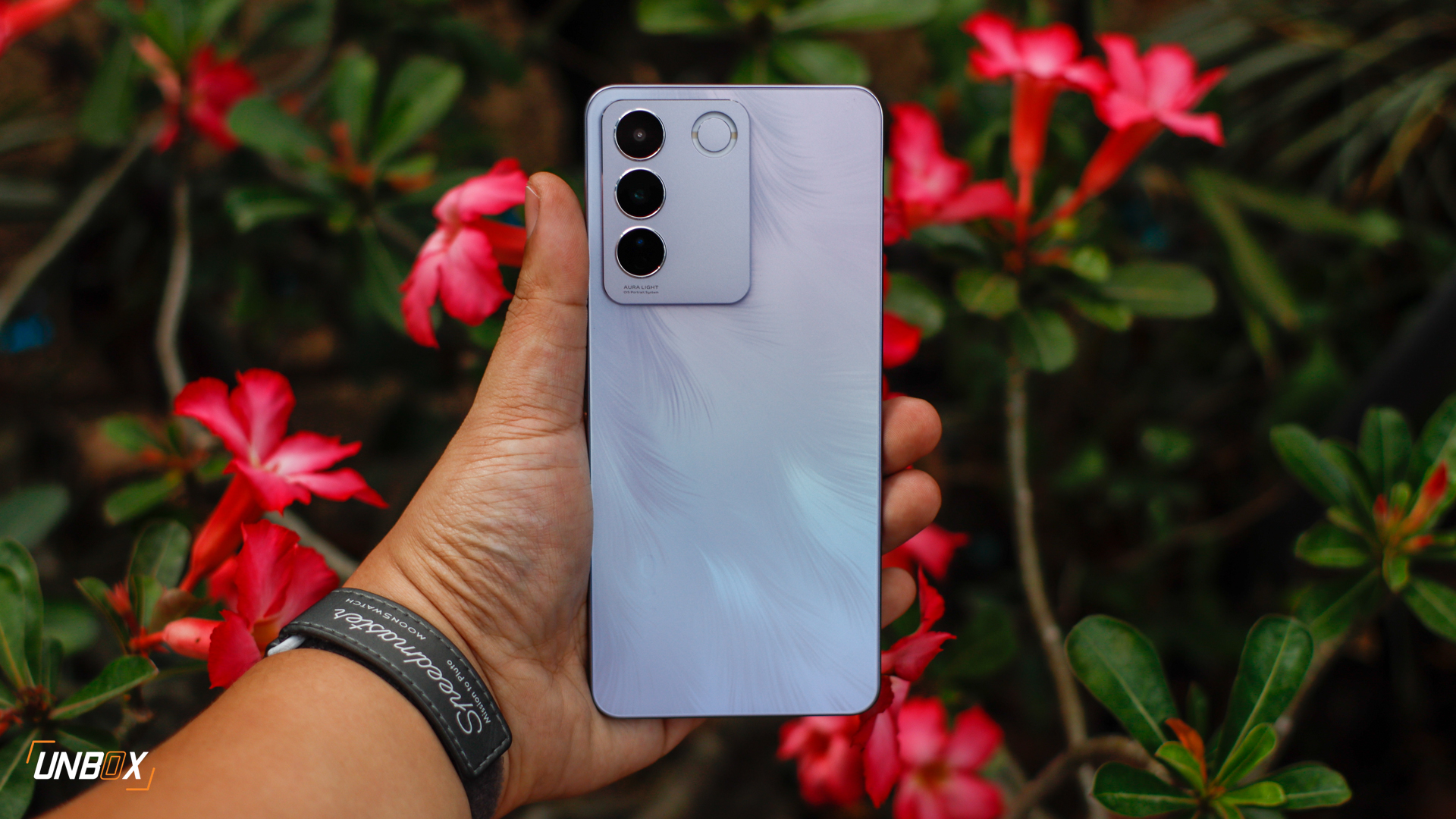 vivo V27e
Battery capacity: 4600mAh
PCMark Battery life: 15 hours 32 minutes
As the only phone in this list to NOT have a 5000mAh battery, the V27e proves to be a star when it comes to stellar battery life. Granted that it only comes with 4G connectivity, you can't question how vivo's FunTouchOS excels in battery management. Lasting 15.5 hours on our test, you can easily use the V27e for more than a day before charging it–again, an impressive feat for a phone with "only" a 4600mAh battery.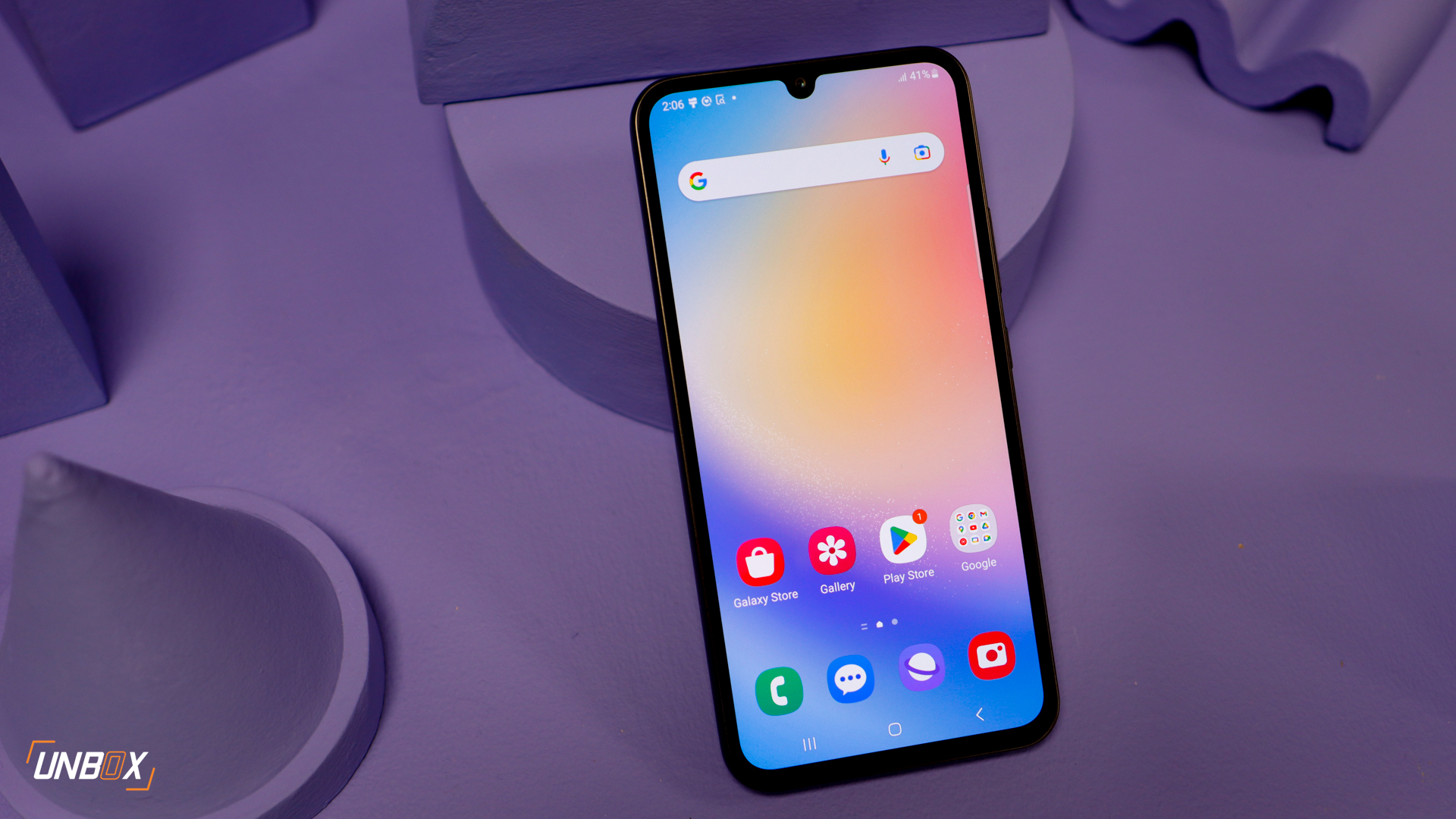 Samsung Galaxy A34
Battery capacity: 5000mAh
PCMark Battery life: 14 hours 58 minutes
Samsung fans are rejoicing that the Galaxy A34 ditched Exynos for a Dimensity 1080, and we understand why: at close to 15 hours, the Galaxy A34 is more power-efficient than the Exynos 1380-powered Galaxy A33 despite having the same 5000mAh battery inside. Combine that with a now-120hz AMOLED display and a sleeker design language that's reminiscent of the Galaxy S23 series, and the Galaxy A34 is a serious contender in the mid-range segment.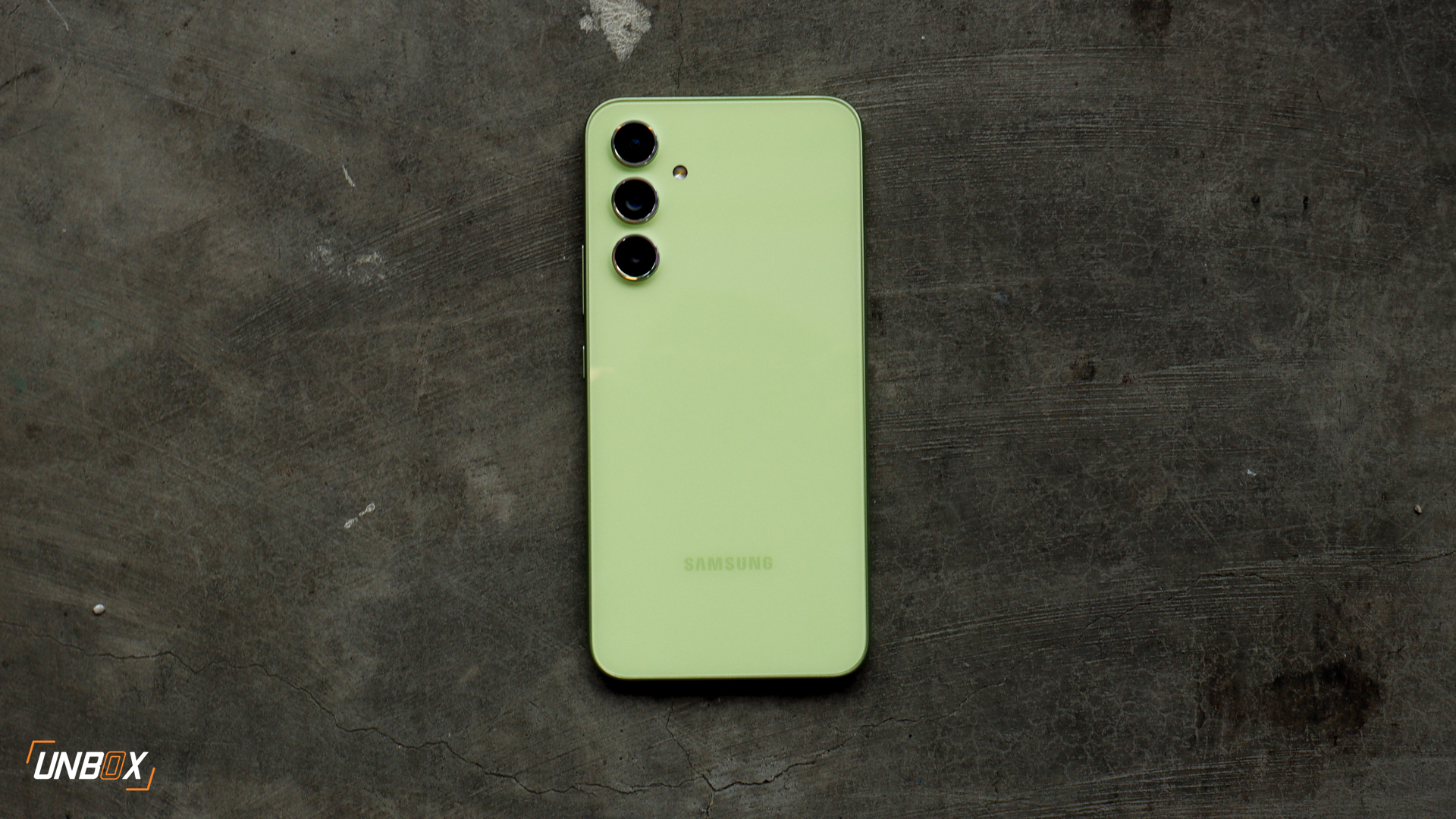 Samsung Galaxy A54
Battery capacity: 5000mAh
PCMark Battery life: 13 hours 43 minutes
People may be critical of Samsung's decision to utilize an Exynos 1380 on the Galaxy A54, but we can't deny that the new Exynos chip performed significantly better than last year's Exynos 1280, especially with gaming. Beyond gaming, we also noticed gains with battery life–though it is only a 20-minute difference compared to the Exynos 1280-powered Galaxy A33 (the Galaxy A53 also used the same processor)–Samsung is making some improvements with its Exynos chips in the mid-range segment.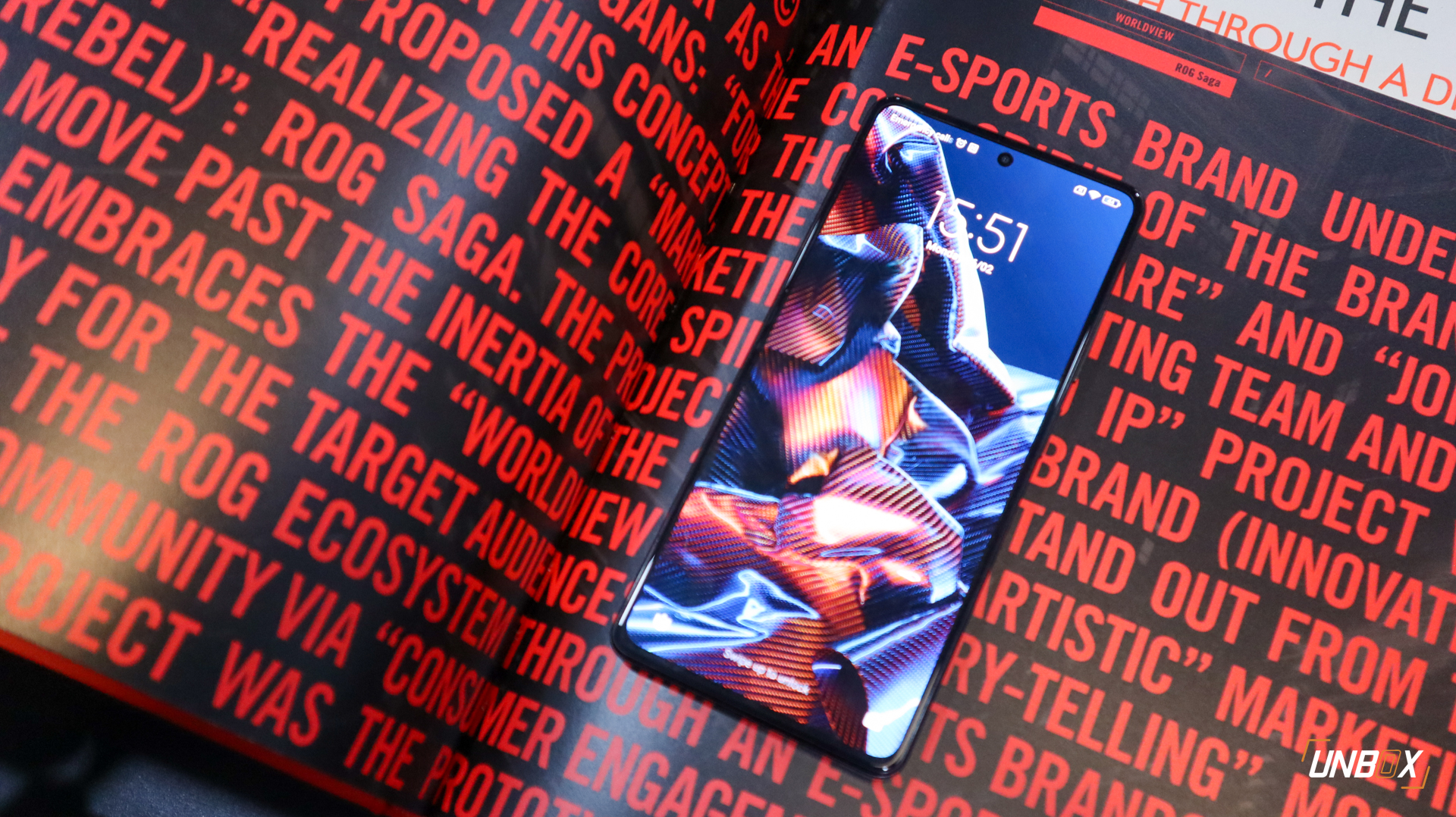 Battery capacity: 5000mAh
PCMark Battery life: 13 hours 34 minutes
The Snapdragon 778G may be close to 2 years old and will be replaced by the Snapdragon 7+ Gen 2 soon, but brands love this processor because it balances BOTH performance and efficiency. The POCO X5 Pro 5G is a perfect example of this: armed with a large battery and a 120hz display, it cruised through PCMark's battery test with a 13.5-hour battery life score. It may be a few minutes shorter than the Galaxy A54, but the POCO X5 Pro 5G's performance proves that the Snapdragon 778G is still a great choice in 2023.
That rounds up our top phones in battery life in the Philippines for 2023. This list may get updated in the latter months, but our top picks show that brands are serious about making their phones BOTH powerful and efficient.