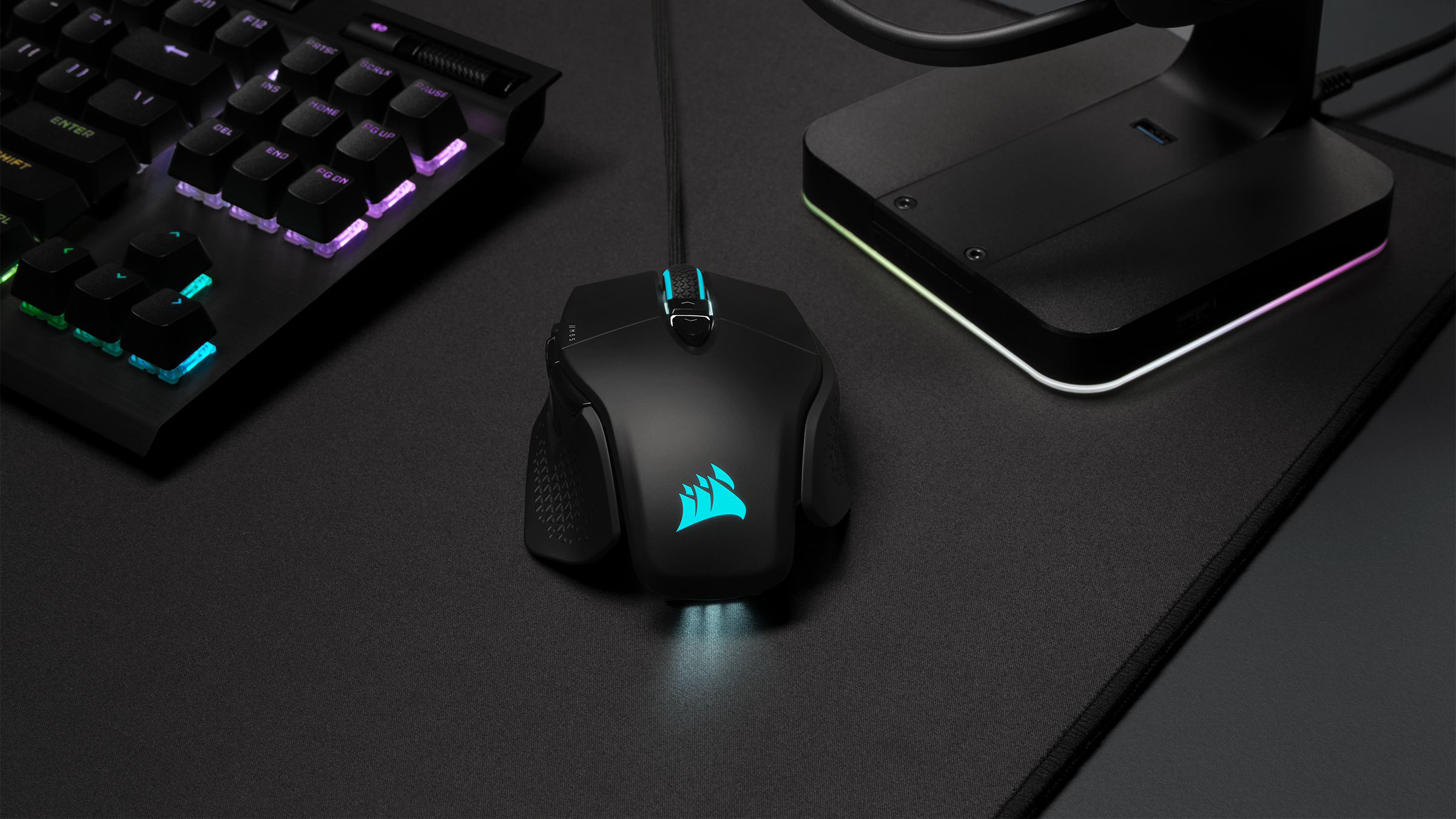 We all know gaming is not only about skills, peripherals play a huge role as well. This is why companies don't stop developing gaming gear. It's the best way to help players bring out the best in them. As such, CORSAIR, the world leader in this stuff, has finally released the new M65 RGB ULTRA and M65 RGB ULTRA wireless.
CORSAIR's M65 lineup is very popular in the gaming scene. Many are familiar with the iconic premium aluminum frame and distinctive design. A design that's great for both claw and fingertip grips, providing a comfortable gaming experience.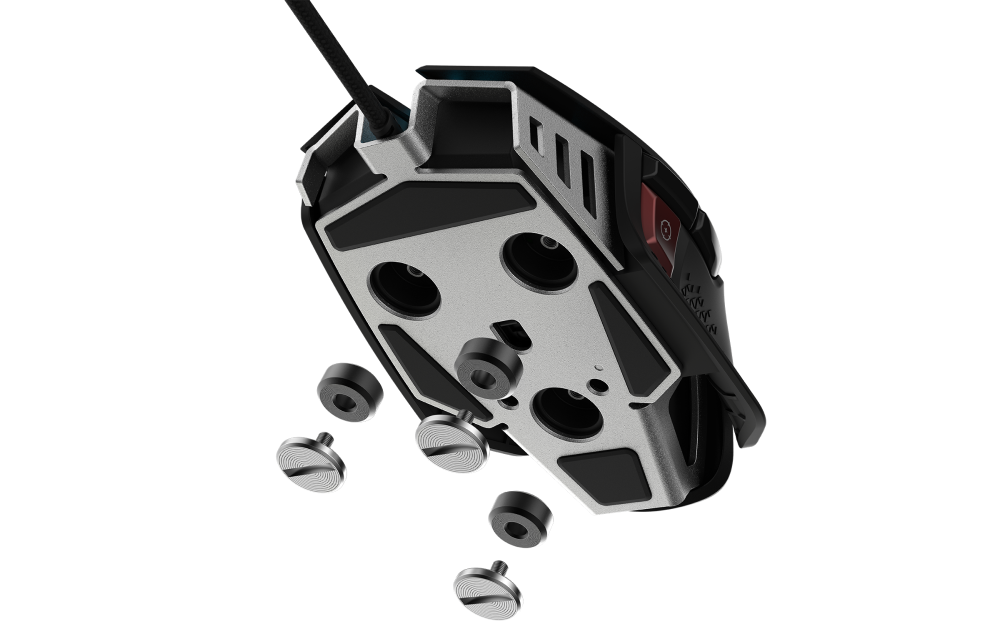 However, the M65 lineup is not all about jaw-dropping design. In the case of the new M65 RGB ULTRA and M65 RGB ULTRA wireless, they pack the most cutting-edge technology in a CORSAIR mouse to date. In fact, they both come with 26,000 DPI CORSAIR optical sensors, Omron switches, and CORSAIR Quickstrike primary buttons that are spring-loaded for zero gaps between the left and right clicks. This means the mouse can register your inputs extremely fast, whether you opt for the wired or wireless version.
As mentioned, there is now a wireless variant for the first time. It connects through sub-1ms slipstream wireless or by Bluetooth. It has 60ft of range and up to 120 hours of rechargeable battery life.
Moreover, the new M65 RGB ULTRA and M65 RGB ULTRA wireless have the Sensor Fusion technology. According to CORSAIR, this built-in six-axis gyro and accelerometer instantly detects when you lift the mouse, enabling ultra-low liftoff distance, so you never experience accidental erratic movements when repositioning the mouse in the middle of a firefight. Even better, the gyro can be programmed with CORSAIR iCUE software for tilt gestures, so you can map in-game commands such as reload or weapon switch to quick, simple mouse movements
Both models are now available on the CORSAIR webstore and in CORSAIR authorized retailers and distributors.
Comments (0)