With all the brouhaha GCash faced last week involving a phishing attempt that prompted them to put their app on maintenance for several hours, Maya is quick enough to take a swipe at its e-wallet competitor—citing some of its advantages.
In what appears to be a series of campaigns, Maya's first swipe at Gcash involves a claimed 99.94% uptime, cheekily claiming that not even a "crash ng bayan" will stop them from providing the service its customers deserve. As someone who is using both GCash and Maya for day-to-day transactions, Maya does have a good basis: even without including the major downtime that affected GCash, we experienced less downtime with Maya.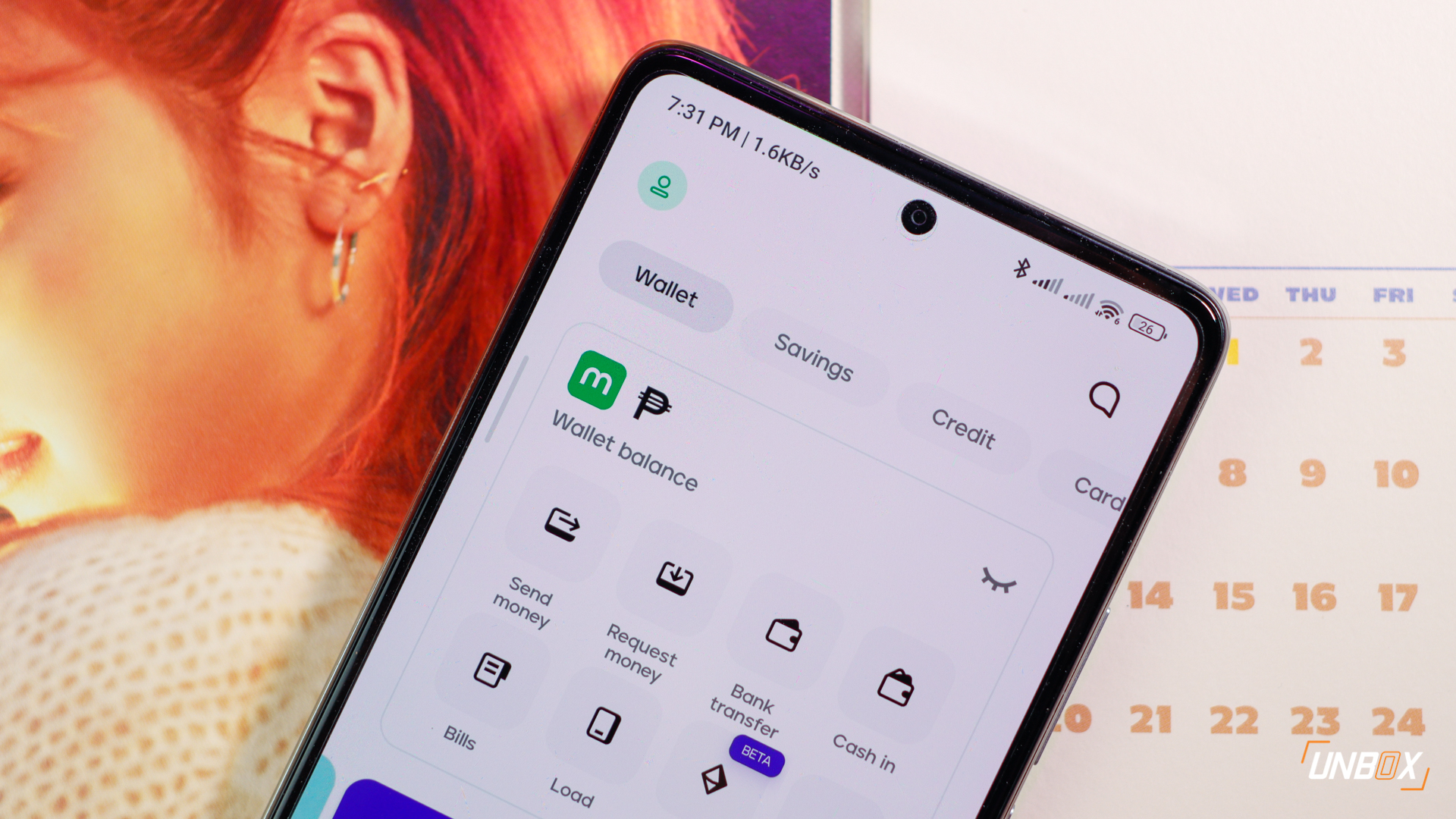 If that's not enough, Maya boldly claims that it offers zero service fees across all credit card billers like Citibank, BPI, BDO, HSBC, and Metrobank. While we have yet to see if this is true, we can confirm that Maya does offer a cashback when you pay utilities using their platform—on top of zero service fees. Aside from that, Maya's other perks include increased interest rates for your Maya Bank savings account when you do transactions through their platform.
While Maya does have its fair share of advantages over GCash, its biggest challenge is the number of users it has under its platform. Maya has yet to disclose it's current user count, but is said to have over 47 million users as of March 2022, which this is far from the 81 million users under GCash's platform.