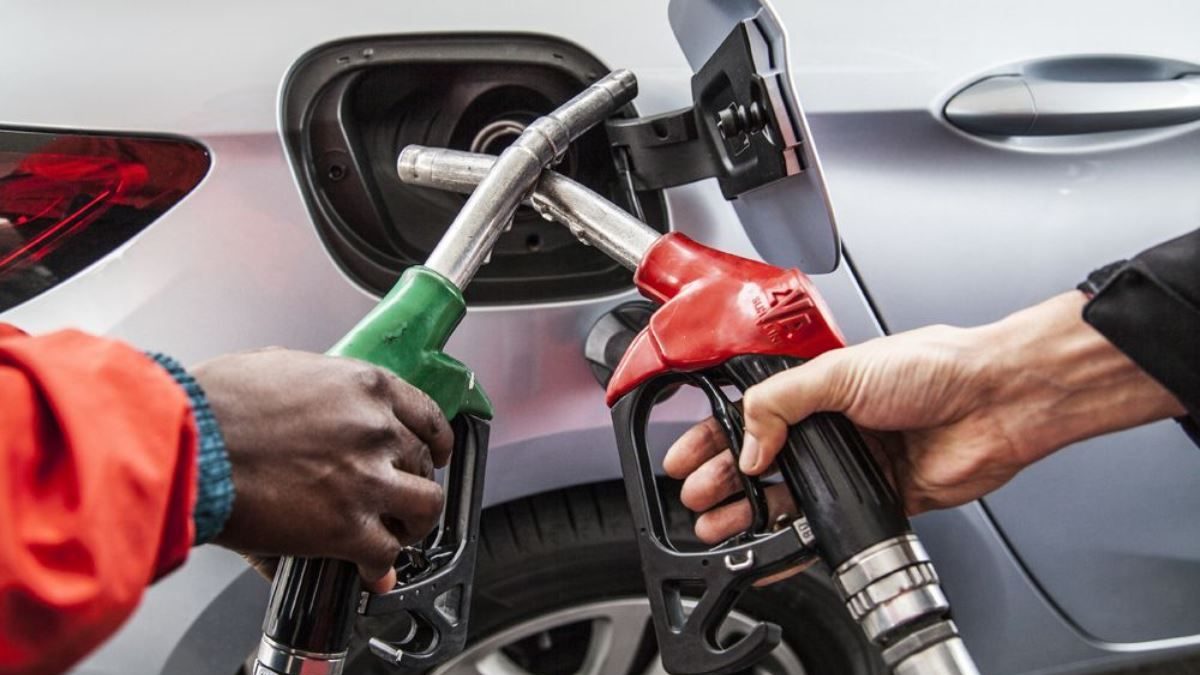 According to reports, the price of diesel will see a roll back while gasoline could go up next week. This means those with gasoline-fed vehicles should gas up this weekend while those with diesel-fed vehicles should wait until next week.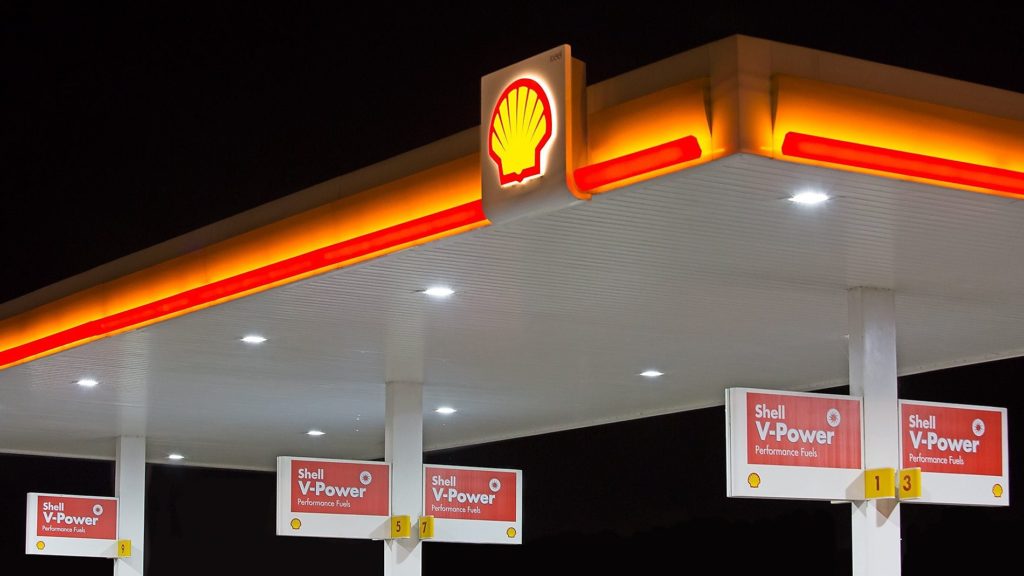 Starting with the good news, a Php 3.80 per liter rollback is expected for diesel. On the other hand, a Php 2.40 per liter increase is expected for gasoline. 
Gasoline prices are very unstable at the moment as the European Union (EU) is still aiming to agree on placing an embargo on Russian oil. If the EU passes the embargo, then expect fuel prices to skyrocket immediately. 
Last week, the price of gasoline increased by Php 4.15 per liter, diesel by Php 4.05 per liter, and kerosene by Php 4.77 per liter. As of April 30, per-liter prices have seen a net increase of Php 18.45 for gasoline, Php 31.45 for diesel, and Php 25.05 for kerosene since the start of the year.
Another reason for the soaring fuel prices is the very high demand as the global economy recovers from the COVID-19 pandemic. Unfortunately, major oil producers are unable to increase output. For a more detailed explanation, you may read this article: https://unbox.ph/editorials/heres-why-fuel-prices-are-up/

Comments (0)