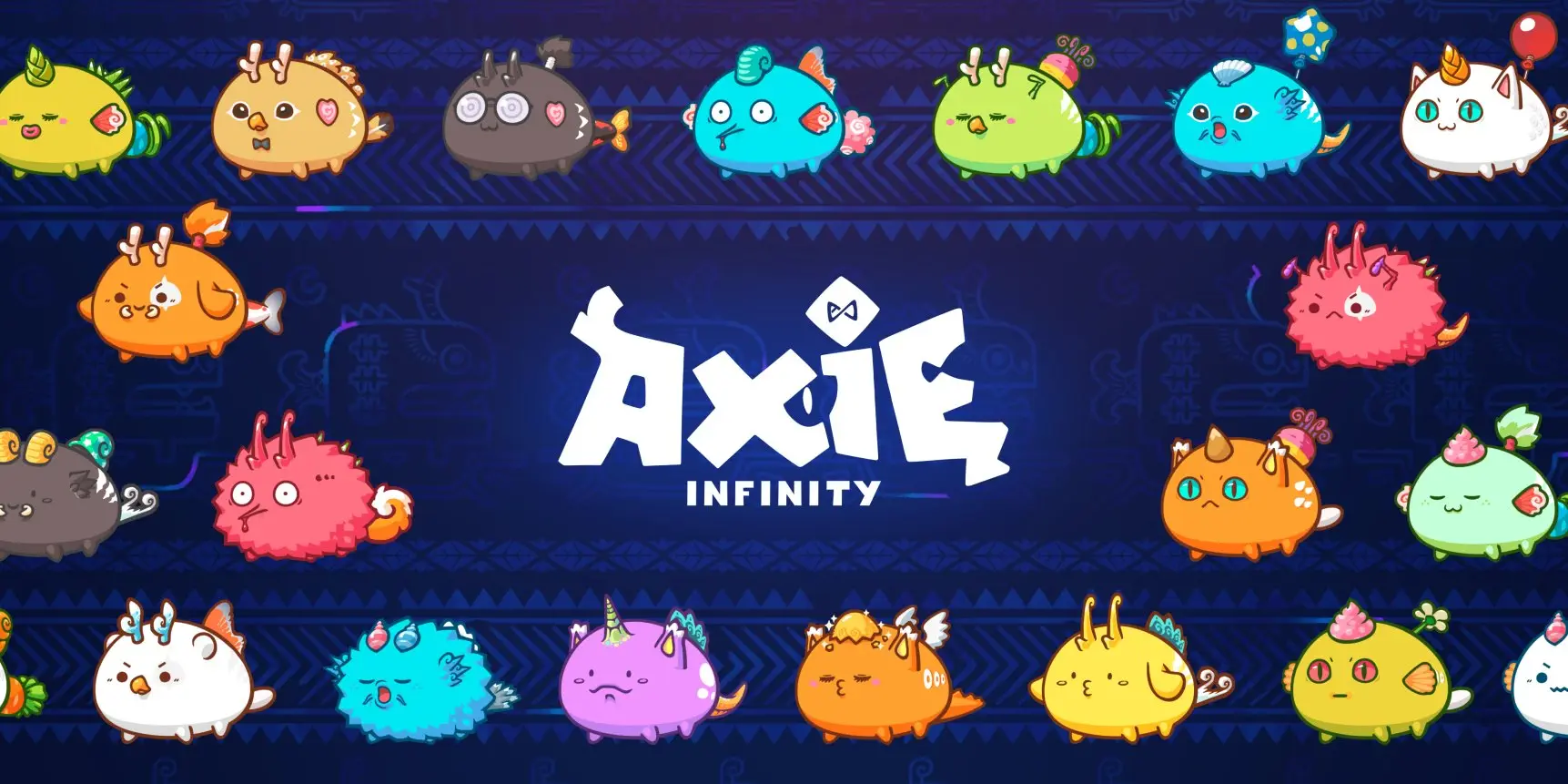 The Bangko Sentral Ng Pilipinas (BSP) is looking into cryptocurrency-based game Axie Infinity as it explodes in popularity in the Philippines according to an interview given by BSP Deputy Director Of Payment System Oversight Attorney Leah Irao during an interview.
While the BSP is still studying Axie Infinity and has no specific guidance as of now, Attorney Irao advises that users should know what they're getting into with crypto-based game, and not risk money in something they do not know about. The BSP also says that anyone investing should only transact with registered entities under the BSP to avoid dangerous scams. However, she clarified tha cryptocurrencies are not under the jurisdiction of the BSP.
Attorney Irao also expounded on the reasons why Lyka was suspended by the BSP, reiterating that the company must be a licensed Operator of Payment System (OPS) to be able to exchange cash for Lyka gems, exchange Lyka gems for goods (either digital or physical) and vice-versa.
According to the BSP Circular No. 1049, "Registration on the Operator Of The Payment System (OPS) allows BSP to have oversight…to ensure that it functions safely, efficiently, and reliably by itself, consistent with the central bank's objectives of consumer protection and financial stability."
You can watch the interview above for an in-depth look.
Even if the BSP Looks Into Axie Infinity and Lyka, it poses no danger to new and old users of the apps. The aim of BSP is to create a safe environment for consumers. All the efforts of the BSP are not to discourage these businesses and transactions, as their actions are more on protecting consumers who are using the two apps.
Comments (6)