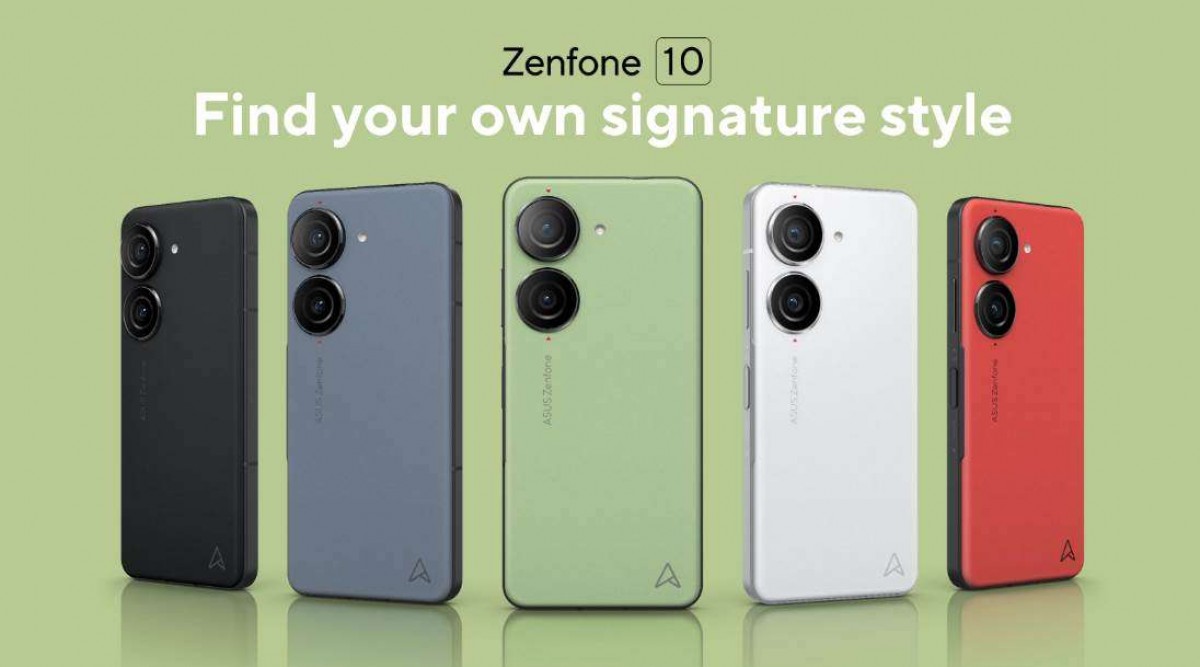 After building hype around it, ASUS has officially unveiled the ZenFone 10. Despite looking similar to its predecessor down to its compact size, the ZenFone 10 does get important upgrades under the hood. For starters, the ZenFone 10 gets a Snapdragon 8 Gen 2 processor that gives it better performance and power efficiency–the latter referring to the ZenFone 10 making the most out of its 4300mAh battery. Speaking of the battery, the ZenFone 10 finally adds wireless charging–specifically a 15w Qi charging support. Wired charging is still the same at 30w.
The ZenFone 10 also comes with as much as 16GB RAM, though now you can spec the storage–which is now UFS 4.0–to as much as 512GB. The display is still the same 5.9-inch Full HD+ AMOLED panel, though the refresh rate is now at 144hz–which only works for select games, so the actual refresh rate of the ZenFone 10's display is still 120hz. The 50-megapixel main camera now gets ASUS' second-generation 6-Axis Hybrid Gimbal Stabilization for rock-steady shots. The 13-megapixel ultra-wide camera and 32-megapixel selfie shooter lose autofocus, but ASUS claims that low light performance on both cameras has been improved.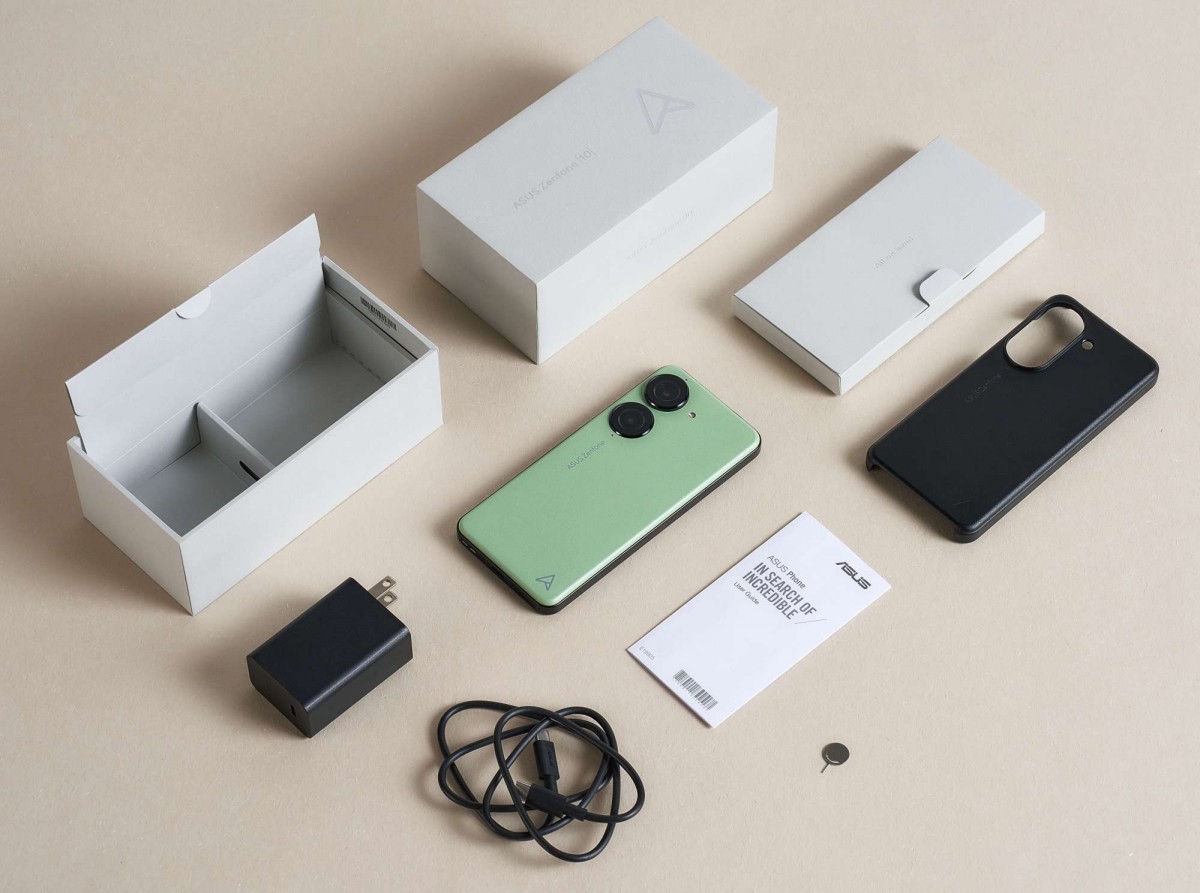 Despite having an environmentally-conscious box, you do get a bumper case and a 30w charger with the ZenFone 10–two accessories that are no longer included in most flagship phones these days.
While ASUS has no plans of bringing the ZenFone 10 to the Philippines, it starts at 799 Euros(~Php 48.2k) for the 8GB/128GB model and 929 Euros(~Php 56.1k) for the 16GB/256GB model.