In the latest episode of the Elon Musk Twitter takeover saga, the billionaire CEO has decided to cancel its plans to buy the social media platform, citing that Twitter had breached multiple provisions of the merger agreement. As a response to the development, Twitter vows to file legal cases against Musk.
The Twitter Board is committed to closing the transaction on the price and terms agreed upon with Mr. Musk and plans to pursue legal action to enforce the merger agreement. We are confident we will prevail in the Delaware Court of Chancery.

— Bret Taylor (@btaylor) July 8, 2022
In the filing, Musk's lawyers explained that Twitter "had failed or refused to respond to multiple requests for information on fake or spam accounts on the platform."
"Sometimes Twitter has ignored Mr. Musk's requests, sometimes it has rejected them for reasons that appear to be unjustified, and sometimes it has claimed to comply while giving Mr. Musk incomplete or unusable information," Skadden Arps attorney Mike Ringler said.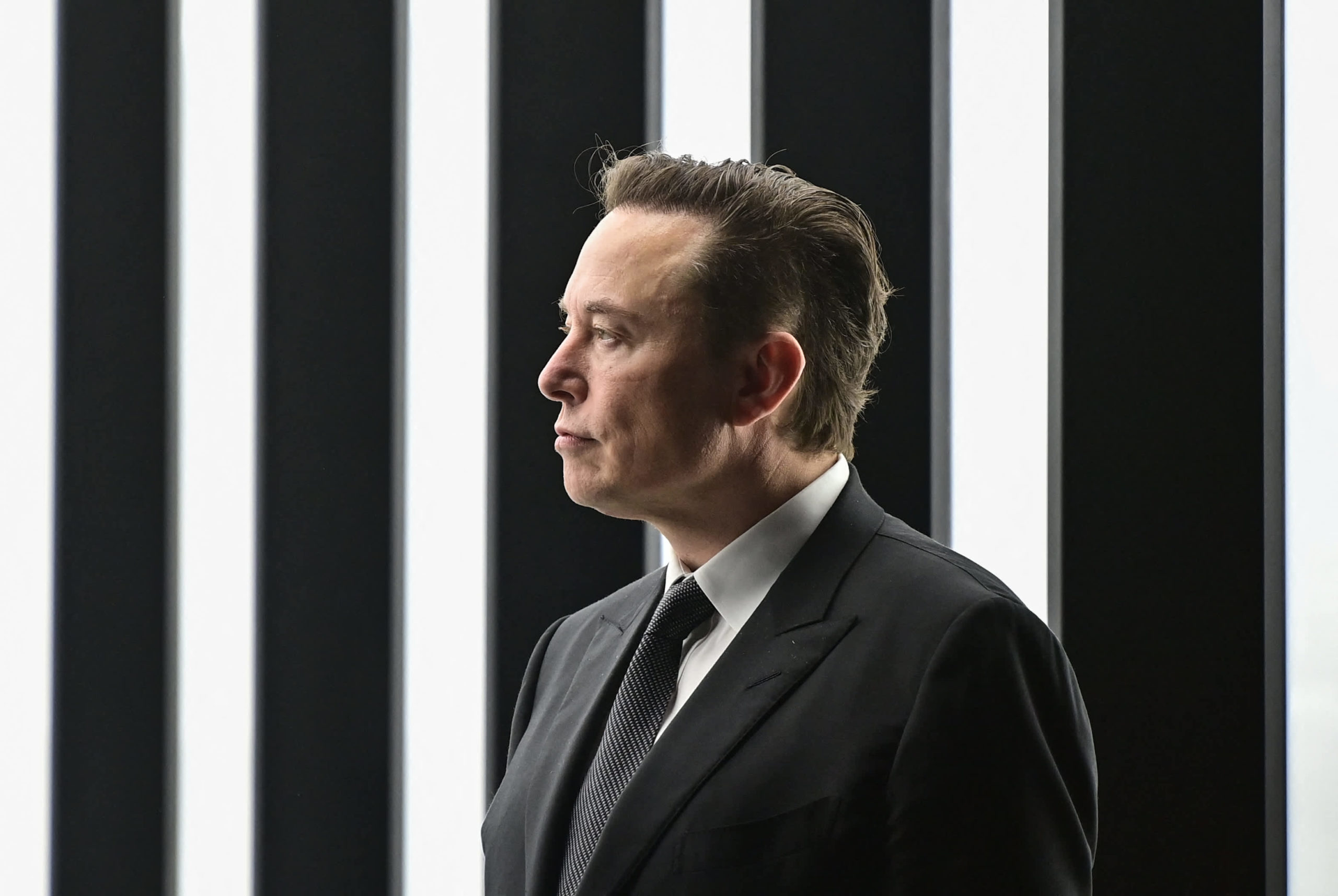 In addition to that, Musk's lawyers argue that the social media platform fired high-ranking executives and around 1/3 of the talent acquisition team, which goes against Twitter's obligation to "preserve substantially intact the material components of its current business organization." Because of Musk's decision to cancel his purchase of Twitter, the shares of the social media platform went down by 6%.
The saga is expected to last longer, as Musk agreed to pay $1 billion to Twitter if he backs out, and the social media platform can still push through with suing the billionaire CEO for walking away from their agreement.