Globe updates its top-tier plans with the all-new Platinum ONE in both plan 3799 and plan 4999. To entice its current subscribers, Globe is offering a special deal for both Platinum ONE plans starting today (August 15) until September 14.
Platinum ONE 3799 comes with unlimited Fiber WiFi at home with speeds of up to 150Mbps, all-month surf with priority on Globe's 5G network, unlimited calls and texts to all networks, and unlimited calls to all landline numbers.
Platinum ONE 4999, on the other hand, adds 2-day data roaming (per month) and a Php 1,500 consumable allowance that subscribers can use either for getting additional data roaming or for subscribing to streaming services like HBO Go and Netflix.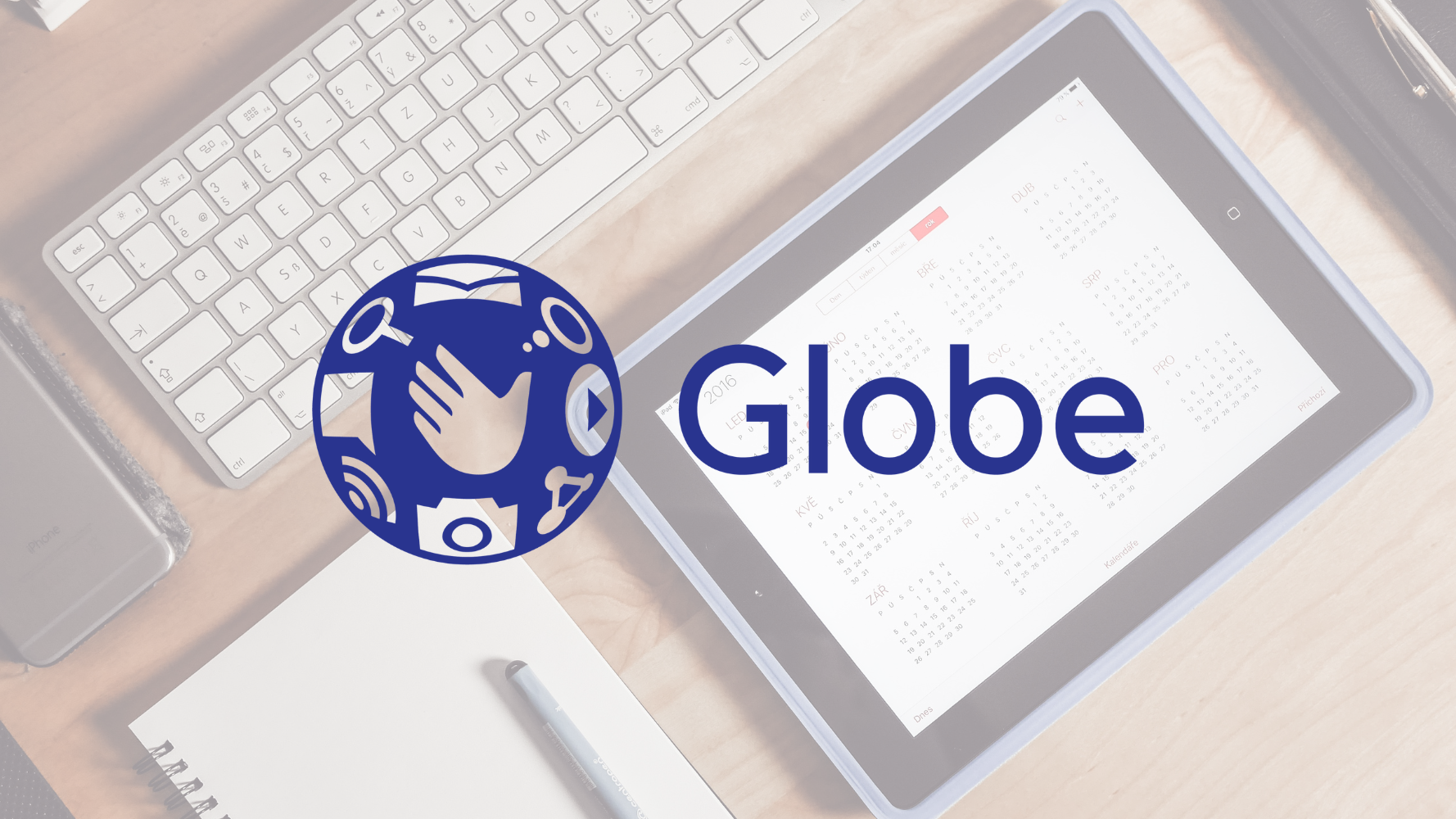 Both Platinum ONE plans come with all-in priority service that ranges from the Platinum HOMESquad team of experts, Platinum digital assistant, THEA on Facebook Messenger, and an option to get one-to-one personalized servicing through our Platinum Relationship Manager.
On top of that, both plans get a free KonsultaMD telehealth package, 3GB GoWiFi every month, free 3-month access to HBO Go, Discovery+, Prime Video, and Viu, and one complimentary service visit from the Platinum Home Squad.  Customers also earn 2x Globe Rewards points for their mobile and WiFi at home services.
"Platinum ONE Plan demonstrates the power of bringing together the best of what Globe can offer– from superior mobile services, reliable and high-speed fiber internet at home, best-in-class customer service, and overall rewarding experiences for the whole family," Globe Platinum Business Head Kaisie del Carmen-San Pablo said.