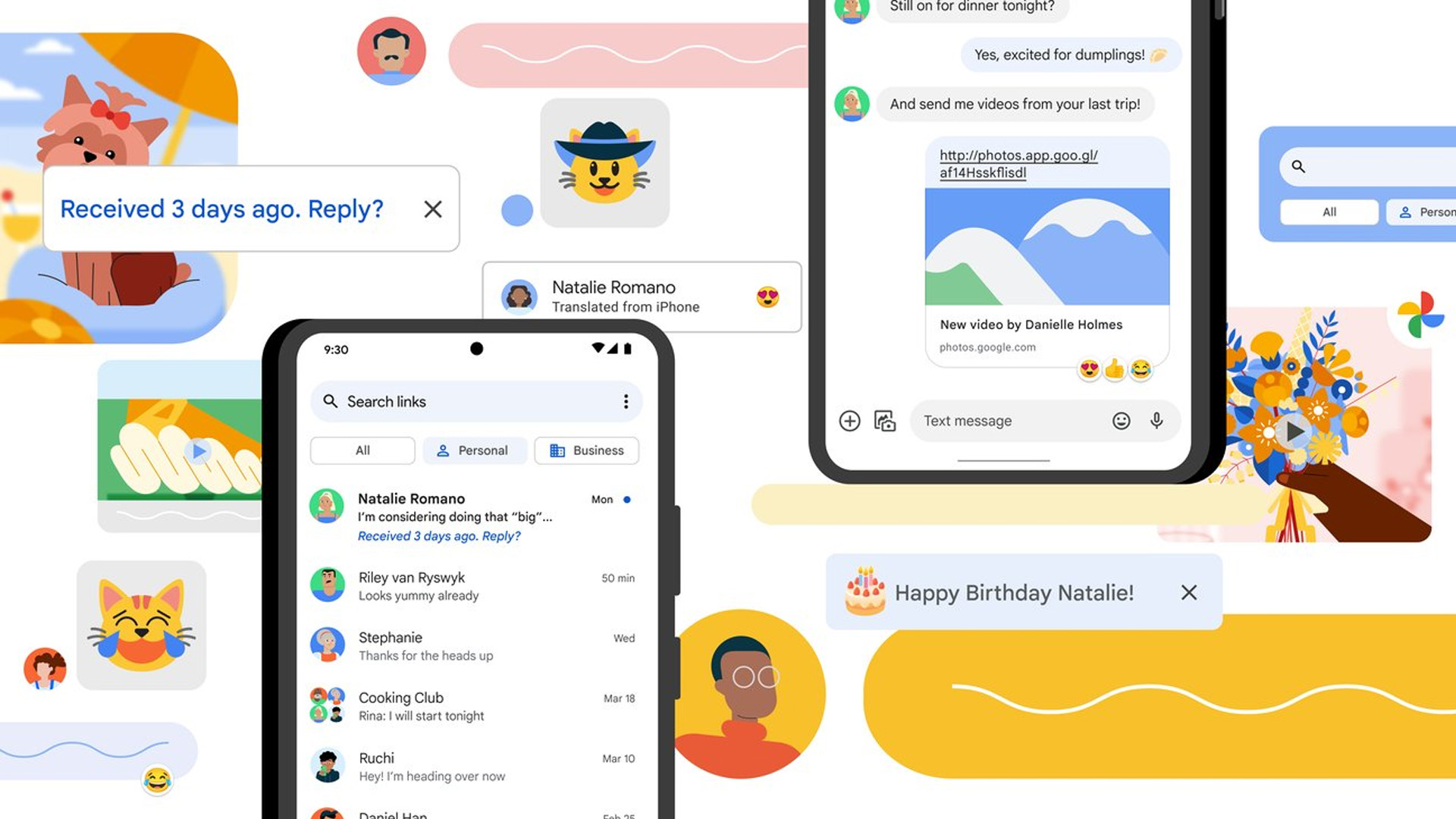 When it comes to messaging, one of the most-used platforms is Apple's iMessage, with Google pushing for more users to use Rich Communication Service (RCS) instead. RCS and iMessage are two different platforms, and Google thinks that Apple is using the outdated SMS and MMS service when messaging Android users. In fact, Google made this iPager video to further emphasize how Apple lacks innovation when it comes to messaging.
The message that Google wants Apple to hear is to stop using SMS when texting through Android devices and switch to RCS instead. Google even made a website to persuade Apple to drop SMS and MMS and adopt RCS instead–but the Cupertino-based tech giant still limits its iMessage service only to Apple devices.
Some of the issues Google mentioned about using SMS and MMS include the lack of read receipts, zero end-to-end encryption, low-quality media sharing, and no typing indicators.
Why is this a big deal? A big majority of carriers and several Android device manufacturers are already using RCS–and Apple is one of the few brands that have yet to shift to the new messaging standard. Instead, it limits its iMessage service across all Apple devices. As a result, Android users don't get the same messaging experience when communicating with iPhone users.
"If Apple were to adopt RCS, they'd be joining the rest of the mobile industry that is committed to upgrading the cross-platform messaging experience for everyone," Google said in a press note emailed to Android Authority.
As much as Apple is still stubborn about adopting RCS, it might do so eventually–just as how it made the switch to USB-C for the whole iPhone 15 series thanks to laws imposed by the EU.