Ever since the 2017-2018 NBA Season, Nike became the official partner in charge of apparel and clothing for players on the court. This meant that the right shoulder area was taken up by the Nike swoosh, with the opposing shoulder area reserved for corporate team sponsors. The cat is out of the bag. Motorola finally inks its partnership with the Chicago Bulls, with its logo appearing on the team jersey beginning this upcoming season.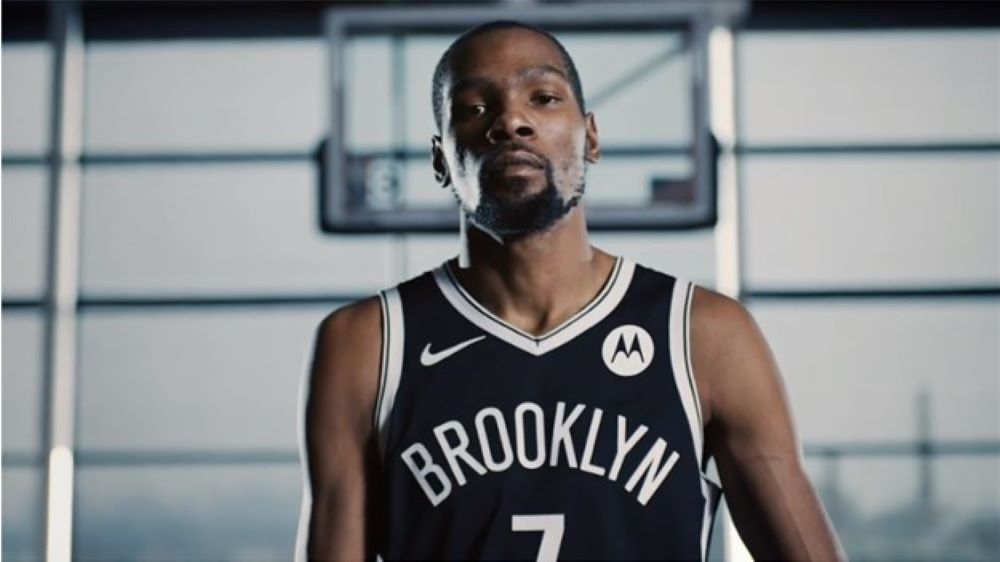 In the previous year, Motorola logos could be found on Brooklyn Nets jerseys. There was a lot of hype surrounding the star-studded roster under the leadership of Kevin Durant, which meant Motorola could look forward to TV primetime during the playoffs. Unfortunately, the Nets team crumbled in the first round and was swept by the Boston Celtics. This raised some eyebrows and questions regarding the future of this roster, especially now that the said stars are nearly done with their prime and with a non-playing asset in Ben Simmons.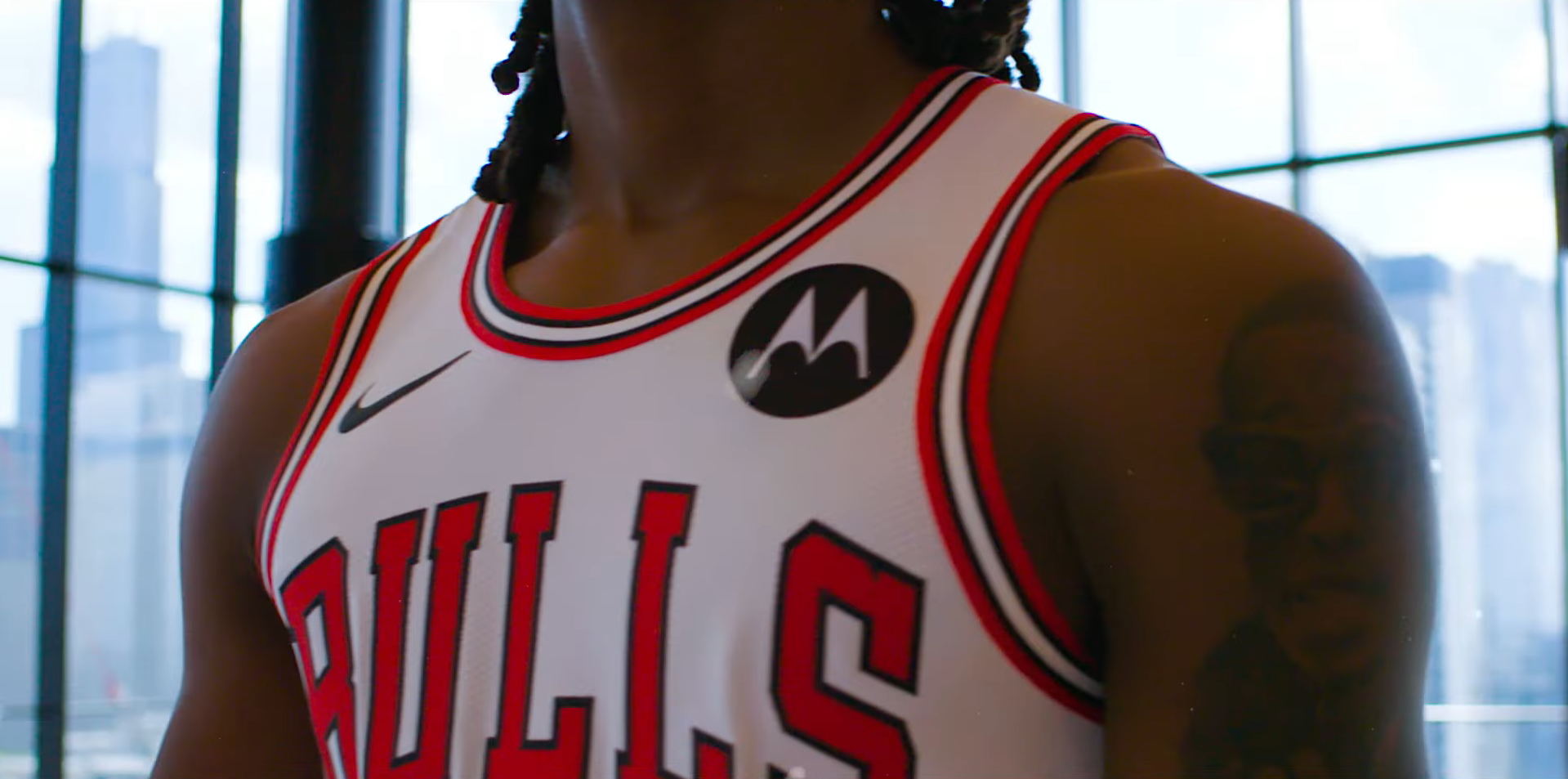 This is likely the reason why Motorola decided to switch over to the Chicago Bulls, who have a more energetic roster and fun games to watch. Captained by selfless veteran DeMar Derozan, the team is a balanced blend of old and new, with energizing team spirit all around. There is a presence of stars but absent are the accompanying egos. This change could be a positive association with Motorola as a brand so they took no time to promote this partnership to the public.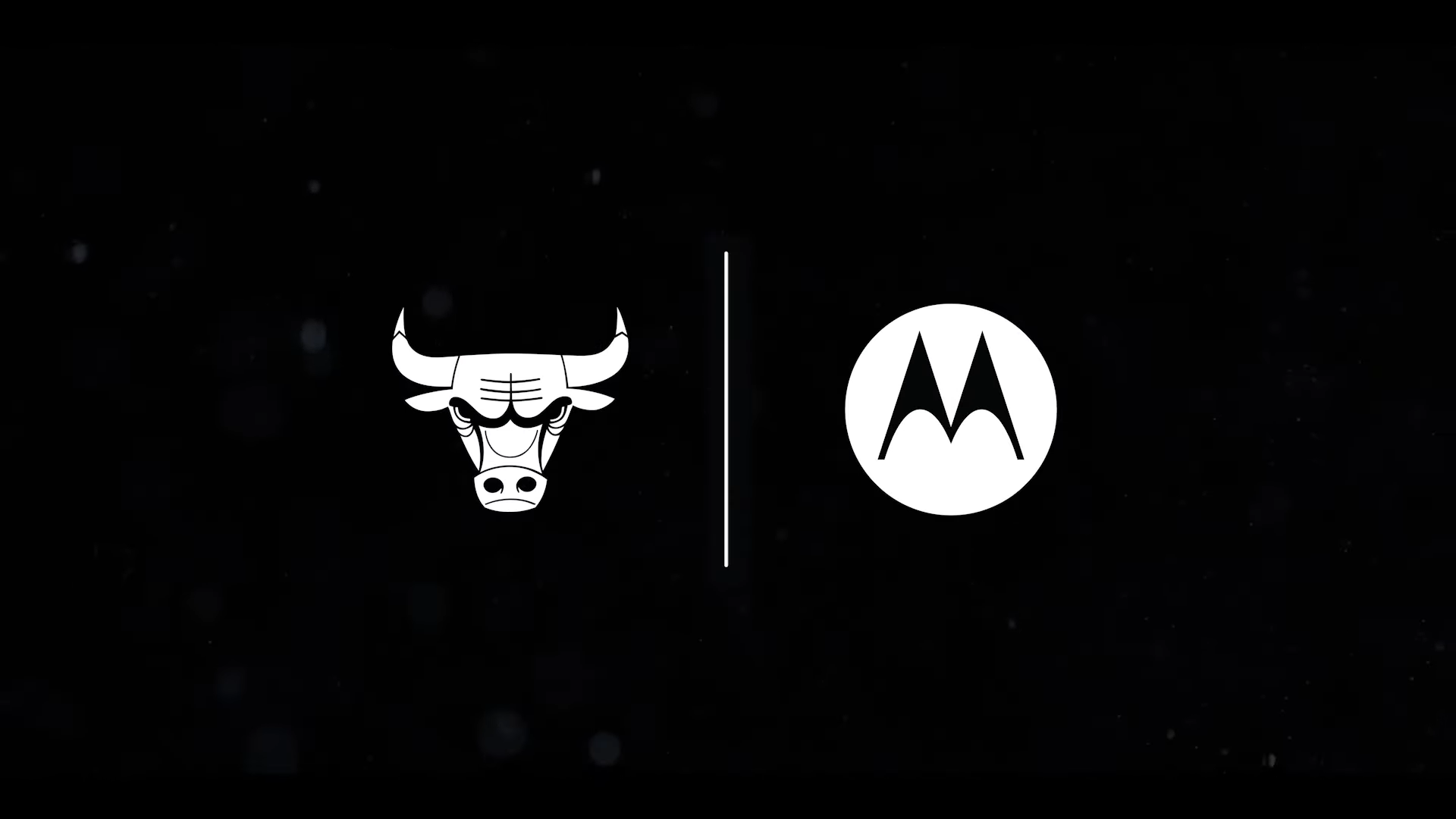 Motorola is one of a very select few phone brands that have considered partnerships in the NBA. Another one is vivo, who particularly selected NBA Philippines for the country's rich basketball culture. Other notable tech companies also appear on jerseys though, the most iconic being dating app Bumble on the Los Angeles Clippers.