Ater losing 200,000 subscribers during the first three months of 2022, Netflix is still having a hard time containing its shrinking subscriber base. For the months of April to July, Netflix reports that they lost almost 1 million subscribers, which further strengthens the fact that they are losing their reign as the top dog for streaming.
Despite the exodus of its subscriber base, Netflix claims that it was not as bad as expected, as the return of Stranger Things for Season 4 has helped stopped the bleed.
Losing almost 1 million subscribers is worse than what Netflix faced during the early months of 2022. The majority of the cancellations are in the US and Canada, followed by Europe.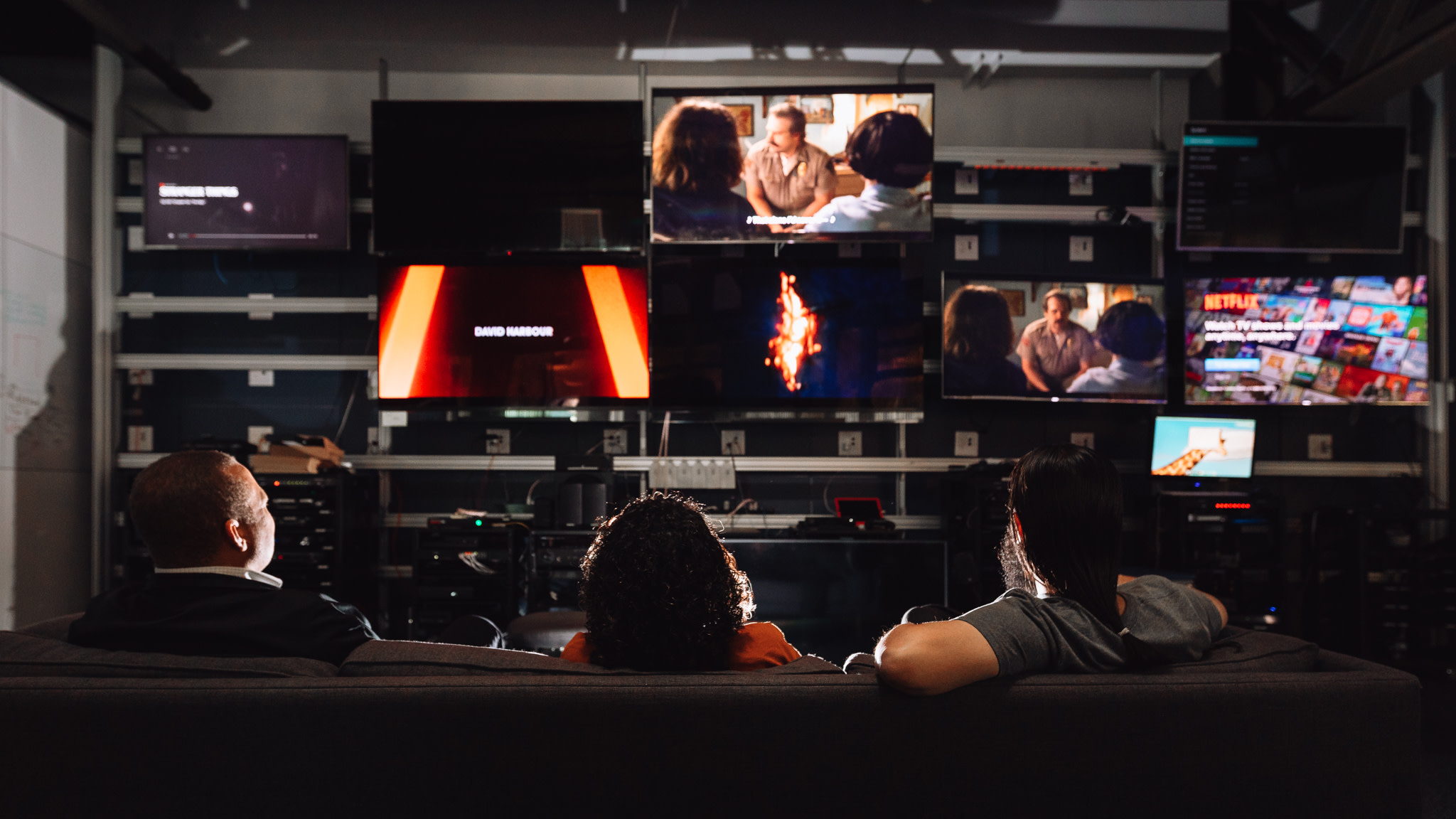 Ampere Analysis executive director Guy Bisson explains that Netflix's situation is inevitable.  "When you're the leader, there's only one direction to go, especially when a large number of competition launches, which is what Netflix has seen in the last couple of years," he said.
Netflix's run as the king of streaming was established in 2020 when the pandemic hit, with people looking for entertainment options–and shows like Squid Game and The Crown being phenomenal successes for Netflix. However, as the world is returning to pre-pandemic conditions, Netflix has been struggling to keep its existing subscribers loyal and in attracting new subscribers.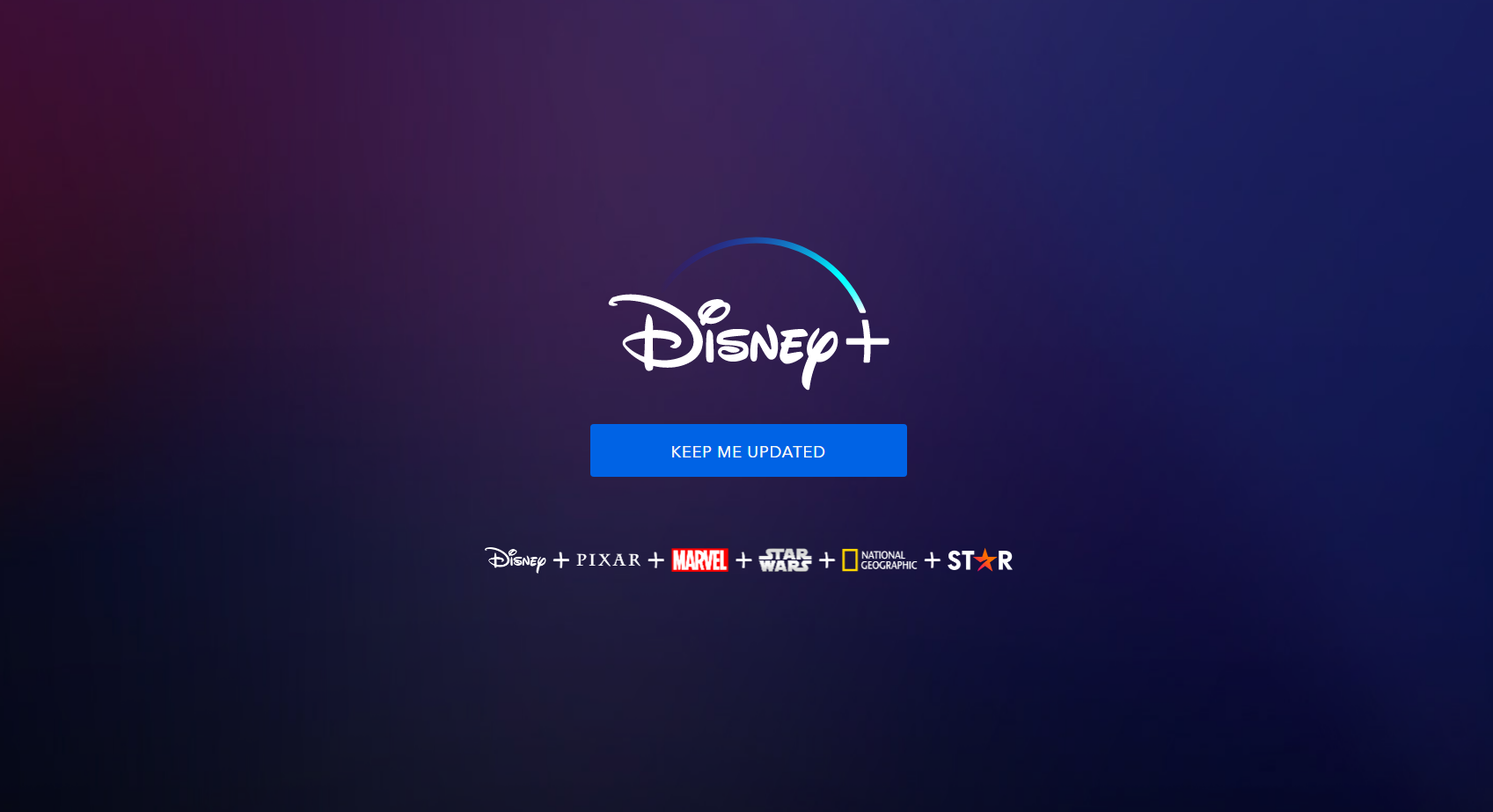 Netflix faces tough competition from Apple TV, HBO Max, Amazon Prime, and Disney+, and has recently hiked its prices–turning off some of its customers in the process.