realme broadens its presence in the Philippines further by partnering with TikTok for the social media platform's all-new live shopping feature. The new feature, which is called TikTok shop, aims to bring in live selling to the social media platform.
"We know the recent emergence of the live shopping format and 'shoppertainment' has piqued the interest of today's consumers and has since opened up so many opportunities for brands to connect with their audience. As a brand that's for and by the youth, we aim to be at the forefront of this digital movement," realme Philippines Marketing VP Austine Huang said.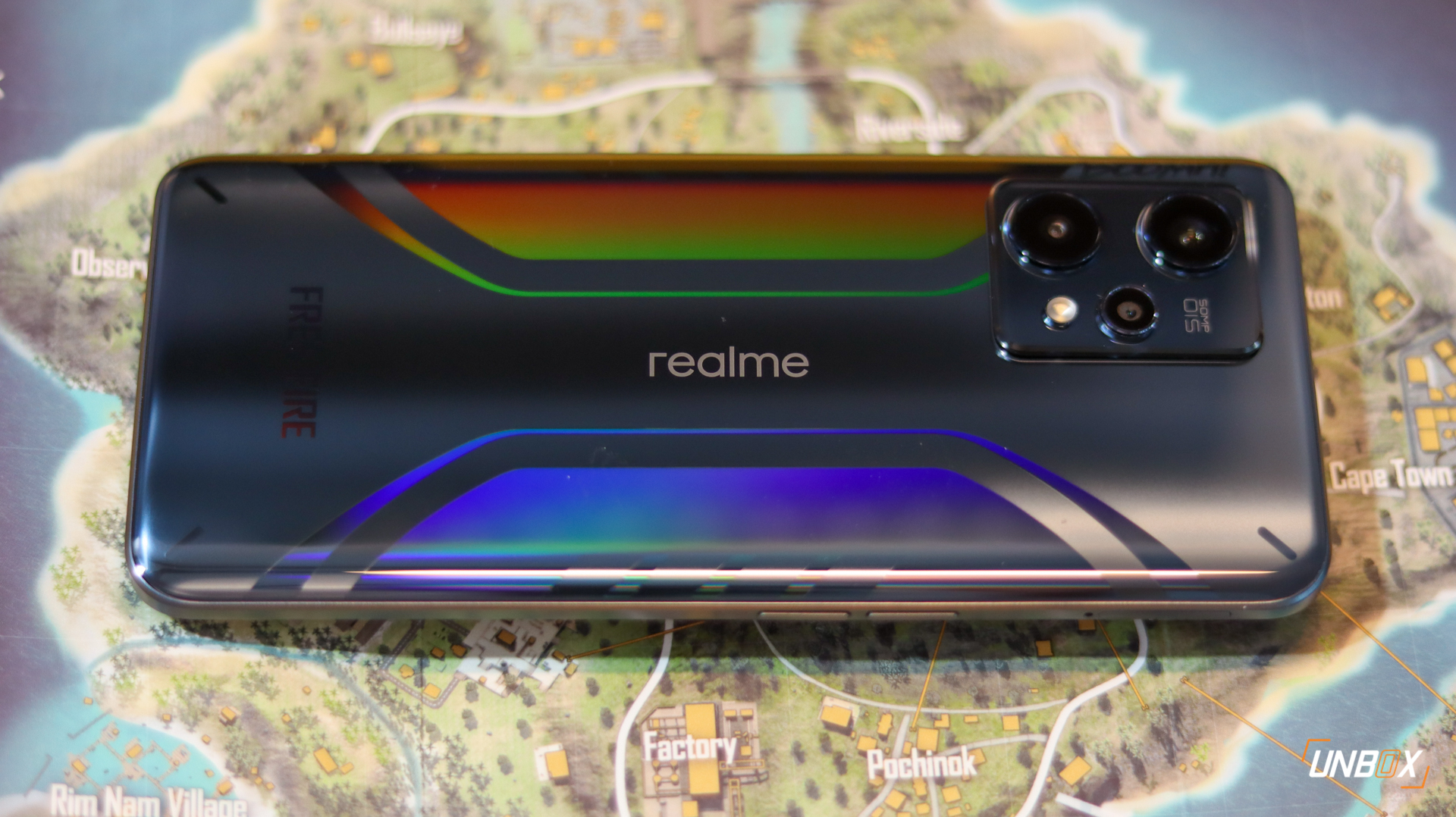 With this unique approach to live shopping, the launch of TikTok shop with realme introduced the Squad, where they get to talk about realme's latest products–while those watching get a chance to win prizes.
realme has a solid presence in TikTok, with the official account in the Philippines having over 1 million followers and 6.5 million likes since launching back in 2020.
"Through our global partnership with TikTok, we hope to engage with this new generation of shoppers by providing them a channel where they can discover and instantly purchase our products, as well as directly communicate with the brand in real-time, all in a channel that's native to their online behavior," Huang adds.