The MediaTek Dimensity 8200 has just been leaked as the processor of choice for multiple smartphones releasing late this year or next year. It's built to be a successor to the Dimensity 8100, a chipset that found itself in a weird place when it was released. Here's why.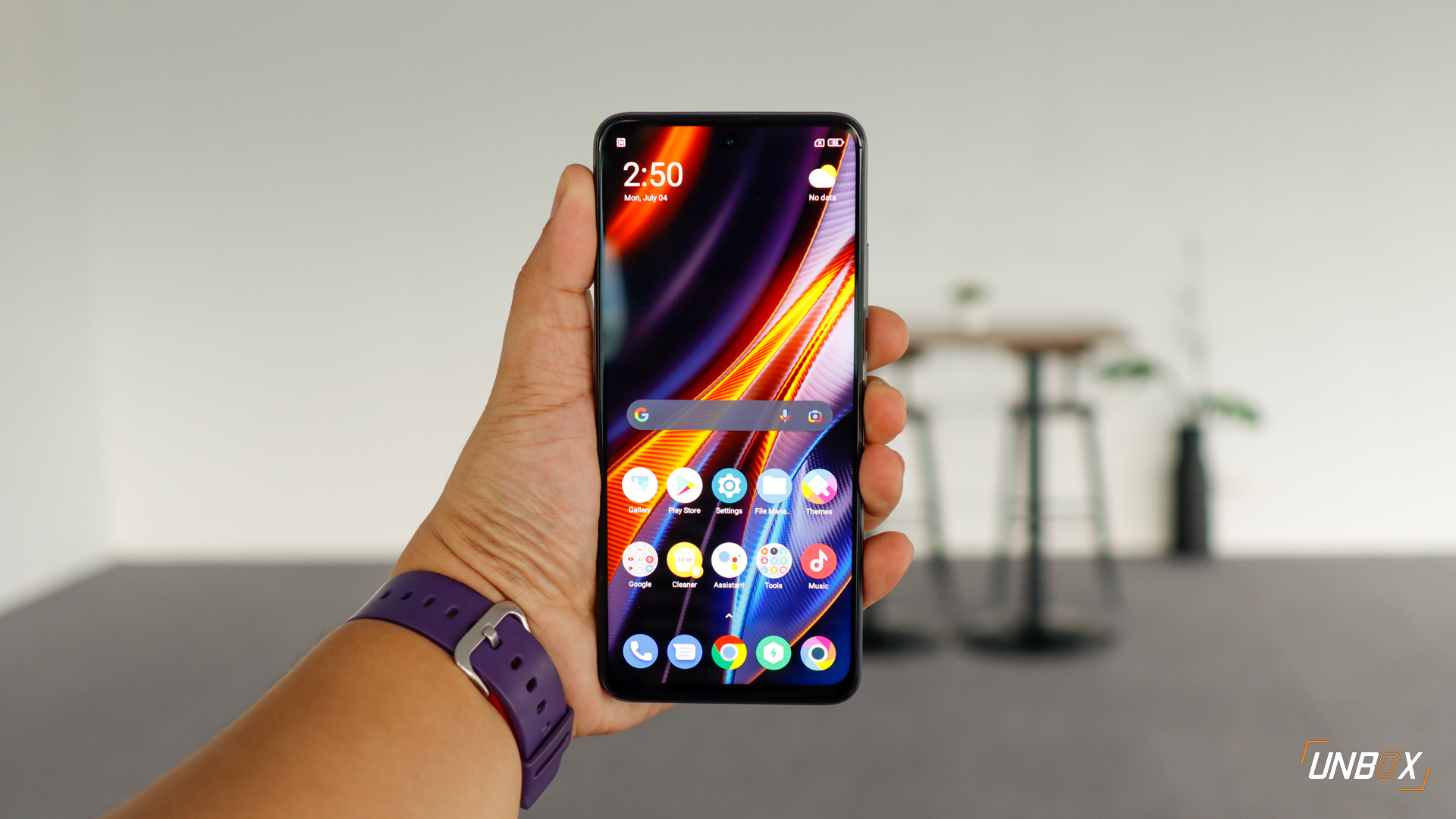 Its predecessor, the 8100, found itself in the midrange segment with phones like the POCO X4 GT. If you haven't read out top gaming phones below PHP 20K list already, it's the frontrunner in that list. This is precisely because the chipset carries borderline-flagship power that's terrifyingly close to 2020's class-leading Snapdragon 888. To prove this point, we even benchmarked the device and found it to be leagues above its rivals for the same price.
That's why when rumors mentioned that the Dimensity 8200 is a small improvement over the flagship-killing previous model, it wasn't as worrying. Sure, the gap between midrange and flagship may be a bit bigger with this one, and it may not combat the current flagship Snapdragon 8 Gen 2 or even the Gen 1 anytime soon, but those chipsets are overkill for most tasks anyways. We're sure that users will be comfortable with the Dimensity 8200 and its limits for even the most intensive tasks.
Technical specifications peg the new chipset to maintain the 5nm manufacturing process, Mali-G610 MC6 GPU, and ARMv8 core design. It will have four ARM Cortex-A78 Cores and four ARM Cortex-A55 Cores with various clock speeds of 1×3.1GHz, 3×3.0GHz, and 4×2.0GHz.
One good thing about this is that the MediaTek Dimensity 8200 may be found in cheaper devices than what the 8100 was offered in. This could bring pseudo-flagship level performance to an even more budget-conscious market in the future.