When the Suzuki GSX-S1000 was introduced in the Philippines in 2015, it didn't take long for the market to love the bike. All the necessary elements were present: performance, controllability, and looks. Will Suzuki Philippines experience the same success with the 2022 GSX-S1000?
As for styling, the all-new model has an even more aggressive stance. Without a doubt, it is one of the best-looking streetfighter motorcycles in the market right now. The combination of sharp lines, minimalist LED headlight, massive tank, and meaty tires is actually pleasing to the eye. Moreover, Suzuki gave the new model a better rider's seat which is designed for comfort, as well as a pillion seat cover so the passenger is more secured at the back.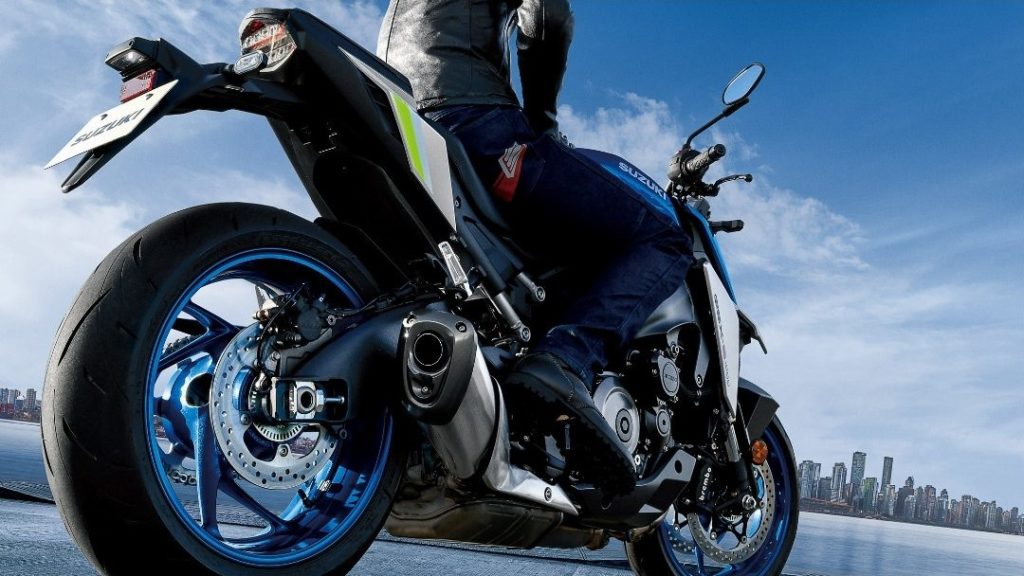 Moving on to the performance, the new model will not disappoint either. It comes with a 999cm3 four-stroke, DOHC liquid-cooled inline-four engine that is refined to provide a smoother and more consistent power output, especially through the low- to mid-range speeds. According to Suzuki, this update is crucial as it makes the bike more suitable for daily use. 
Furthermore, Suzuki fine-tuned the fuel injection system. So, it now uses 10-hole, long-nosed injectors on each throttle body to maximize loading efficiency and performance. In addition, Suzuki equipped it with a new compact 4-2-1 exhaust system to satisfy Euro 5 emissions standards.
Having said all those performance tweaks, Suzuki made sure all the power can be easily controlled by the rider. This is why it comes with Suzuki Intelligent Ride System (S.I.R.S.). According to Suzuki, this allows the rider to optimize the performance characteristics to best suit varying riding styles, levels of experience, and riding conditions. As a result, the all-new GSX-S1000 is more controllable, more predictable, and less tiring to ride, whether for daily use or longer outings.

2022 Suzuki GSX-S1000 Price Philippines
The all-new Suzuki GSX-S1000 has a price of Php 710,000 in the Philippines. It is available in three colors: Metallic Triton Blue, Glass Matte Mechanical Gray, and Glass Sparkle Black.
Comments (0)