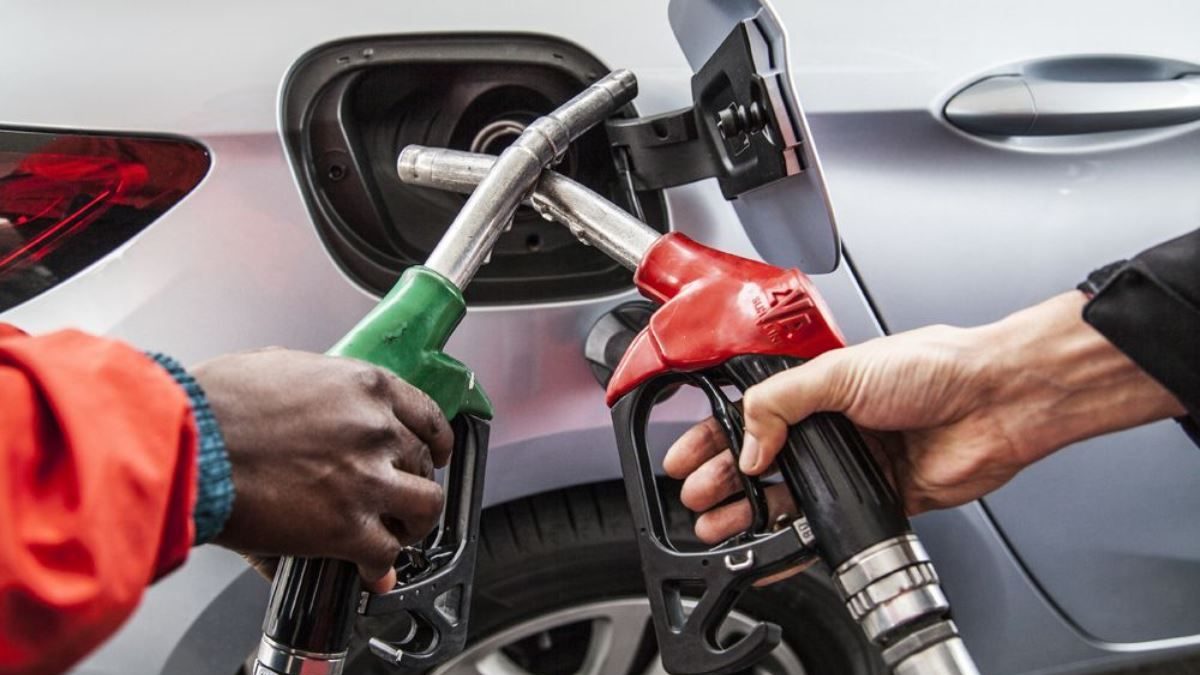 Another oil price hike is expected next week. This is based on the calculation of major oil companies.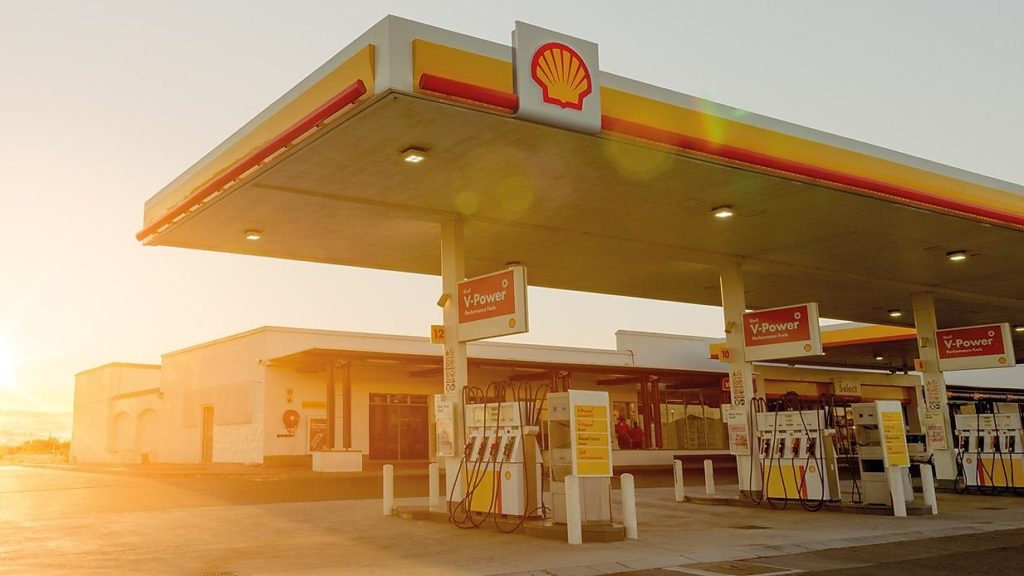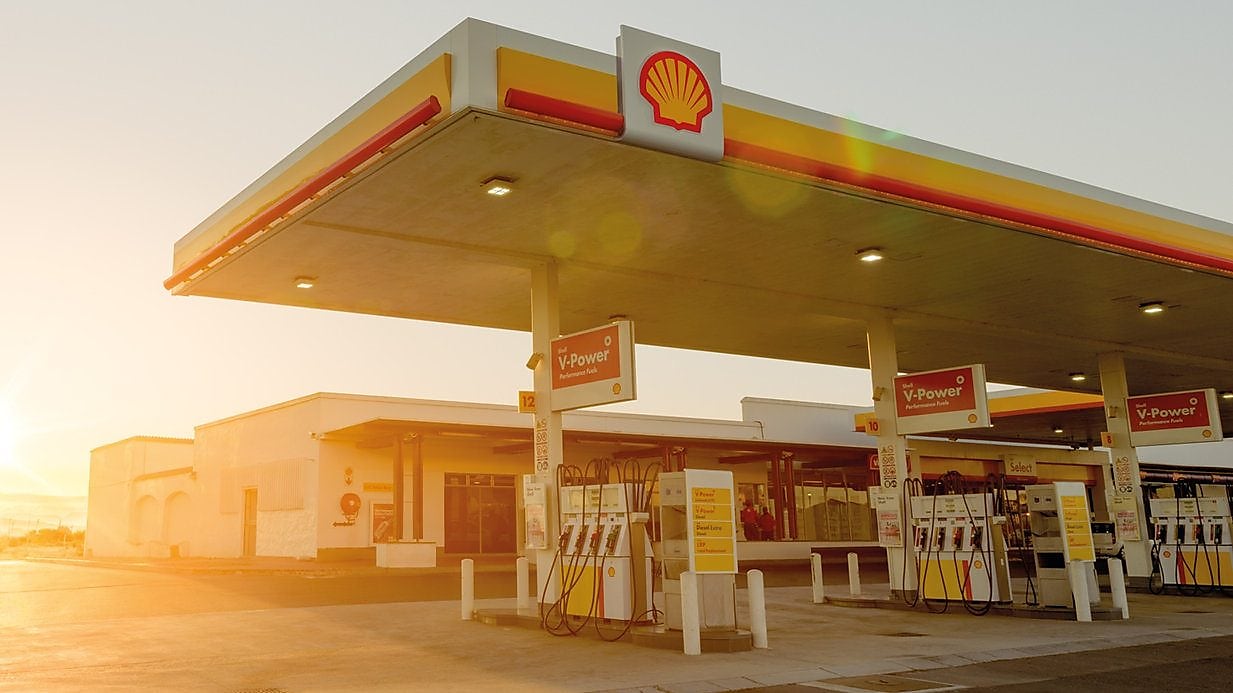 According to the local oil producers, the price of diesel products might increase by Php 4.20 to P4.40 per liter. Meanwhile, gasoline products will only have a slight increase ranging from Php 1.40 to Php 1.60. As for kerosine, expect a price increase ranging from Php 4.70 to Php 4.90 per liter.
The unfavorable exchange rate between Philippine peso and US dollar also affected the fuel prices, in addition to the ongoing Russian-Ukraine conflict, increased demand, and etc.
As of this writing, fuel prices are as follow: P73.00 to P95.15 per liter for gasoline products; P70.65 to P84.05 per liter for diesel products; and P77.64 to P85.37 per liter for kerosene products.
Data from the Department of Energy (DOE) show that we have seen a net increase of Php 36.85 per liter for diesel, Php 33.10 per liter for kerosene, Php 26.55 per liter for gasoline—all since the start of the year.
"The DOE is closely monitoring global oil supply and price movements, in coordination with our downstream oil industry players. We are working to exhaust all measures that would help uphold consumer welfare during this challenging period," DOE Secretary Alfonso Cusi said.
Comments (0)