Cherry Mobile's Corporate Social Responsibility arm, the MSN foundation, has launched its Swab Test Aide program. This initiative aims to provide assistance to returning residents who are required to present a negative result of swab testing at the borders of their home province.
With the cooperation of the Department of Social Welfare and Development (DSWD), CHERRY is set to fund the C-19 tests for around 100 returning residents as well as other financial assistance requested by citizens. The governmental arm's role is to identify the project beneficiaries and perform assessments to ensure that funds are used for their intended purpose.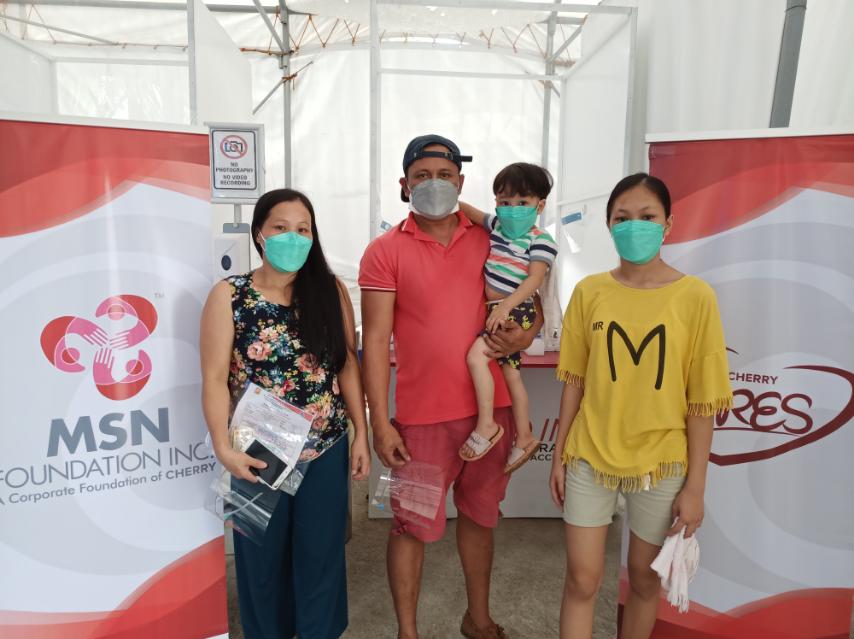 When asked about the reasoning behind this swab testing program, CHERRY PR and CSR Senior Manager Agnes Conopio answers: "We are expecting a surge in recipients as Christmas draws near. A lot of our kababayan are possibly looking forward to celebrating the holidays with their families so most of them are very eager to go home."
Dezza Sacdal, MSN Foundation's Program Officer adds: "We give full assistance to our beneficiaries, from referral to their scheduled departure, to ensure that they will return safely and hassle-free to their respective provinces."
This swab testing program is just one of the CHERRY projects specifically targeted to assist the health and education sectors while the country is dealing with the effects of the pandemic. Some of their other projects under the same umbrella include the CHERRY E-skwela program, helping students with new ways of learning, and medical supply distribution to over 30 hospitals scattered across NCR.
The company is also hosting a Christmas raffle this year to celebrate the gift of giving. To see Cherry's other efforts in this field, visit their Cherry Cares website.
Comments (0)