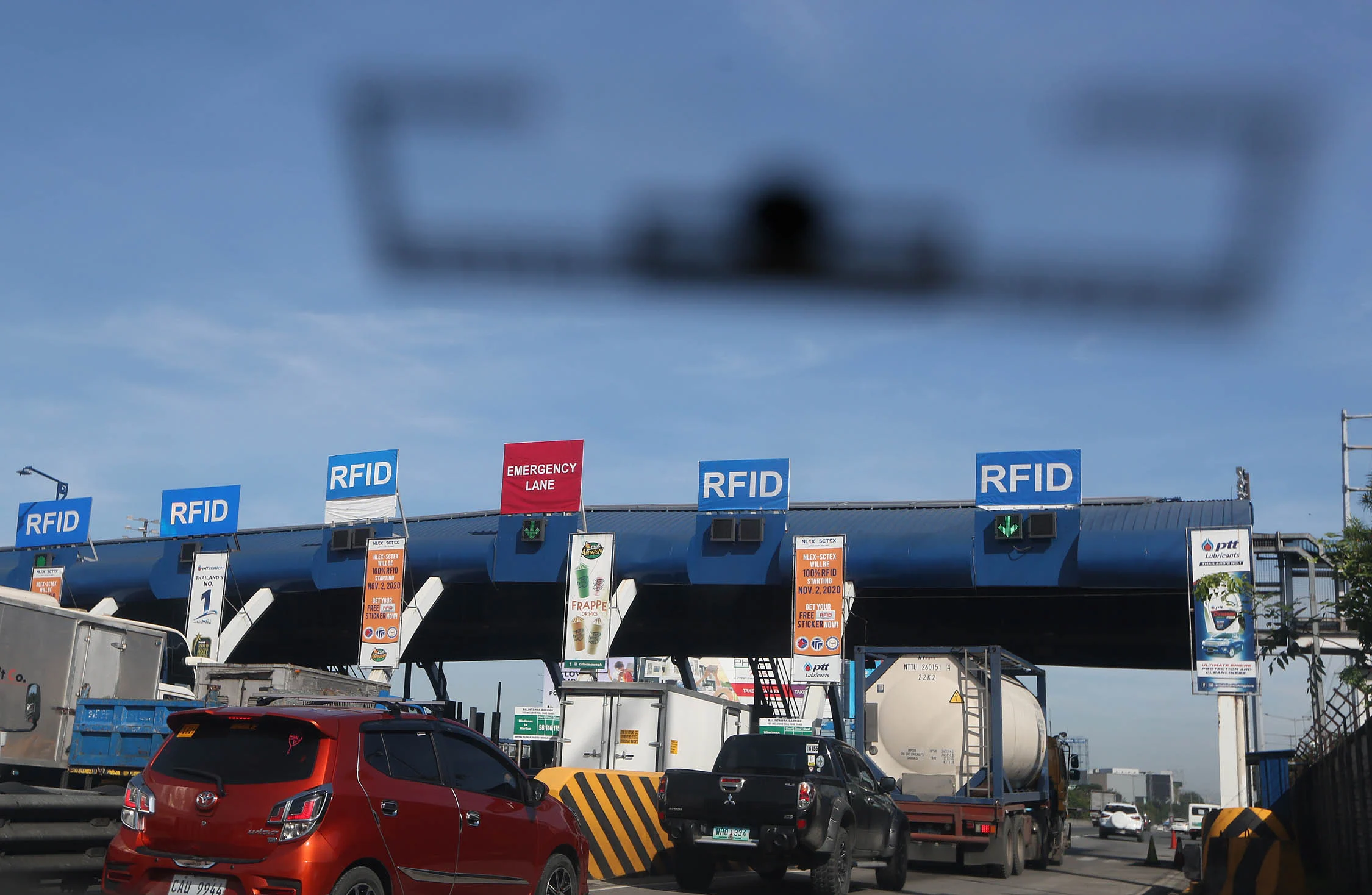 Through House Resolution 159, the Congress is directing the Department of Transportation (DOTr) and its attached agencies to remove cash lanes on expressways.
According to the resolution, DOTr has already issued Department Order No. 2020-012 on August 13, 2020 requiring cashless or contactless transaction for all vehicles traveling on toll expressways. It was issued as a measure to complement the health protocols enforced by the national government to mitigate the transmission of COVID-19, as well as to ensure a more efficient flow of traffic within expressways.
However, DOTr has moved the implementation of mandatory cashless transaction in all toll expressways from November 2, 2020 to December 1, 2020 until January 11, 2021 in order to give motorists more time to have RFID stickers installed on their vehicles.
Now, Congress wants it implemented immediately, adding that the removal of cash lanes on expressways is actually part of a bigger project called the Toll Interoperability Project.
The Toll Collection Interoperability project was launched in 2017. It requires toll road companies to make adjustments in their systems to enable interoperability and an integrated toll collection.
In line with this, motorists are advised to install two RFIDs:
Autosweep RFID
Skyway
South Luzon Expressway (SLEx)
STAR Tollway
Tarlac-Pangasinan-La Union Expressway (TPLEx)
Ninoy Aquino International Airport Expressway (NAIAx)
Muntinlupa-Cavite Expressway (MCX)
Easytrip RFID
North Luzon Expressway (NLEx)
Subic-Clark-Tarlac Expressway (SCTEx)
Cavite Expressway (CAVUEx)
C5 Southlink
Cavite-Laguna Expressway (CALAX)
featured image courtesy of manilanews.ph
Comments (0)