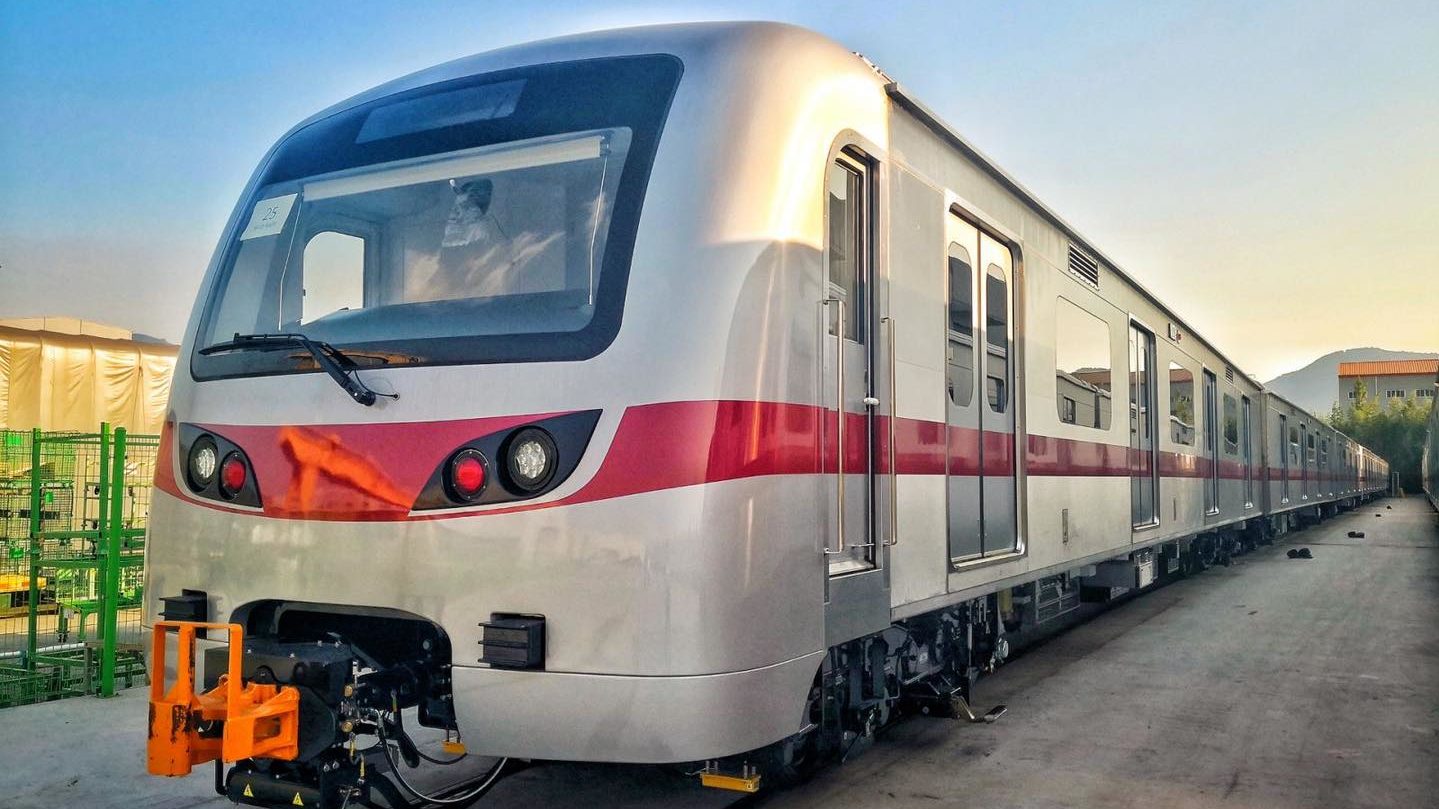 One of the country's biggest infrastructure projects in the country is seeing good progress. Department of Transportation (DOTr) Secretary Artur Tugade said the trains for the  Metro Rail Transit Line 7 (MRT-7) are set to arrive this week.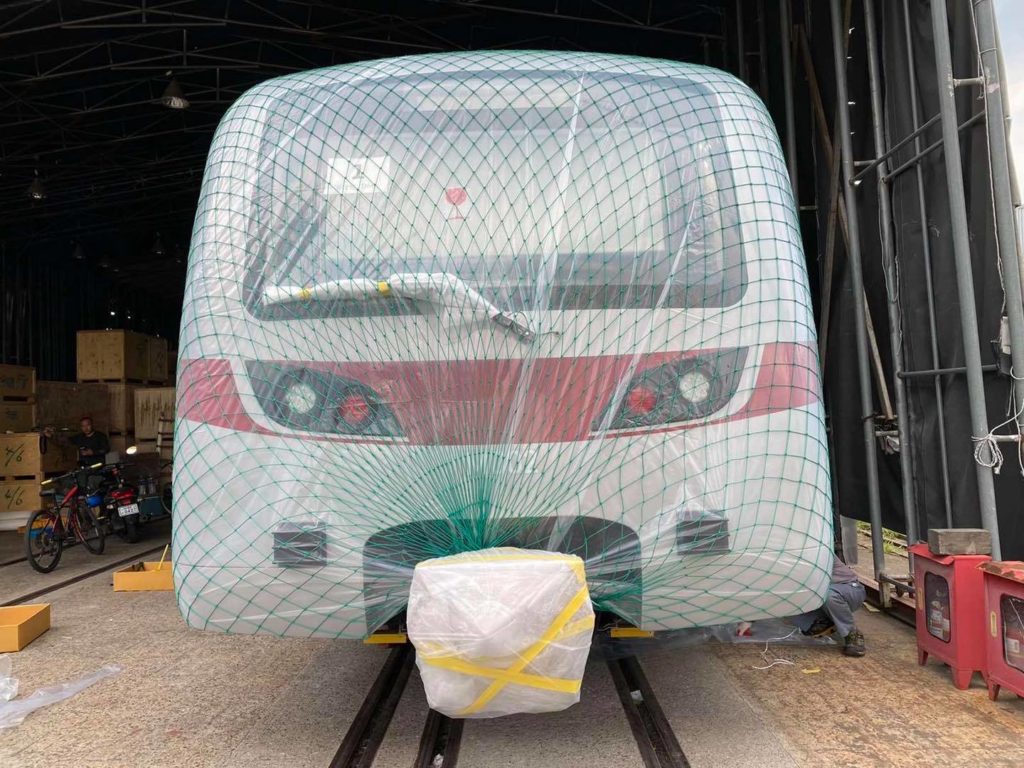 The Department of Transportation (DOTr) Secretary announced on his official Facebook page that trains for the MRT-7 will arrive in the Philippines by the first week of September this year. These trains, consisting of six train cars (two train sets), were procured from the Hyundai ROTEM Company in South Korea.
Ramon Ang, President of San Miguel Corporation (SMC) which is handling the project, said that more trains would be shipped in the coming months until all 108 coaches are delivered. "The timely arrival of these brand new, high-quality trains from South Korea—known as one of the world's best train and rail systems builders—is such a welcome development, and I believe holds a lot of significance," Ang has revealed.
The MRT-7 is a P63-billion project that will link North Avenue in Quezon City to San Jose del Monte, Bulacan. It is one of SMC's biggest infrastructure projects, next only to the New Manila International Airport, which will rise in Bulacan. The MRT-7 Project will be a 22-km railway that can reduce travel time from North Avenue in Quezon City and San Jose del Monte in Bulacan from the current 2-3 hours down to just 35 minutes. It will have 14 stations and it can accommodate up to 525,000 to 850,000 passengers daily.
The construction activities on the guideway and stations, as well as the electronic and mechanical works are ongoing despite the current COVID-19 situation. As of writing, the MRT 7 has already reached a completion rate of 54 percent. Initial test runs are scheduled for December 2022.
Comments (0)