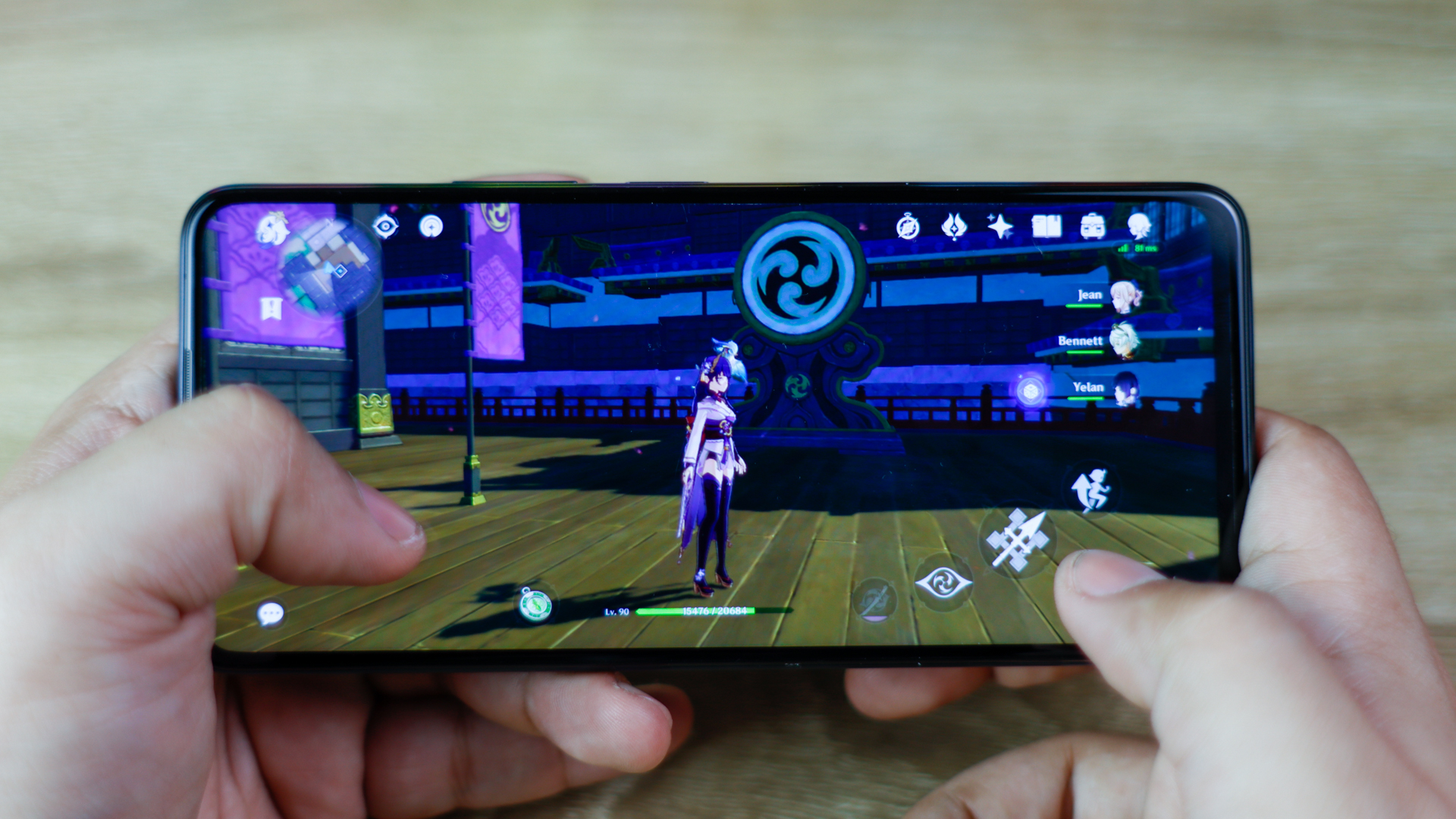 Filipinos are avid consumers of content, as they ranked number 1 for playing video games and watching vlogs.
While the Philippines ranks fourth when it comes to time spent on social media, Filipinos bagged the top spot when it comes to watching vlogs and playing video games. This was revealed by Digital 2023, an annual report by Meltwater and We Are Social on worldwide social media and digital trends.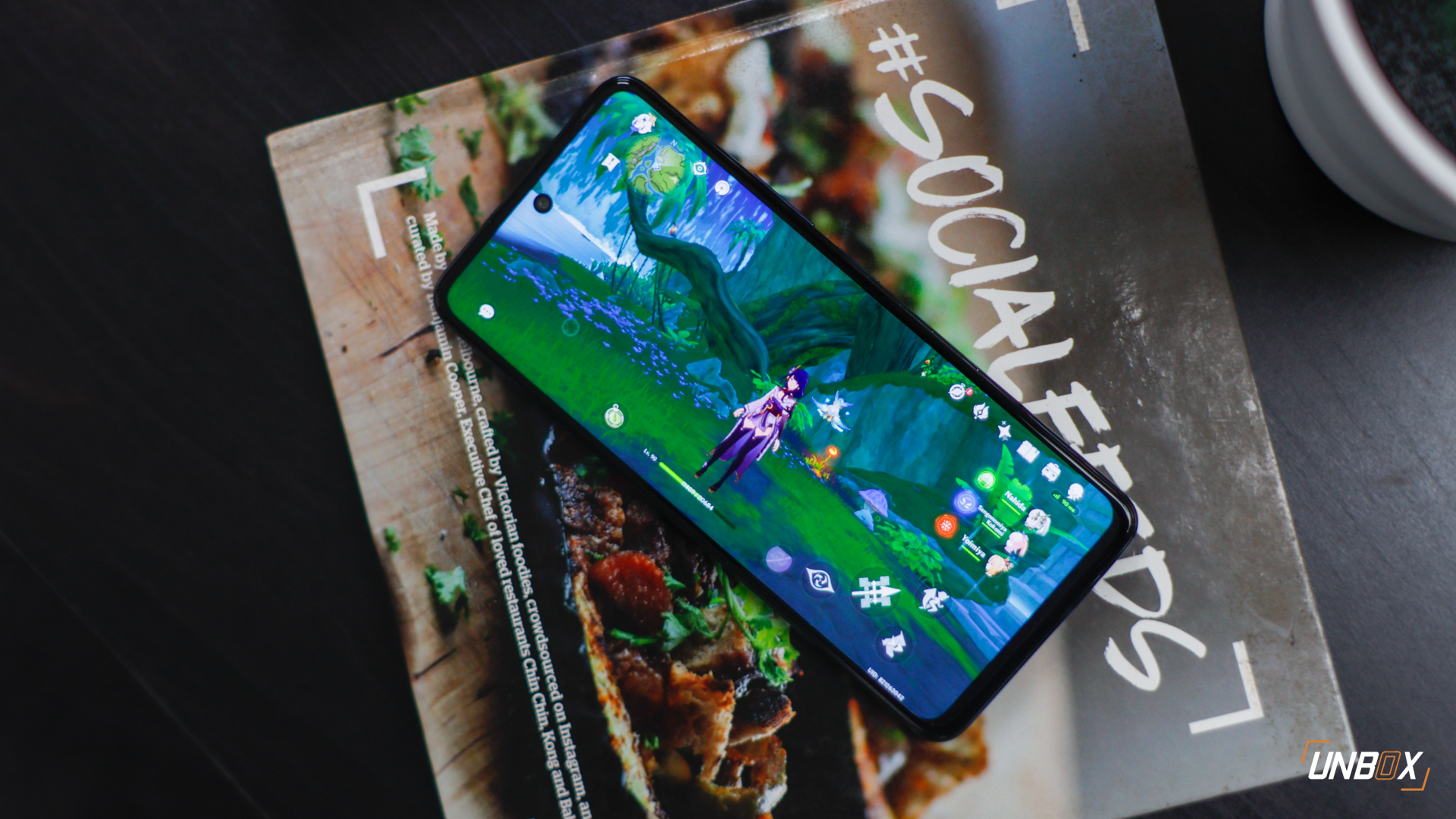 The report, which is based on Filipino internet users aged 16 to 64, states that around 95.8% of them played video games on any device, edging Indonesia for first place. The worldwide average for this metric is 81.9%, and the Philippines ranks very high when it comes to video games.
It's a different case when it comes to daily average time, as Filipinos ranked fifth with a daily average of 1 hour and 29 minutes spent on video games. Saudi Arabia is on top, as their daily average time is 1 hour and 58 minutes.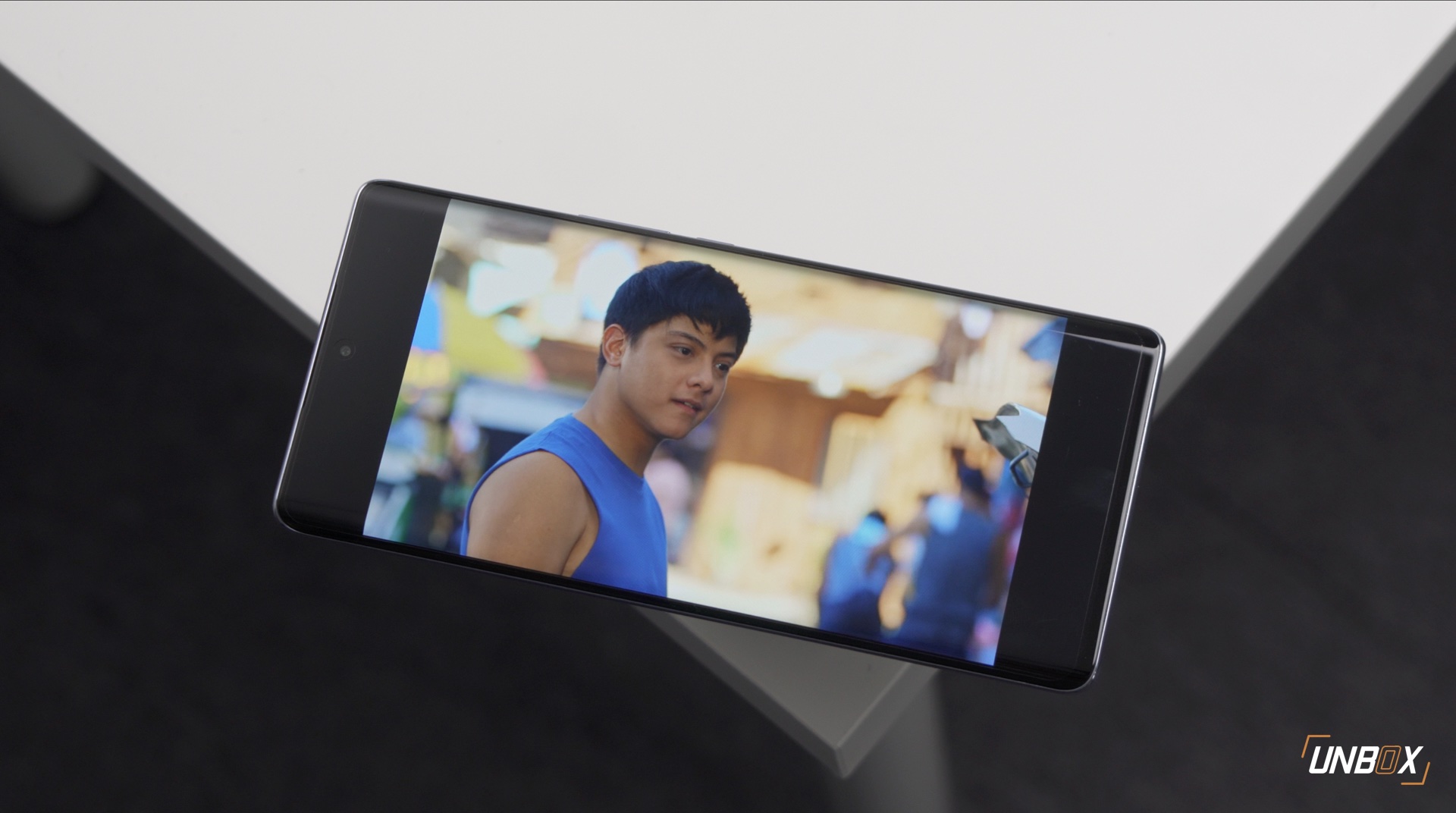 Outside of video games, Filipinos love watching vlogs, as 55.6% of users watch vlogs daily. Like with playing video games, the Philippines edged Indonesia once again for first place. The same can be said for watching TV content via streaming services like Netflix, as a whopping 97.9% of Filipinos do so. Online tutorials are also a big thing for Filipinos, as 64% do consume content on how-to videos, tutorials, and educational videos weekly.
If you want a deeper dive on those figures, you can check out the full report here.
Comments (0)