Marinduque Rep. Lord Allan Jay Velasco filed a bill making parking space a requirement in motor vehicle registration for metropolitan areas.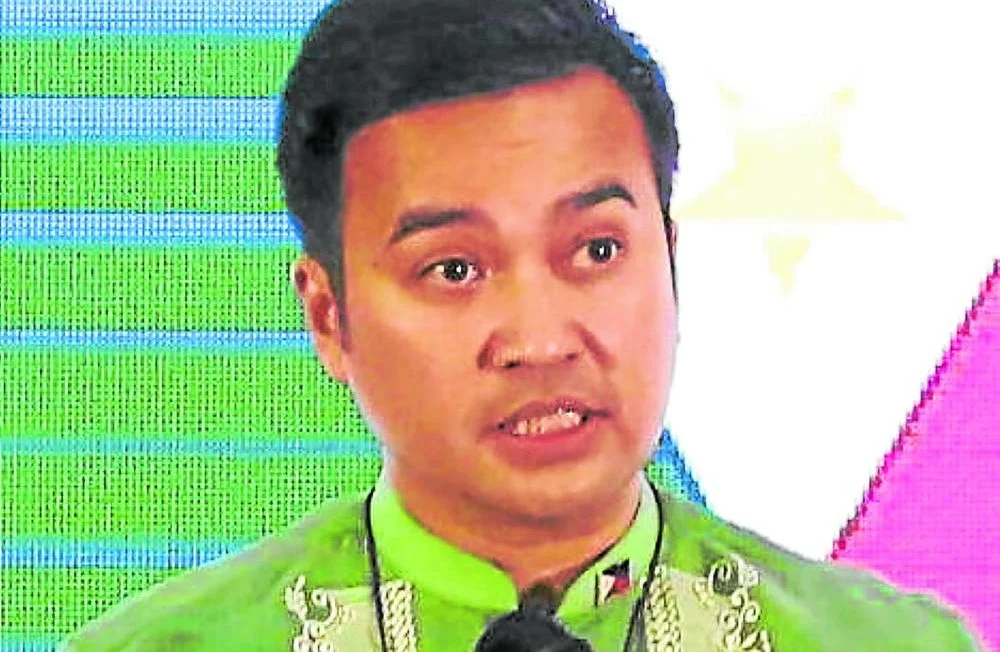 Allan Jay Velasco said that car owners who park on public thoroughfares worsen street congestion, hence the filing of House Bill No. 31.
"When roads become parking lots, there will be longer trip times and increased vehicular queuing," said Velasco.
He further added that traffic congestion is already prevalent in several metropolitan areas according to the National Economic and Development Authority. These areas are Metro Manila, Angeles, Cebu, Bacolod, Baguio, Batangas, Cagayan de Oro, Dagupan, Davao, Iloilo, Naga, and Olongapo.
If passed into law, every vehicle buyer in metropolitan areas would need to have a parking space as a requirement for their motor vehicle registration with the Land Transportation Office.  This would "deter the proliferation of vehicles occupying the roadsides or sidewalks." LTO will verify if the condition was actually met, otherwise buyers will not be given a motor vehicle registration. 
Accordingly, motor vehicles who will be able to register without complying with the parking area requirement will be fined Php 50,000 pesos and will be prohibited from registering any vehicle with the LTO for three years. As for the corresponding LTO officer, he will be suspended for three months without pay.
Comments (1)