With how fast-paced we live our lives these days, smartphones have become essential to our everyday carry. Aside from being powerful enough to replace our laptops, smartphones play different roles in how we work, live, and play–ranging from serving as our digital wallets to functioning as keys to our homes. As technology becomes more advanced, cybersecurity is a bigger concern nowadays–and Samsung is very well aware of that.
In its commitment to give the best possible cybersecurity to its users, Samsung and its Knox feature provide true end-to-end encryption to all of their devices. Here's how Knox ensures that all of your sensitive data is well-protected within your Samsung device: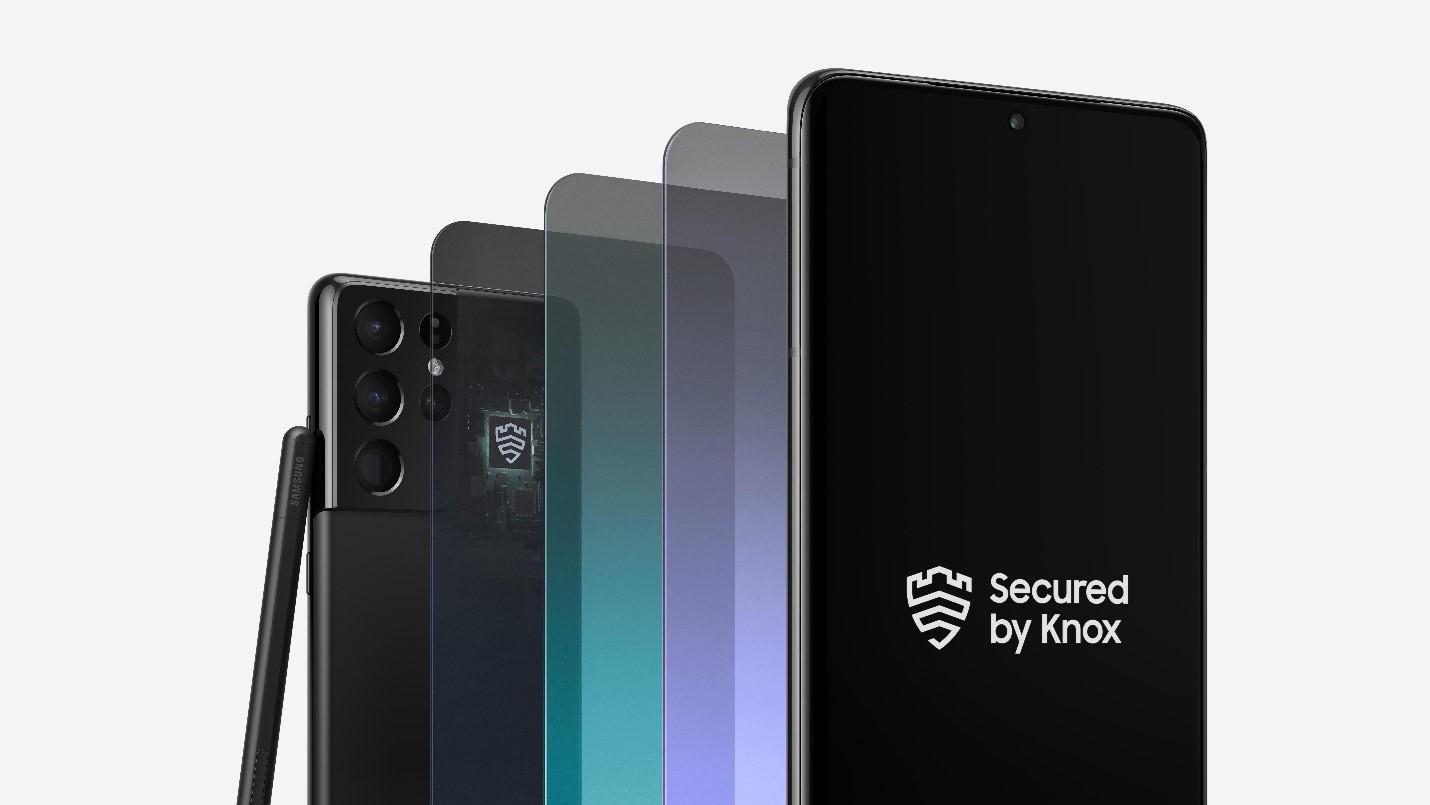 Going for a chip-up approach. Every chip, wiring, and hardware component used for all Samsung products is designed, created, and validated in its highly secure factories around the world. This approach gives Samsung control over design, manufacturing, and assembly to ensure a secure supply chain and to prevent any unauthorized backdoor access in all of its devices.
Samsung Pass and Knox Vault. Working together with biometric authentication methods like ultrasonic fingerprint, Samsung Pass allows for easy and secure access for login credentials without the need for remembering multiple usernames and passwords. There's also Knox Vault, which is a secure processor operating independently from the CPU that isolates biometrics data from the rest of your phone to ensure that no one can access your data.
Encrypted WiFi connections. While free WiFi hotspots are a boon for everyone, not all public Wifi connections are safe. That being said, Samsung's Secure WiFi feature encrypts all outgoing internet traffic and disables tracking apps and websites so that you can browse the internet safely in public without worrying about security breaches.

In-device protection. All Samsung devices come with Device Care that continuously scans for malware or suspicious activity using McAfee. There's also Secure Folder for isolating problematic apps within the folder, and Samsung Pay for secure payments.
For rebooting devices, Secure Boot is there to detect any unauthorized software and block them when needed through its multi-layered, defense-grade security provided by Samsung Knox.
Beyond smartphones, Samsung Knox also extends to Samsung's smart home portfolio for additional protection. This means that all Samsung smart appliances have the same level of protection from any cybersecurity threats.
Comments (0)