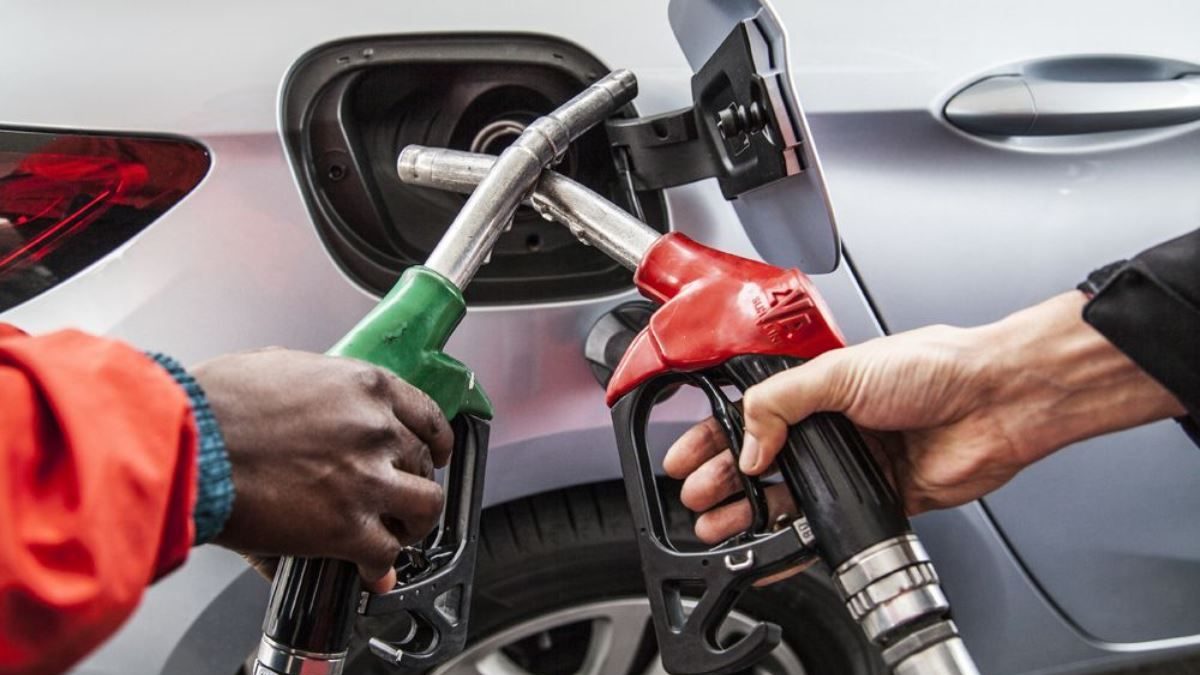 Bad news for motorists: a huge fuel price increase is expected tomorrow. Make sure to gas up today.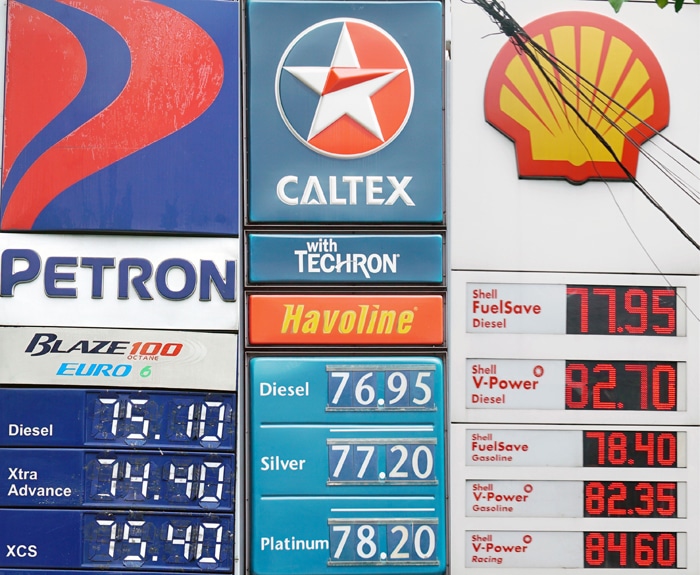 According to sources, gasoline will go up by Php 4.15 per liter, diesel by Php 4.05 per liter, and kerosene by Php 4.77 per liter. The increase will take effect tomorrow, May 10, 2022, at exactly 6:00 AM.
Last week, oil companies announced a slight rollback in fuel prices: Php 1.15 decrease for diesel, Php 0.65 for gasoline, and Php 1.15 for kerosene. However, the huge increase expected tomorrow is nothing close to that.
As of April 30, per-liter prices have seen a net increase of Php 18.45 for gasoline, Php 31.45 for diesel, and Php 25.05 for kerosene since the start of the year.
According to reports, the reason for the continuous fuel price increase in the market is because there is too much demand as the global economy is rapidly recovering from the coronavirus pandemic, yet the major oil producers are unable to increase output. To make things worse, there's an ongoing war in Ukraine which is heavily affecting the fuel supply in the global market. This is because Ukraine is a key oil and gas transit hub between Russia and Europe.
Comments (0)