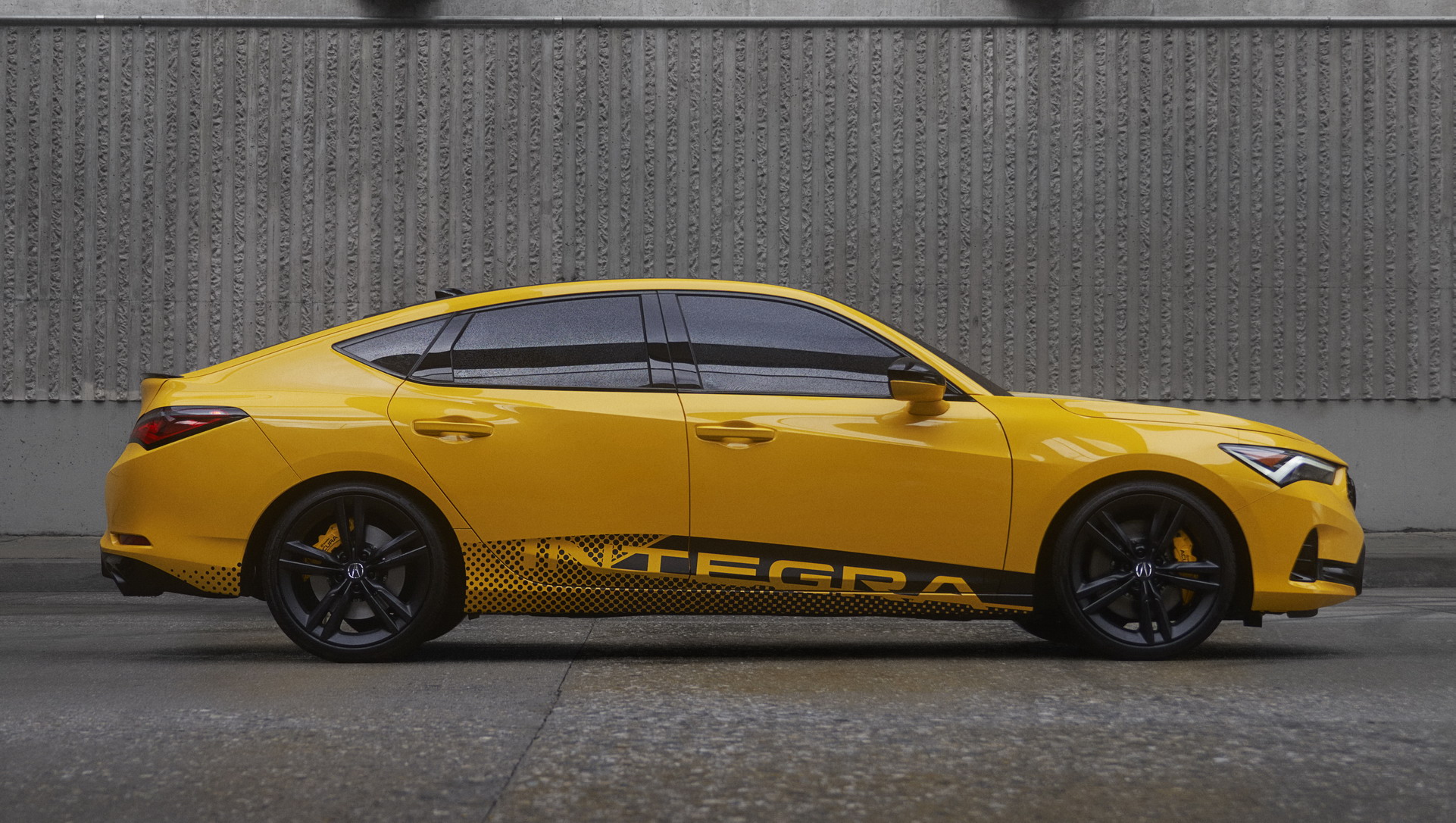 After building so much hype through teasers, Acura has finally revealed the prototype of the 2022 Integra. Unfortunately, not many are happy with the new design, despite its affordable starting price at just $ 30,000 or Php 1.5 million more or less. Let's see why.
Before we begin, it's important to note that this is still a prototype model. However, just like the Civic prototype which Honda revealed last year, the production model will be likely the same.

Moving on to the prototype of the Acura Integra, people on the internet are complaining about the new design. Even the official video on YouTube was bombarded with negative comments and dislike during the launch. Can you blame them, though?
The Integra prototype incorporates Acura's latest design language. It has sleek "Jewel Eye" LED headlights,  frameless Diamond Pentagon grille, "Chicane" DRL, "Chicane" taillights, and an aggressive front bumper with a large center intake and an embossed Integra logo. There's also a set of 19-inch split-five spoke wheels. To make it even more striking, Acura added high-gloss Berlina Black accents on the roof, decklid spoiler, mirror caps, rear diffuser, and front grille.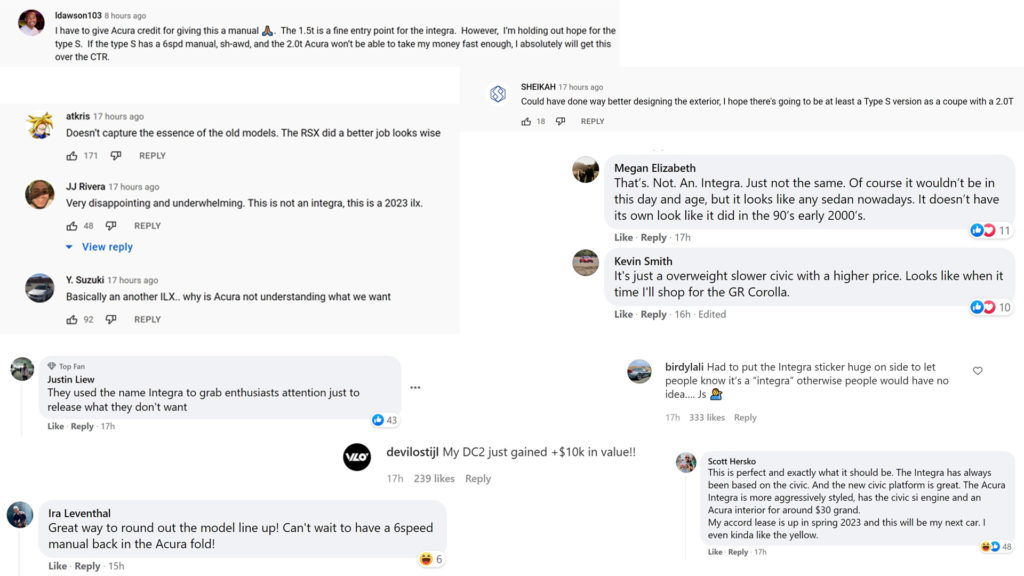 For most people on the Internet, the 2022 Acura Integra is not the Integra they want. True enough, it's no longer the desirable, youthful, and sporty coupe it used to be. It's now just a huge 4-door hatchback for the family, something that is very similar to an Acura ILX.
Performance bits are yet to be revealed, although Brembo brakes are already obvious. Also, Acura has already confirmed that it will have a  turbocharged 1.5-liter VTEC Turbo engine paired to a 6-speed manual transmission, and that it will come with a limited-slip differential (LSD) for sportier performance.
In that case, the 2022 Integra is not disappointing performance-wise. The only problem for many enthusiasts is the exterior design, especially now that it is no longer a coupe. But then again, this is just a prototype model, the design may still change for the production model. For now, check out these photos of the new model during its launch:
Comments (0)