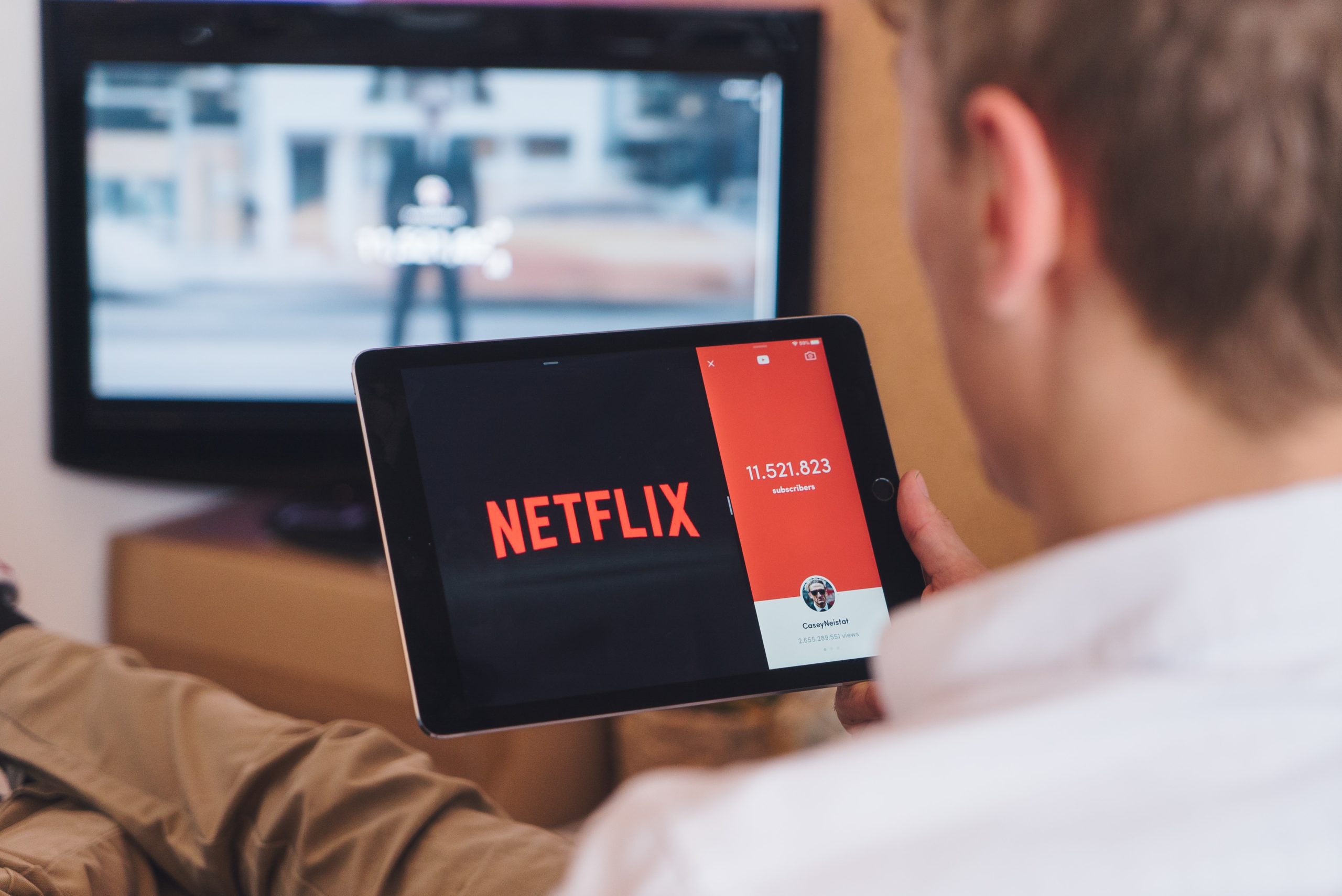 Your knowledge of Netflix is set to change soon, as the popular streaming platform will be dipping their hands into gaming. This has been confirmed through the financial report of Netflix for the second quarter of the year.
Similar to Apple's approach with offering lossless music and spatial audio to its subscribers at no extra cost, Netflix is going for the same approach as well once it makes gaming an official feature to its platform. Netflix is no stranger to gaming, as it previously added an interactive aspect to shows like Black Mirror and Stranger Things.
"We view gaming as another new content category for us, similar to our expansion into original films, animation, and unscripted TV," Netflix said in its report. "Since we are nearly a decade into our push into original programming, we think the time is right to learn more about how our members value games."
For the time being, the games Netflix will be offering will be available on mobile devices and through TVs eventually. One of its goals for adding a gaming aspect is to keep subscribers more engaged within the Netflix app–and possibly draw in new subscribers. "We know that fans of those stories want to go deeper. They want to engage further," Netflix Chief Operating Officer and Chief Product Officer Greg Peters said.
Things are looking good for Netflix, as its revenue for Q2 increased by 19% year-on-year to $7.3 billion, which comprises 209 million paying subscribers. When it comes to operating margin, Netflix posted 25.2%, which is 3% better compared to the same quarter last year.

The report also revealed the most-watched shows in the first 28 days. These include:
Shadow and Bone – 55 million household viewers
Sweet Tooth – 60 million household viewers
Too Hot to Handle – 29 million household viewers
The Circle – 14 million household viewers
Currently, Zack Snyder's Army of the Dead garnered an impressive 75 million household viewers over the first 4 weeks.
Comments (0)