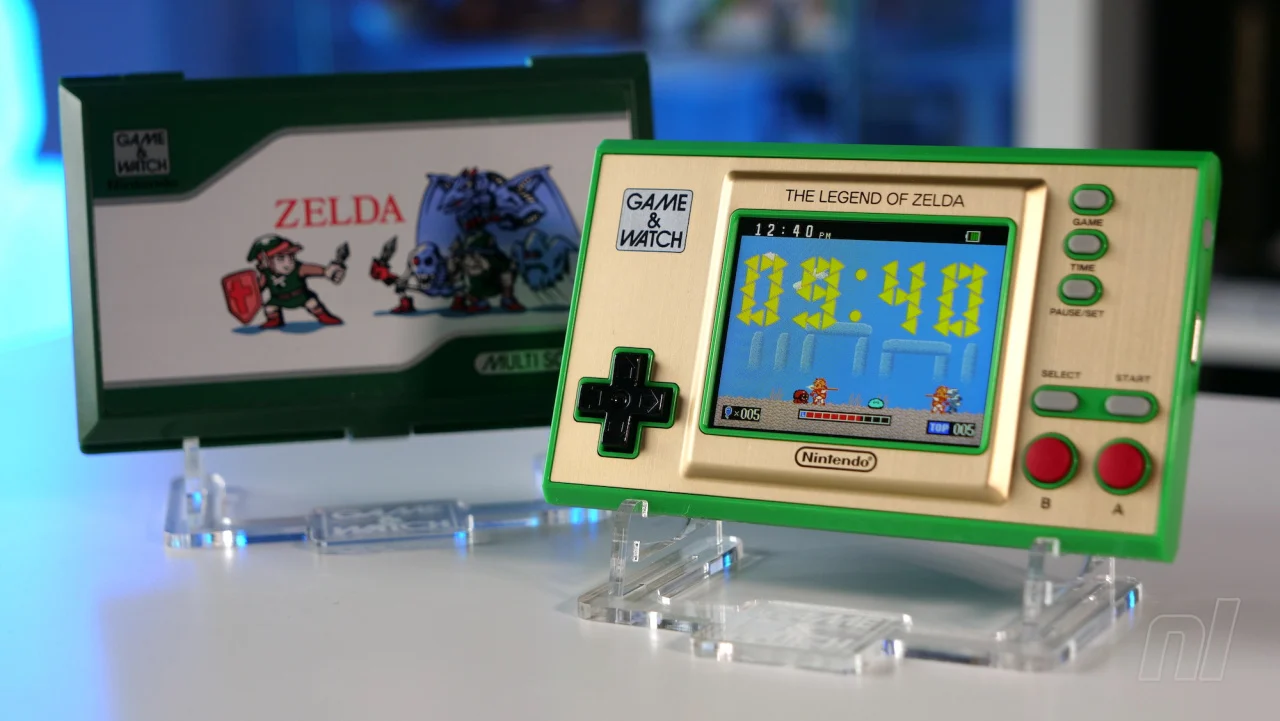 Just like what Nintendo did with Super Mario Bro's 35th anniversary last year, Nintendo is once again releasing a special edition Game & Watch: The Legend of Zelda for the 35th anniversary of Legend Of Zelda. 
The Game & Watch was the precursor to Nintendo's more powerful handled consoles and was THE toy to have for kids who grew up in the '80s. Unlike the GameBoy that immediately followed, it could only play one game and had very limited gameplay options as it relied on relatively more primitive LCD technology back in the day. The new version has a few modern improvements, despite still having the same 80's charm:  the biggest one is the new, 2.36-inch color LCD screen, which is loads better than the non-backlit one that Gen X'ers remember using back then. There's also USB Type-C for charging, as well as a triforce logo that lights up when the screen is on.
More importantly, the Zelda 35th-anniversary edition model features a handful of games, instead of just one like the way it used to be. It includes the whole collection of Zelda in 8-bit adventures, such as the original The Legend of Zelda, Zelda II: The Adventure of Link, and even The Legend of Zelda: Link's Awakening which was released for the Game Boy in 1993.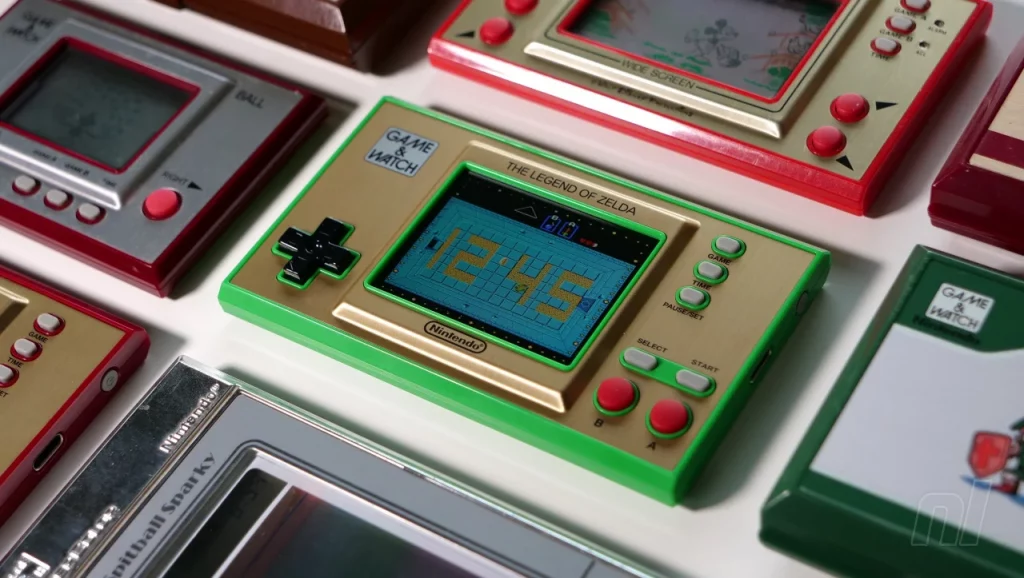 If you want to relive the charm of the '80s with all the modern conveniences of present-day tech, you can grab this awesome retro piece when it comes to the Philippines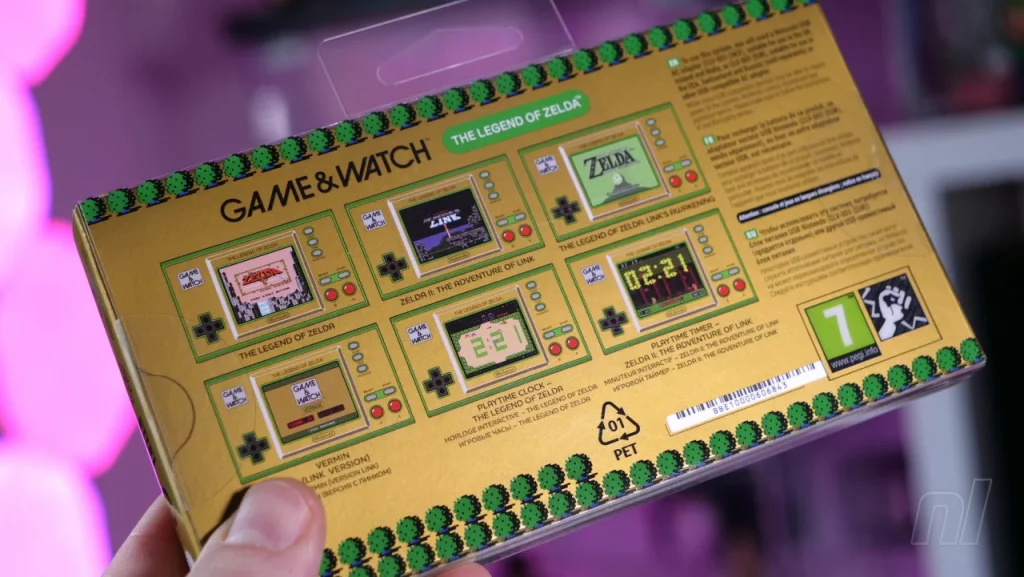 Game & Watch: The Legend of Zelda Price Philippines
The Game & Watch: The Legend of Zelda has a price of $50 abroad, which is approximately Php 2,500 directly converted, without taxes. PixelPlay (by DataBlitz) is already selling this particular piece in the Philippines for just Php 2,850, which isn't bad at all considering its original price.
Comments (0)