The Huawei Freebuds Lipstick has just been announced, set for a debut in the Philippines with a discounted pre-order price. Designed to resemble the iconic lipstick, these ANC buds come loaded with features.
Huawei Freebuds Lipstick Specs
Height: 41.4 mm
Width: 16.8mm
Depth: 18.5mm
Weight: About 4.1 g
Battery Capacity: 30 mAh per earbud, 410 mAh charging case
Bluetooth version: 5.2
Bluetooth multi-point: Supported
Sensors: Microphone, Wear Detection
Drivers: 14.3 mm
Audio Technology: Open-fit noise cancellation, call noise cancellation
IPX4 Resistance Rating
The design inspiration can be explained by the product's name – modeled after a lipstick. Catered towards a female demographic, Huawei has extensively marketed the case design and its development at the Huawei Paris Aesthetics Research Centre. Many brains have come together to ensure that the Freebuds Lipstick looks the part, and its packaging is worthy of the name – from scented boxes to ultra-polished metal. This team has also been tasked with ensuring ergonomic use of the device, with use on over 10,000 ear models for maximum adaptability.
There's more to the Freebuds Lipstick than just a pretty face, though. Users can shut out a significant amount of ambient noise with the second generation of Huawei's popular open-fit Active Noise Cancellation technology. With the ANC turned on, the buds will keep blasting music for 2.5 hours at a time for a total of 14 hours with the case. Otherwise, they can stay alive for 4 hours or a total of 22 hours with case power. These modes can be triggered with the Huawei AI Life app, switching between ANC strength levels and audio modes.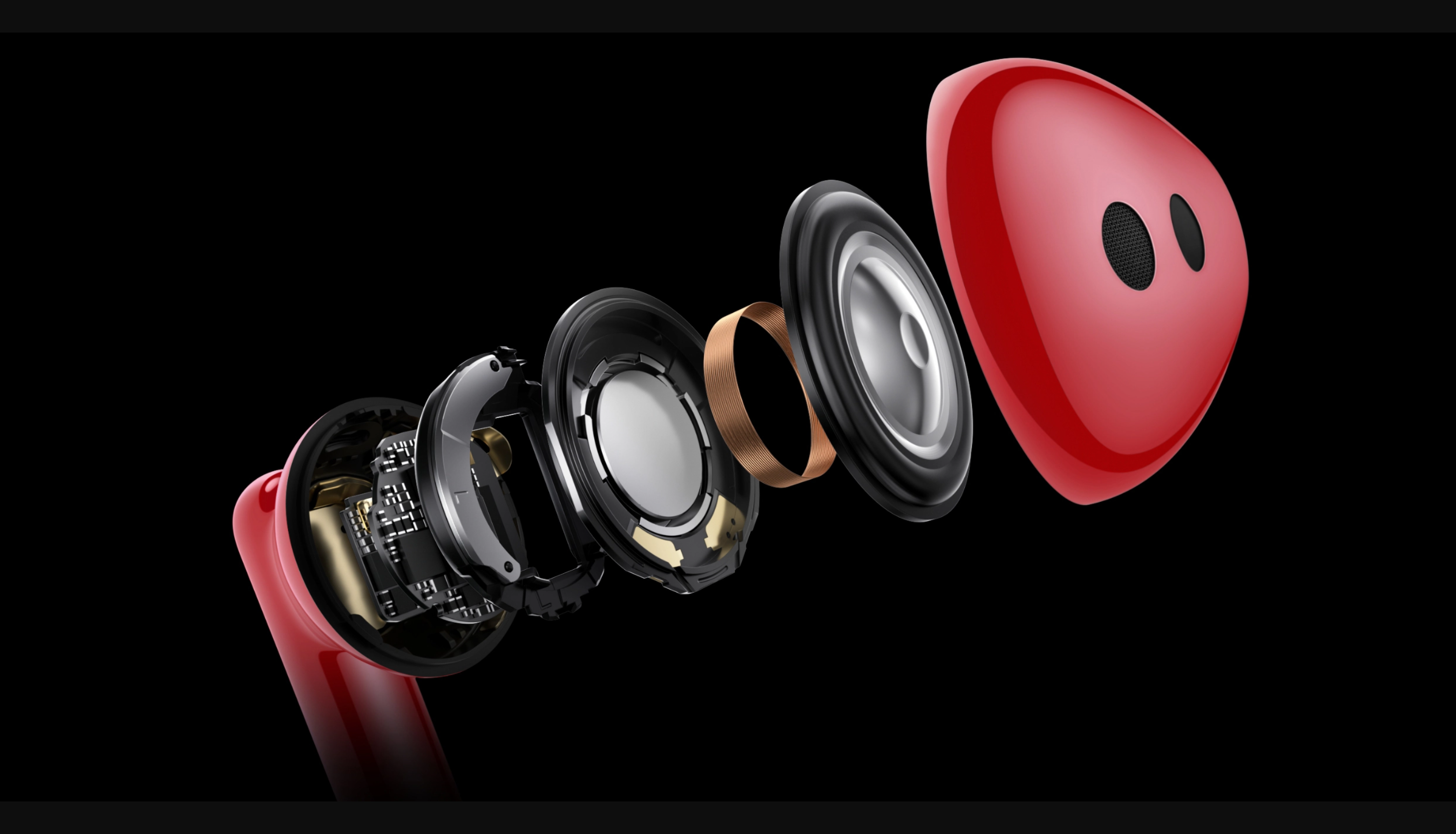 In terms of sound, Huawei claims that the 14.3-mm LCP dynamic driver and onboard bass enhancing engines make for a well-rounded audio experience. The Freebuds Lipstick comes packed with practical features like ambient noise cancellation when you're on calls, but also carries niche features like low-latency gaming capabilities.
Availability and Pricing
The Huawei Freebuds Lipstick is set to retail at a price of Php 11,999 in the Philippines. If you pre-order before December 9, 2021, you can buy the buds for a discounted price of Php 9,999. That's a hefty 16% discount that should make you think twice this holiday season. To see Huawei's video trailer of the Lipstick, click here. 
Comments (1)