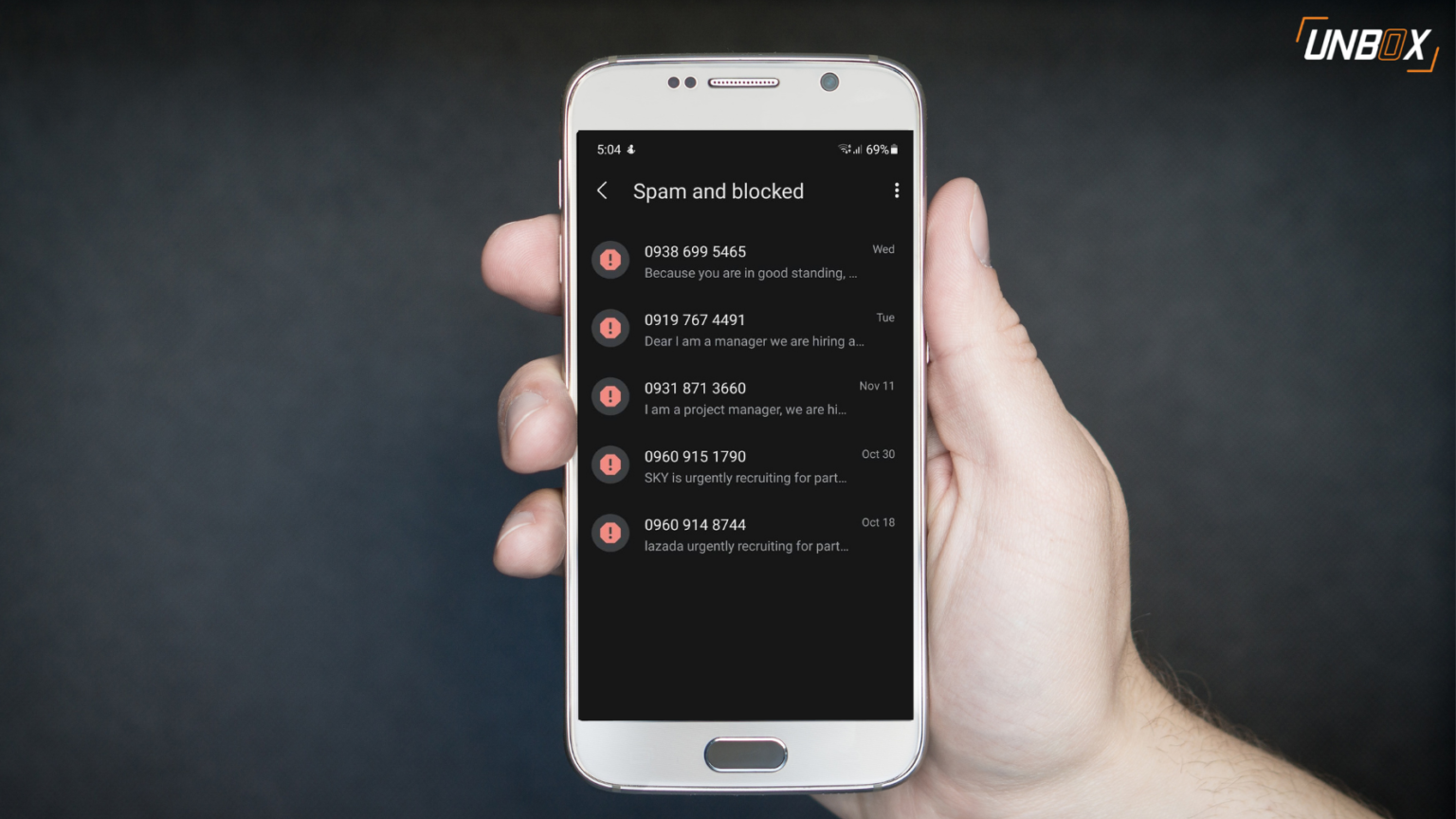 Spam messages have become more prevalent than ever. And just recently, these messages became personalised with the private information of recipients, such as their names. To address this text scam problem, the National Telecommunications Commission (NTC) has issued Memorandum Order No. 006-09-2022.
The recently issued NTC memorandum orders all mobile phone manufacturers, distributors, and resellers to educate users on how to block the unwanted or scam text messages on their mobile phones.
"These directions shall be disseminated through the manufacturer's websites and social media accounts," the regulator said.
In addition to this, a leaflet or insert shall also be included in the box of new mobile devices containing instructions on how to use blocking spam features in new phones.
Pushing it up a notch, the NTC will also be requiring mobile companies to put up posters containing text blocking and spam folder creation instructions on their physical stores.
Mobile phone manufacturers and dealers have 15 days from their September 13 meeting with the NTC to comply with the memo. Failure to comply would lead to problems in permits for customer premises equipment of mobile phone products filed before the Commission.
Meanwhile, telecommunications companies are ordered by the NTC to block links and QR codes that lead to malicious sites, which can collect the personal information of the people and be used to access their personal accounts.
Comments (0)