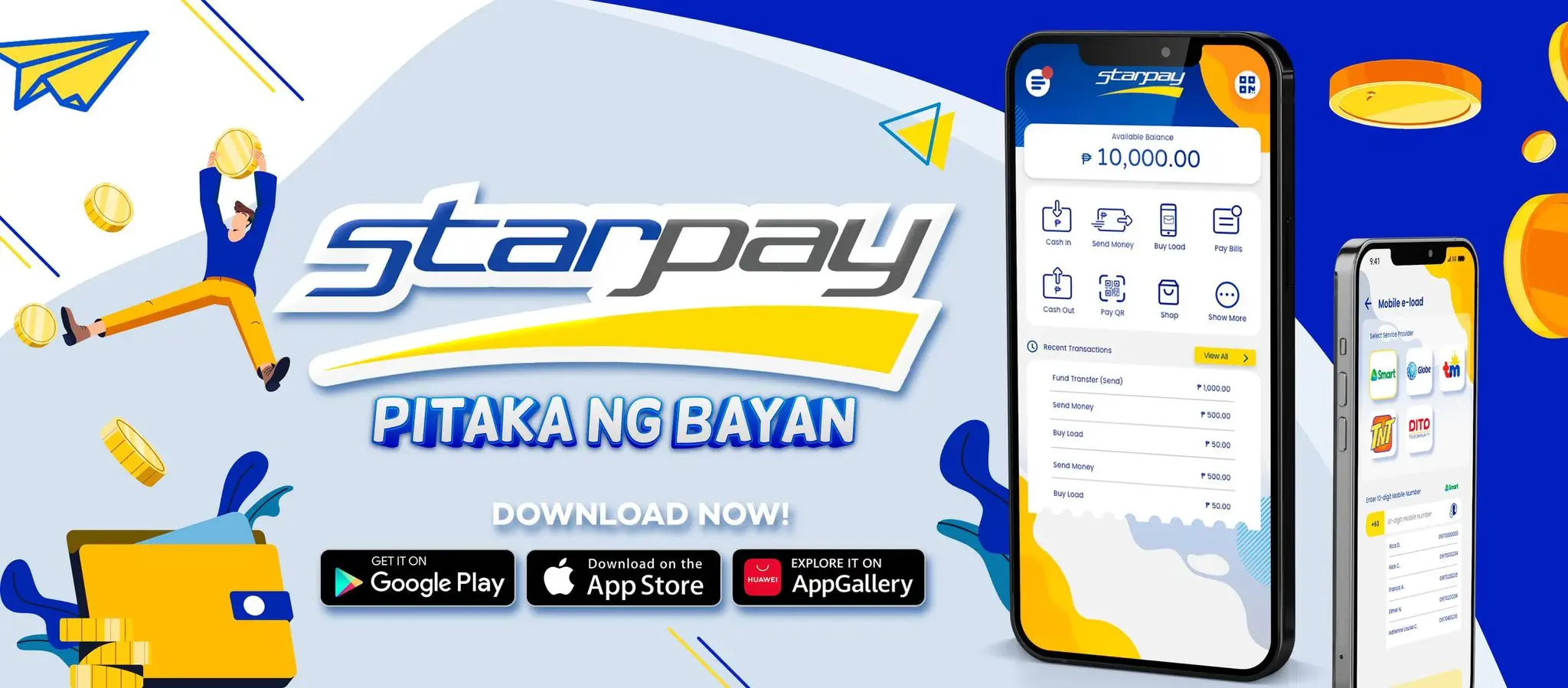 It's the Christmas season yet again. We can tell by the lights and decor already being put in in public spaces – much less the all-too-familiar music. Around this time, a lot of us are already thinking about the tedious process of holiday shopping for loved ones and relatives. Although, maybe this year it doesn't have to be so difficult. Cashless payment service Starpay aims to be your number-one choice this holiday season moving forward. What is it exactly?
Starpay is once again a cashless payment service that's easy to learn and hassle-free to use. It offers convenient money transfers, DISCOUNTED mobile loading services, and even bills payment.  With over 100,000 partner merchants nationwide through the QR PH code, it's just become easier than ever to transact anytime, anywhere. It's not picky with devices either; you can download it on the Apple App Store, Google Play Store, and even the Huawei App Gallery.
If you're not sure what exactly to get your loved ones, you could never go wrong with just giving cash gifts. Starpay makes this entire process easier by adding easily-accessible icons for the user to either send to other Starpay users or to send to a bank account. Your day-to-day activity in the app even rewards you with a chance to win raffle prizes that range from gaming pins to cash prizes. Imagine getting free money just by paying your utility bills!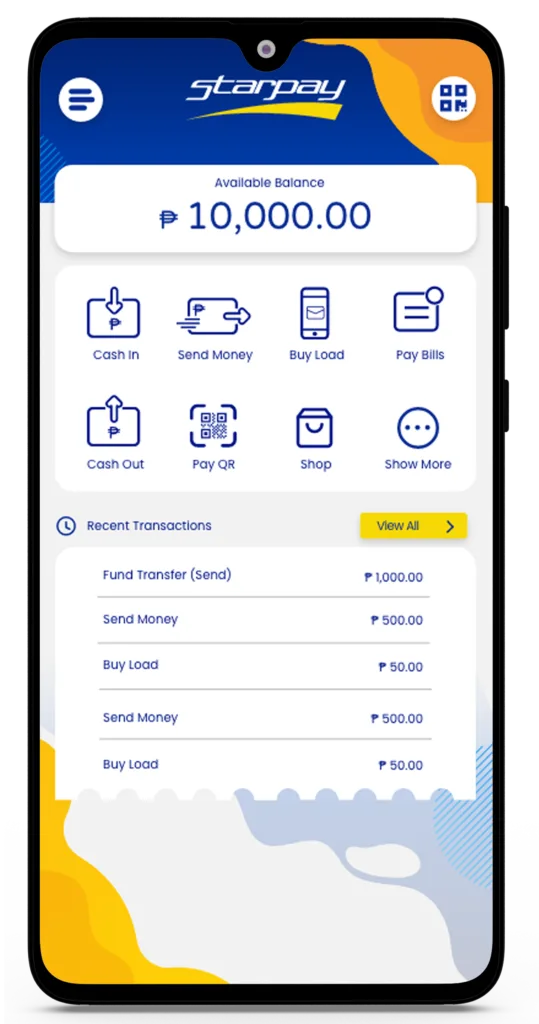 Multiple changes have been made to Starpay recently for the sake of continuous improvement. The first is the simplification of the interface, prioritizing e-wallet transactions over anything else. The team behind the application knows that these are the main use drivers for the app so they should stand out among the multitude of other features you can find on Starpay. As said by the company's Head of Strategy, Jan Adrian Chan: "these are recurring transactions that Filipinos make every day, and [the] new interface is a testament to our commitment of providing a trustworthy e-wallet for Filipinos, built on the principles of accessibility, affordability, and availability."
The company is also targeted at business owners who want to streamline their payroll disbursement. Starpay has the capability to securely disburse salaries to employees through digital means, removing the need for a middleman to distribute actual cash or tedious bank processes. For the sake of inclusivity, one of the company's pillars, employees don't need to own smartphones to claim their wages. They will just receive text messages just like on any other device which will contain a code that can be cashed in at the application's encashment partners. As a community-based application, people can be assured that these partners will not only be located in big cities but also municipalities in far-flung areas as well. This whole system benefits both employers and employees to prevent ghost employees on payroll as well as unnecessary reductions to the cash in transit.
If the aforementioned services aren't enough, then here's another thing about Starpay: the team has worked closely with the Department of Social Welfare and Development (DSWD) in the past to be the distribution platform for the social amelioration payout (SAP) program, or for short, ayuda. Operations Head Richard Rocetes explains the following: " We do not contain ourselves from being a common wallet provider, we exert efforts to reinvent our platform. In fact, for LGUs and government agencies, Starpay offers and end to end solution from automation until collection. We also specialize in disbursement with near real-time reporting for transparency as required by COA and other government agencies."
Yes, you can use Starpay with government offices like the San Juan Business Permit Licensing Office.
At the moment, Starpay is enjoying great success with 7 million registered users and counting. However, the company continues its efforts to be a revolutionary game-changing e-wallet platform through its "palengke tour" projects in Baguio and Davao, pushing for inclusive digitalization on a national level.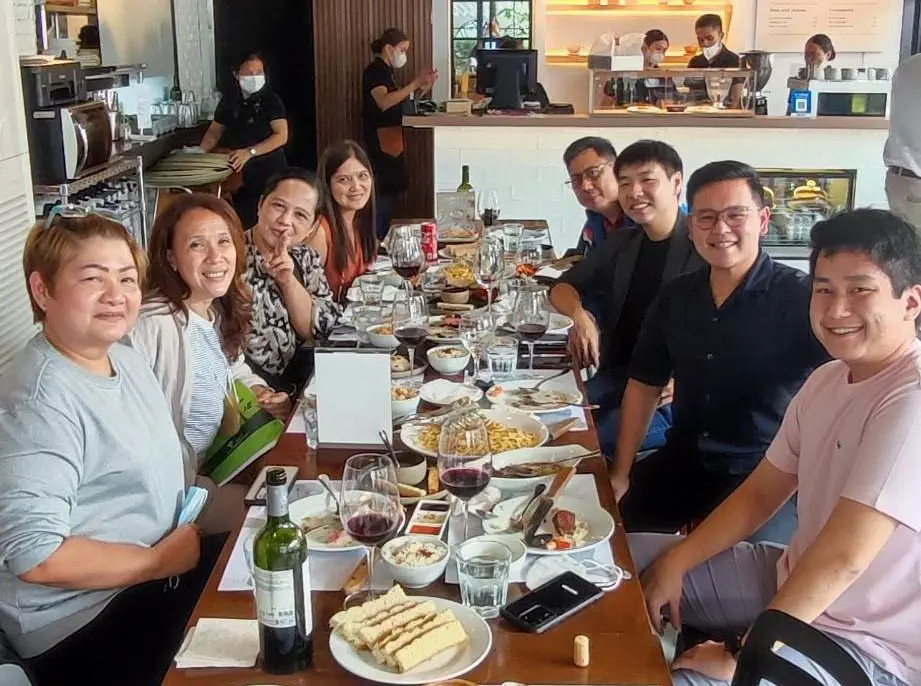 We'll conclude with a statement from Starpay Director Ryan Uy: "We have been targeting users at the community level, to grow our client base.  So far the public has been very receptive because the platform is user-friendly and very convenient." This remains to be the core ethos of the company and we're looking forward to seeing how this project grows. If it means that we can minimize the need for physical cash in the future, then we're all for it!
Starpay Corporation is a licensed electronic money issuer regulated by the Bangko Sentral ng Pilipinas. Check out the official site here for more details.
Comments (0)