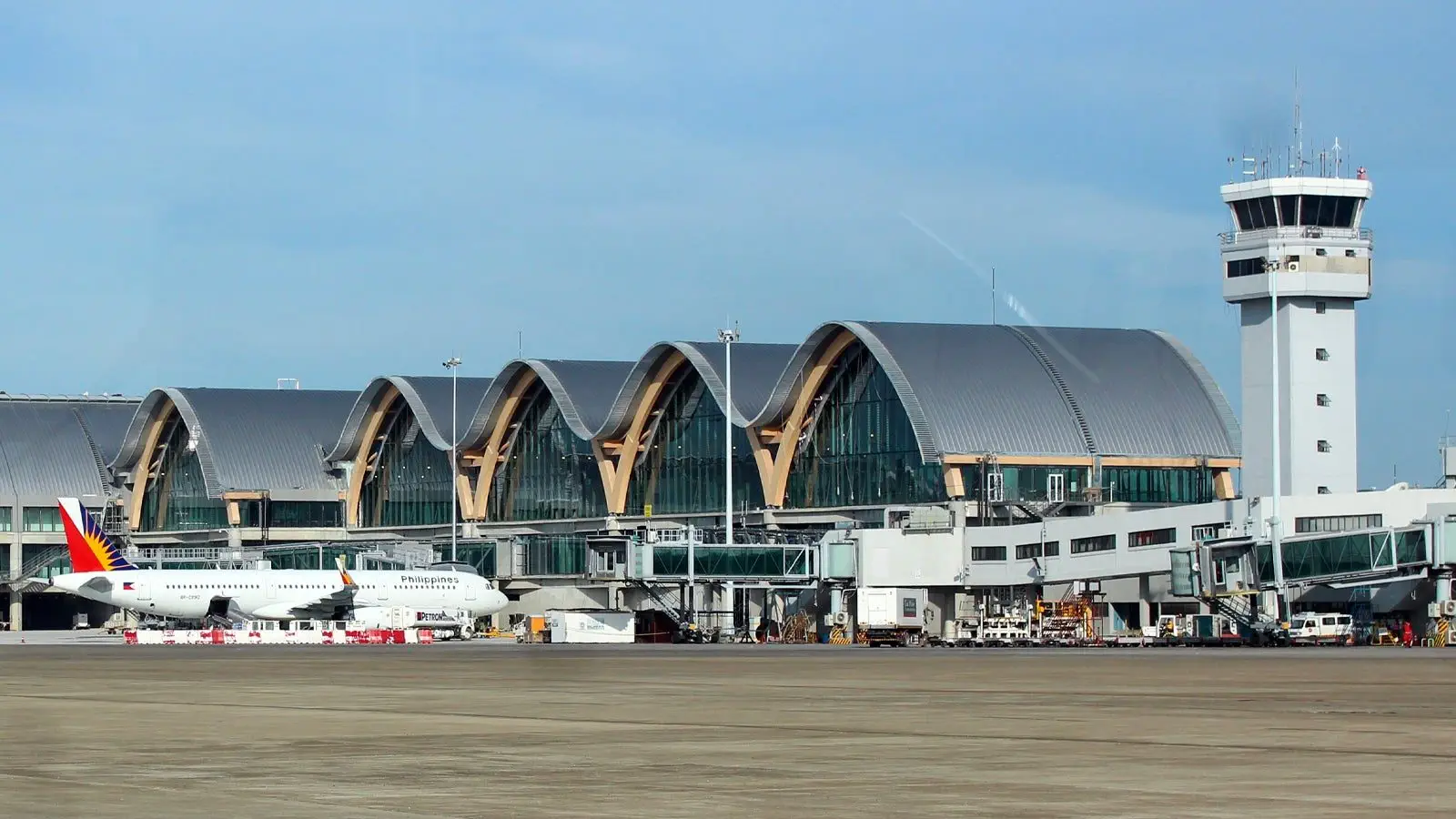 Aboitiz InfraCapital is set to take complete control of Mactan Cebu International Airport (MCIA) in 2024 following the current operator's decision to leave and explore other opportunities in the infrastructure space. To partially fund this acquisition, Aboitiz is tapping the debt market once again.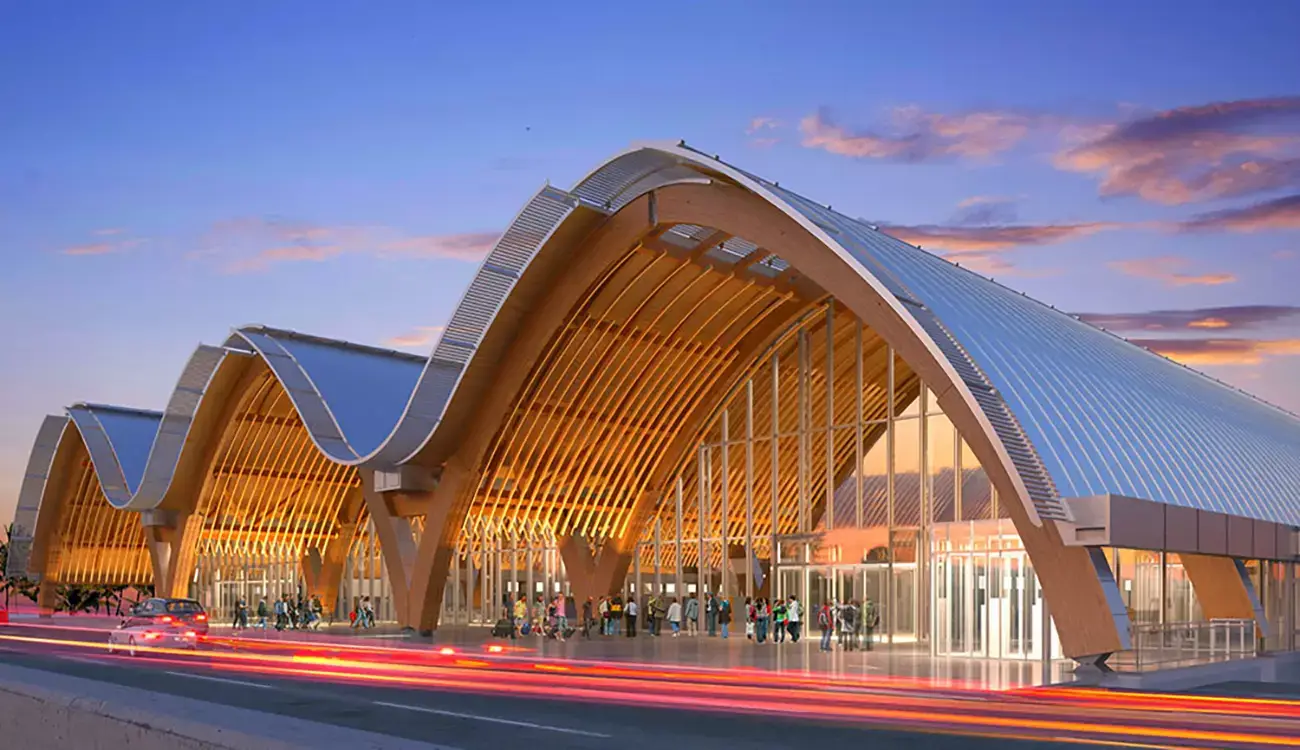 Megawide Construction Corp. and GMR Airports International BV recently inked a Php 25-billion share subscription and transfer agreement with the Aboitiz unit for the sale of GMR-Megawide Cebu Airport Corporation (GMCAC)–developer and operator of Mactan Cebu International Airport (MCIA).
This landmark deal was concluded after "several months" of discussions, although it is still subject to requisite third-party and regulatory approvals.
To partially fund the purchase, Aboitiz is issuing up to Php 12 billion in fixed-rate retail bonds in the fourth quarter of this year. This would be the fourth tranche of a Php 30 billion shelf registration program approved by the Securities and Exchange Commission.
The said bonds obtained the highest credit rating of PRS Aaa from the Philippine Rating Services Corp. This means that they are of the highest quality and have minimal credit risk, indicating that the issuer has a strong capacity to deliver with its financial commitment. These bonds will soon be listed on the Philippine Dealing and Exchange Corp.
Comments (1)