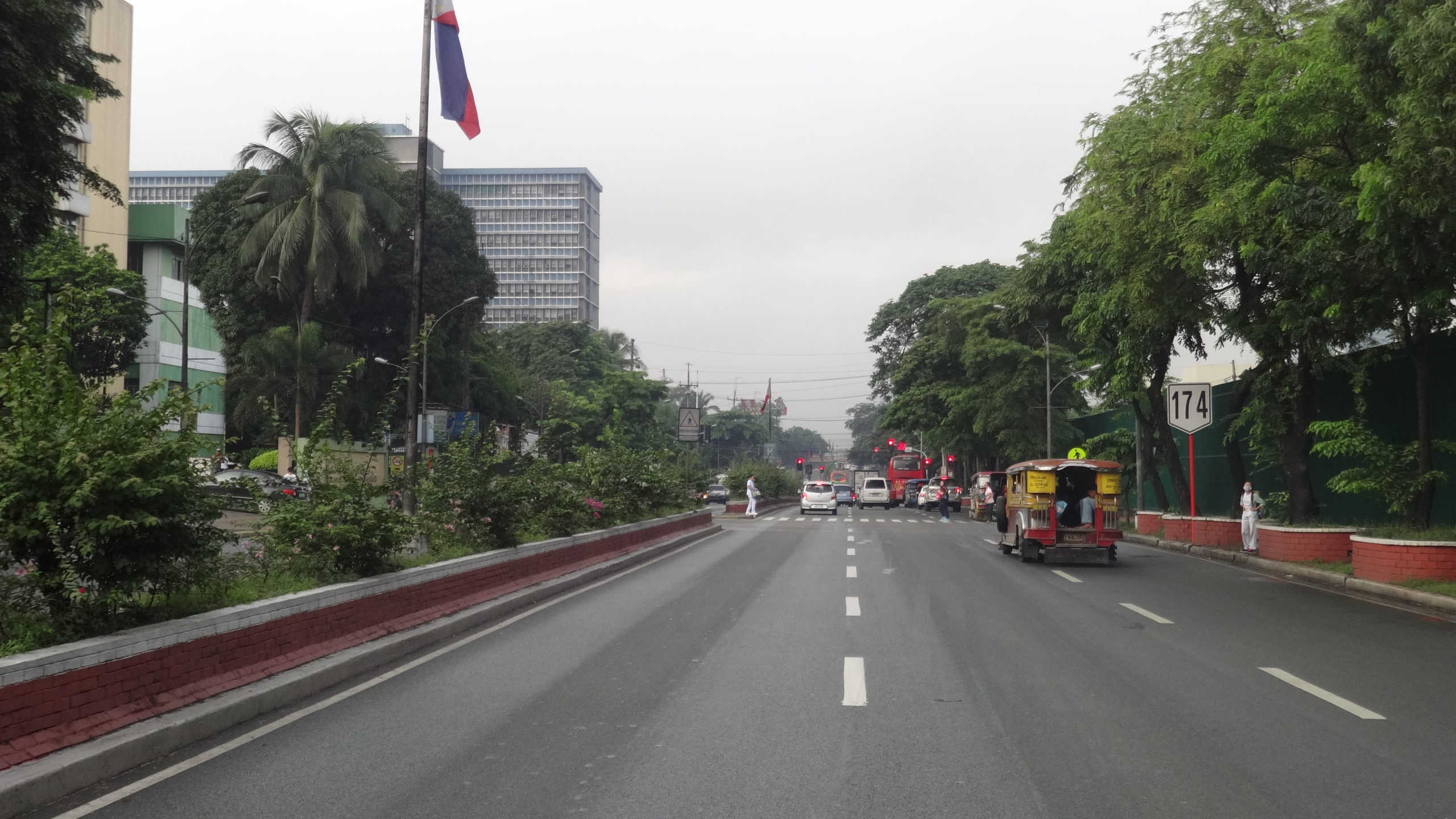 Quezon City (QC) has already implemented its no contact traffic apprehension program (NCAP). At present, it is still on a 30-day trial period which means there will be no fines for violators yet.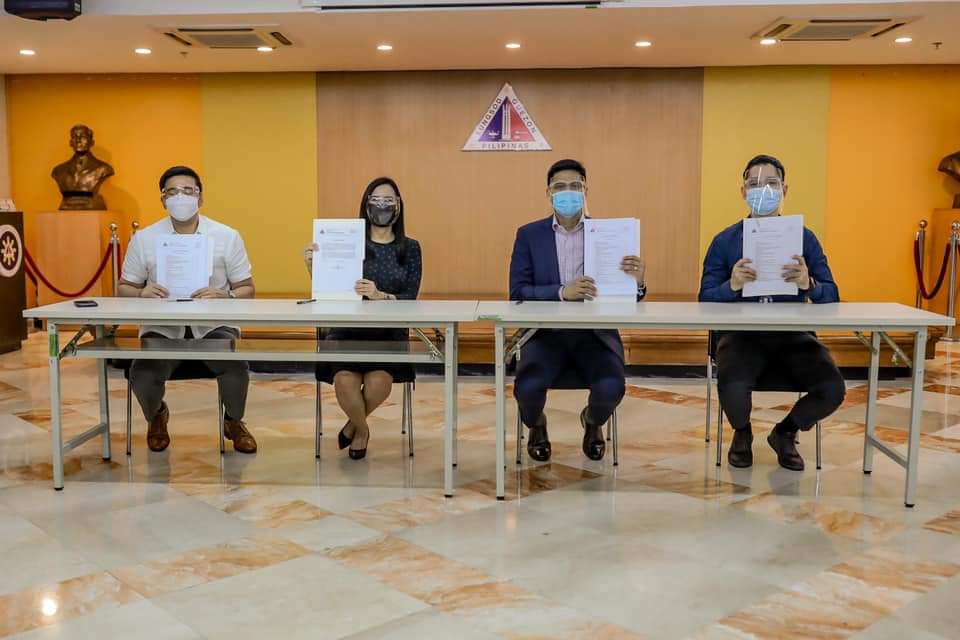 City Mayor Joy Belmonte, along with some LGUs, announced yesterday that the No Contact Apprehension Program (NCAP) is now in effect in Quezon City. The new program is expected to improve safety, traffic, and discipline among others.
"Road safety is our priority in Quezon City and with the launch of NCAP, we commit to putting the safety of our constituents first and ensure also the safety of motorists passing through the city by strictly enforcing local traffic rules and regulations at all times," Quezon City Mayor Joy Belmonte said.
NCAP works by utilizing high-tech cameras with built-in artificial intelligence (AI). These cameras will capture the plate number of the erring vehicle and produce a notice of violation (NOV). All NOVs will be sent to the LGU for review. If found guilty, violators will receive the NOV, with the timestamp of when and where, in his or her address immediately. They will be given 30 days to settle the fine.
Starting November 10, violators caught will be fined P2,000 for the first offense, P3,000 – P4,000 for the second, and P5,000 for the third.
According to reports, the following roads in QC are strictly monitored by the No Contact Traffic Apprehension Program (NCAP):
Kamias – Kalayaan

13th Ave – P Tuazon

Tomas Morato – E Rodriguez

East Ave – BIR Road

15th Ave – P Tuazon

Gilmore – E Rodriguez

Quirino Highway – Susano Road (Nova Bayan)

Quirino Highway – Zabarte Road

Quirino Highway – Tandang Sora (Sangandaan)

Aurora – Gilmore

Aurora – Broadway

Aurora – 20th Street

Aurora – Hemady

E. Rodriguez – Hemady

West Avenue – Baler
Comments (1)